September 26, 2016
For immediate release: July 2015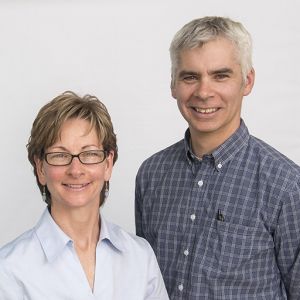 Certified Nurse Practitioner Joanne Michonski
with Family Medicine Physician Sean Dacus
South Deerfield — If you are looking for a new family doctor, South Deerfield Family Medicine welcomes you.
Family medicine physician Sean Dacus, DO, and Certified Nurse Practitioner Joanne Michonski are accepting new patients at 21B Elm Street.
They work collaboratively to provide primary care services to infants through adults. Their goal is to provide continuing and comprehensive health care to local families.
For more information or to make an appointment, call 413-665-6760.