November 7, 2016
Cooley Dickinson Orthopedics & Sports Medicine Opens New Orthopedic Injury Clinic
For Immediate Release: Nov. 7, 2016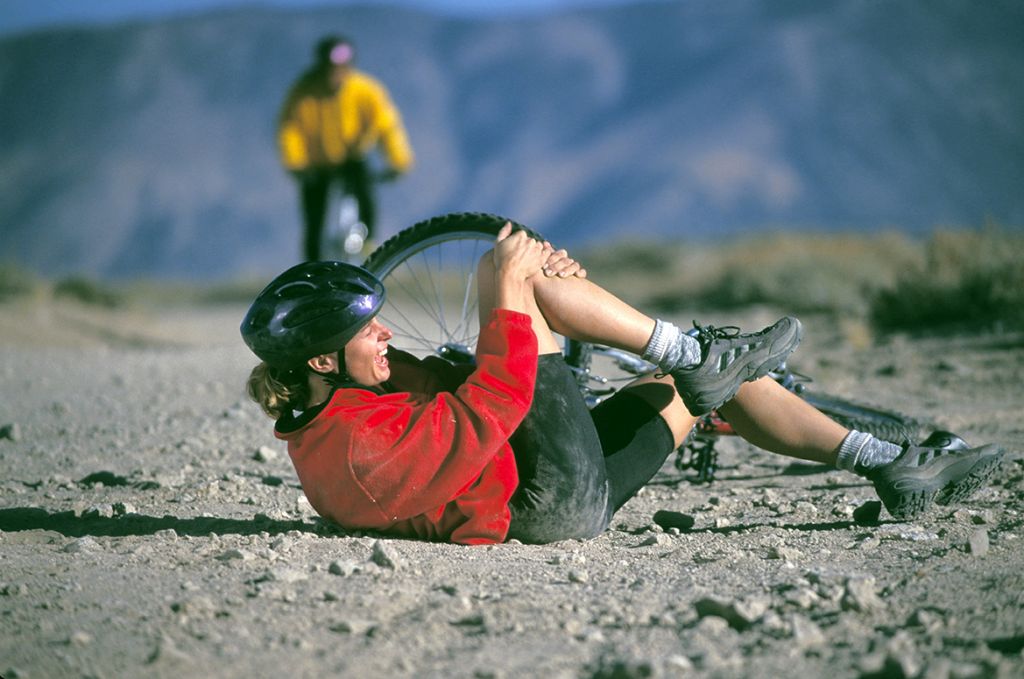 WEST HATFIELD: A new, centrally located walk-in clinic is opening at the Cooley Dickinson Orthopedics & Sports Medicine practice, just off Interstate 91 at Exit 21. The clinic will help diagnose and treat a variety of acute injuries including sprains and strains; sports injuries; foot, ankle, knee and hip injuries; hand, forearm, elbow and shoulder injuries; fractures and dislocations; pediatric injuries and infected nails.
The new clinic is headed by Paul Norton, PA-C, a native of Springfield and a graduate of the Springfield College Physician Assistant Program. Paul has worked at Hartford Hospital in a Level 1 trauma center, and practiced at Fort Bragg, North Carolina, where he worked with the army to treat orthopedic trauma in soldiers. Paul has a long history of working with the Cooley Dickinson Orthopedic program, and is "excited to bring this program to the community to provide accessible and capable orthopedic care."
The Orthopedic Injury Clinic is located at 4 West Street in West Hatfield, Mass., and will be open from 8 a.m. to 4:30 p.m. Mondays through Fridays; no appointment is necessary.
The Orthopedic Injury Clinic can be contacted directly at 413-586-8200.
The Orthopedic Injury Clinic does not treat concussions, chronic injuries, or back pain. Please make an appointment for any ongoing injury (or go directly to the Emergency Department at Cooley Dickinson Hospital if you suspect a more severe break or head injury).
---
Cooley Dickinson Orthopedics & Sports Medicine (formerly Hampshire Orthopedics) is the oldest provider of orthopedic care in Hampshire County, founded in 1952 and joining the Cooley Dickinson Medical Group in 2013. The practice specializes in sports medicine & injuries; hand, wrist and shoulder conditions; spine care and joint replacement.