December 9, 2016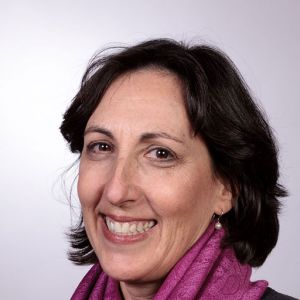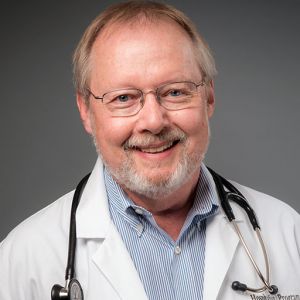 For immediate release: Dec. 7, 2016
NORTHAMPTON – Nearly 100 people stopped by Union Station Friday night, Dec. 2, to celebrate A Positive Place's 25th anniversary and to honor those who have made an impact in the lives of people living with HIV/AIDS.  Joanne Levin, MD, William Swiggard, MD, and Robert Weitzman, MD, members of Cooley Dickinson's Medical Staff, received Paragon Awards at the event.
A Positive Place's Paragon Award celebrates those who have gone above and beyond in making significant and lasting contributions in the fight against HIV/AIDS in the Pioneer Valley.
Infectious Diseases physician Joanne Levin's career in caring for people with HIV/AIDS began in 1982 when she was a medical student in Brooklyn just as the world was beginning to take note of the devastation caused by the then newly recognized disease. She was witness to the creation of AIDS CARE/Hampshire County, now A Positive Place, and is proud to continue to help people diagnosed with HIV transition from fear to healthy living.
Infectious Diseases physician William "Bill" Swiggard joined Dr. Levin in 2003. In the early 1980s, Bill performed on Broadway and in several national tours. His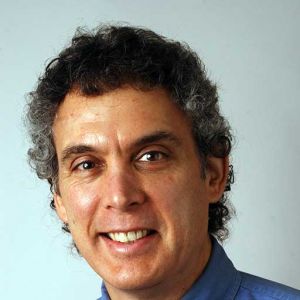 life as a performer and the subsequent loss of many friends to AIDS clinched his decision to leave show business, go back to school, and forge a career in medicine fighting AIDS.
Primary Care physician Robert Weitzman started Hadley Family Practice with his brother Peter and colleague Allan Baustin. Within a year, Robert started seeing HIV patients. People living with HIV became his clinical focus within the setting of family medicine. He was one of the very few primary care physicians to provide care for HIV+ patients at a time when it was so desperately needed.
Learn more about services offered at A Positive Place.
-30-