December 5, 2016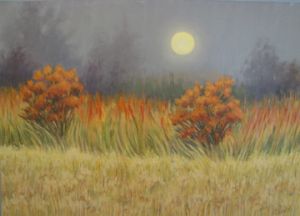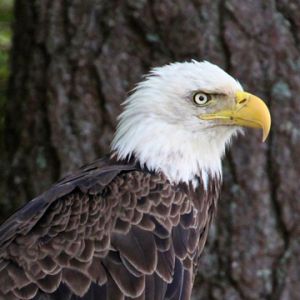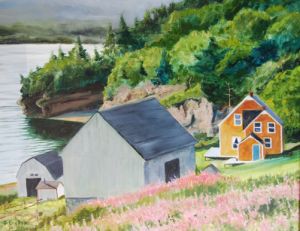 For immediate release: Dec. 5, 2016
NORTHAMPTON — Nature and landscape will be the themes for the exhibit Abundance by Amherst photographer Cathy Lawlor, which will be in the North Gallery on the 1st floor of Cooley Dickinson Hospital during December. Lawlor spends many hours in her kayak on the water where she captures birds, marsh life, lily pads, early mornings, and sunsets, as well as the change of the seasons. Meet the artist at a reception Thursday, Dec. 8, 4:30–6:30 pm.
Due to construction within the hospital, the Easthampton Art Guild's exhibit Art for the Holidays has been relocated from the West Gallery to the Locust Gallery on the 1st floor. This diverse collection includes artwork by Guild members Elizabeth Chase, Terry Faivre, Eleanor Herman, Deb Hughes, Joann O'Leary, Lois Peirent, Marjorie Tauer, Betty Stull Schaffer and Peg Wilson. Meet the artists at a reception Thursday, Dec. 8, 4:30–6:30 pm.
The gallery in the 2nd floor waiting area at 22 Atwood Health Center will feature work by Four Senior Artists during December and January. Sheila Lyford, Judy Van Heyst, Nancy First and Joan Davis work together weekly as a studio group at the Northampton Lathrop community.  There will not be a reception.
The art exhibits are a project of the Friends of Cooley Dickinson; a portion of proceeds from sales benefits Cooley Dickinson Hospital.
-30-