January 6, 2017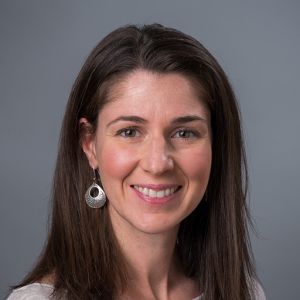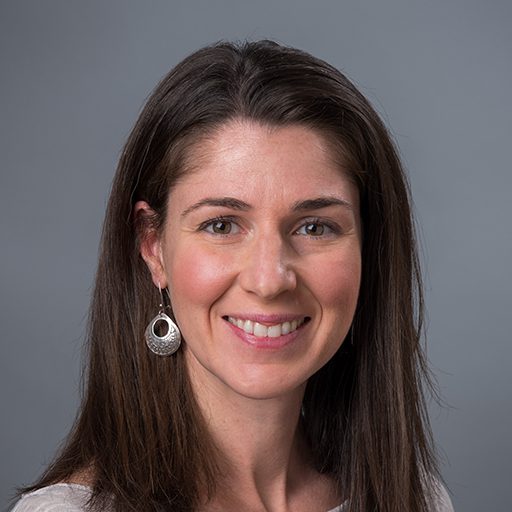 For immediate release: Jan. 6, 2017
NORTHAMPTON – Cooley Dickinson welcomes Certified Nurse Midwife Rachel Marino to Cooley Dickinson Medical Group Women's Health. She comes to Cooley Dickinson from the Boston University Medical Center, where she was both a student and a teacher in obstetrics and gynecology.
Education
Marino began her interest in medicine at Lesley University in Cambridge, Mass., where she earned a Bachelor of Science degree in counseling and psychology. Following this she graduated summa cum laude from Johns Hopkins University School of Nursing in Baltimore, Maryland, and later received her MSN degree from the same institution. Subsequently, she earned her Midwifery certificate from Shenandoah University in Winchester, Virginia.
Marino received several awards and scholarships over the course of her studies, including Johns Hopkins' Edna Schoen Award for Clinical Excellence and the Medical Student Teaching Award from BUMC, both of which are only awarded to one recipient per year. In addition to English, she is fluent in Spanish, French and Haitian Creole, and spent four years abroad as a community health volunteer for the Peace Corps in Haiti and Burkina Faso.
Training and Medical Interests
Marino's professional experience includes appointment as a perinatal nurse at the Johns Hopkins Bayview Medical Center in Baltimore, and time as both a Certified Nurse Midwife and a Centering Pregnancy Provider, both at Boston Medical Center. She has extensive experience in teaching as both a workshop leader and a clinical instructor, and remains a dedicated faculty mentor for DREAM (Delivery Resources Experience and Advocacy for All Mothers) Service Learning Group/Boston University Medical Center. The latter, an extension of the Birth Sisters program, provides hospital labor support for mothers in need, staffed by women from the Boston community who are shadowed by medical students.
Care Philosophy
"I became a midwife because I believe that having a positive childbirth experience is powerful. The memory of birth can inform a woman's sense of confidence and self-worth for a lifetime. I always strive in my work to allow women to make informed choices that will provide them with an empowering birth and health care experience. I have dedicated much of my time to working with underserved populations throughout the world because I believe that all women, regardless of background, deserve excellent care and autonomy in their healthcare decisions."
To make an appointment with Rachel Marino, contact the Cooley Dickinson Midwifery Center at 413-586-9866, or visit the Women's Health Midwifery Care web page.
-30-