June 1, 2017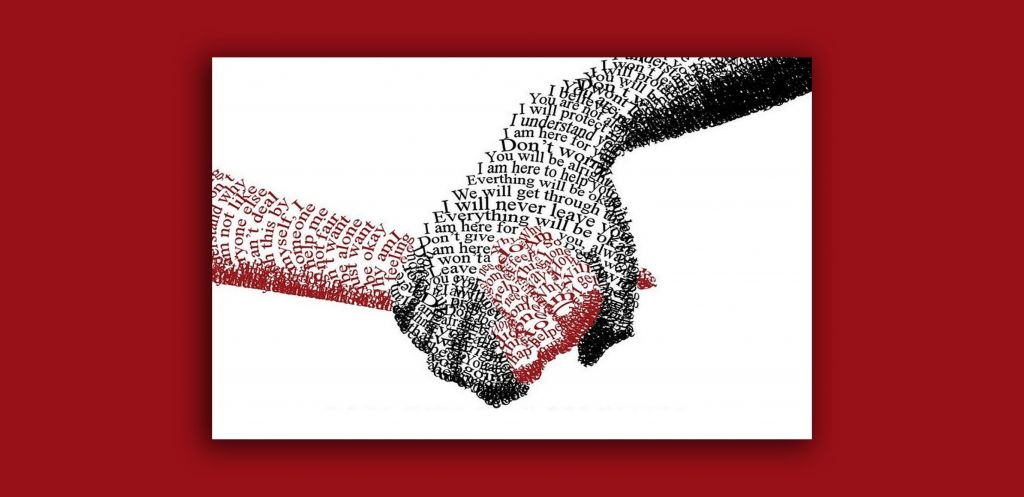 NORTHAMPTON  — Michael P. Botticelli, a national leader in the response to the addiction crisis in America, will be the keynote speaker June 15 at a free community event aimed at raising awareness about the opioid epidemic and local responses to the crisis. Local people involved in the effort will also speak, and people are invited to help create an artistic representation of the epidemic in our community.
"Hope, Remembrance and Recovery: Healing from the Opioid Crisis" is a free event from 5-8 p.m. at Union Station in Northampton, sponsored by Hampshire HOPE, the region's opioid prevention coalition run out of the Northampton Health Department.  Also sponsoring the event are Cooley Dickinson Health Care, the Northwestern District Attorney's office and Florence Bank. Light refreshments will be served. A social hour and opportunity to build the hope/remembrance wall will run from 5-6, with the formal program beginning at 6. Resource information tables will be offered.
"We want to engage new community members in our efforts to prevent opioid addiction, save lives and heal our community," said J. Cherry Sullivan, coordinator for Hampshire HOPE. "It's also a way to celebrate and share with the community the amazing work we've done over the last two years."
Another important element of the evening will be the creation of a "wall of remembrance and hope," a space dedicated for people to post pictures and text that remember loved ones lost to addiction and images and words of inspiration in honor of people in recovery. Anyone is invited to bring an image and words to place on the wall.
The evening will also appreciate the $50,000 donation made by Florence Bank to Cooley Dickinson Health Care in support of its initiatives related to the opioid epidemic. For more information about the grant, contact Monica Curhan, 587-1717. For information about Cooley Dickinson Health Care's use of the funds, contact Christina Trinchero, 582-2421.
Botticelli served as director of the White House Office of National Drug Control Policy (commonly referred to as drug czar) from 2014 until President Barack Obama left office in January. Botticelli now serves as executive director of the Grayken Center for Addiction Medicine at Boston Medical Center. Previously, Botticelli worked for the Massachusetts Department of Public Health, including several years as director of the state's substance abuse services. Botticelli, who speaks openly about this own experience as a recovering alcoholic, has advocated for police to carry naloxone to reverse opioid overdoses and for the expansion of substance abuse treatment in community health centers.
Other speakers on the roster are Northampton Mayor David J. Narkewicz; Northwestern District Attorney David E. Sullivan; Director of Outpatient Substance Use Services at ServiceNet Edward Schreiber, a researcher and author with a specialty in trauma and addiction; Cooley Dickinson Health Care President and CEO Joanne Marqusee; Cooley Dickinson Physician Peter Halperin, MD;  Florence Bank President and CEO John F. Heaps.
CONTACTS: Hampshire HOPE coordinator J. Cherry Sullivan, 587-1219, for general information; Northampton Public Health Director Merridith O'Leary, 587-1214, for information about wall of hope and remembrance.
-30-