November 16, 2017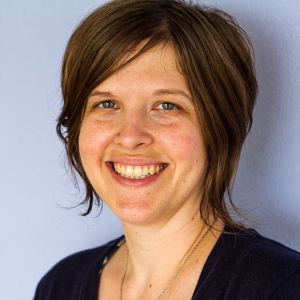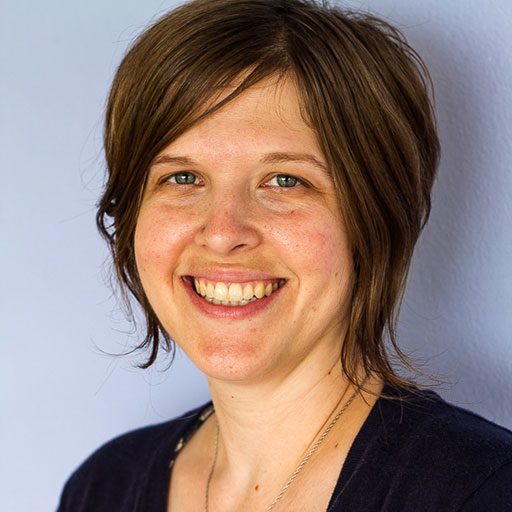 We typically think of pregnancy as a time of joyful anticipation, but anyone who has had children knows there's some work involved as well. It can be a tough process on its own, but when expecting mothers are also struggling with additional challenges like opioid use disorder, both patients and medical providers are confronted with the quandary of how to reach a healthy outcome for both mother and baby.
A hallmark of the opioid epidemic is that addiction can strike anyone at any point in their life, including women of childbearing age. Some women discover they are pregnant while in treatment for drug use with medications such as buprenorphine with or without naloxone (commonly known as Suboxone), or methadone, which are used to prevent withdrawal from opioids and also prevent relapse
Regardless of the type of addiction, all maternal opioid exposure carries the risk that the newborn will go through withdrawal—a condition called Neonatal Abstinence Syndrome (NAS). While not common, we do see several NAS babies every year. Symptoms can include tremors, poor feeding, excessive or high-pitched crying, tight muscles, hyperactive reflexes, trouble sleeping, seizures, and sneezing. NAS is an expected, short-term, and treatable condition.
"At Cooley Dickinson," says Jeff Harness, co-chair of the organization's Opioid Task Force, "we began this effort last year to really address and help solve problems like these."
Even though we know that medications for treating addiction can cause NAS, the benefits of these treatments outweigh the risks for both mom and baby. We recommend that pregnant women with opioid use disorder either continue in treatment or begin treatment. Treating addiction with buprenorphine or methadone reduces the risk to the mom and baby for preterm labor or miscarriage that can happen with withdrawal; decreases the risk of transmitting infectious diseases spread by sharing needles for IV drug use; and reduces the risk of relapse and overdose.
Caring for a baby with NAS presents unique challenges. Babies with NAS need consistent comfort care that reminds them of being in the womb such as low lights, tight swaddle, white noise, rocking or swaying. Teaching parents how to soothe their babies can help reduce the symptoms of withdrawal and keep them more comfortable during those early days. While it's hard for moms in recovery to see their babies suffering withdrawal symptoms, it can be empowering to them to know that they can be the first line treatment by holding their babies skin-to-skin, rocking and breastfeeding when able.
Addiction is a complex disease, and many women with addiction also suffer from depression, anxiety and (often) a history of trauma; as healthcare providers, we have to treat this part of addiction as well. Studies have shown that women are less likely to use opioids during the second and third trimester of pregnancy, but, according to the Mass. Dept. of Public Health, there is a significant increase in opioid-related overdose during the postpartum period. It's not enough to care for women during the pregnancy—we also need to find ways to support women and families and prevent relapse after the baby is born. Pregnancy is a vital time for women to get help with addiction, but sustainable solutions for postpartum support are also a critical part of treatment and recovery.
Recently, Massachusetts implemented statewide initiatives targeting hospitals and health care providers, identifying tangible ways for us to enhance care for families affected by opioid use, and which aim to improve outcomes for both moms and babies. These include Governor Baker's Opioid Working Group, which published a set of recommendations for care to combat the opioid epidemic; and the Perinatal-Neonatal Quality Improvement Network, which works with hospitals on education and quality improvement for moms and babies affected by opioid use.
We can all help. If you know someone who may be struggling with addiction, talk to them and tell them you are concerned. Hampshire Hope has resources on how to talk to a loved one about addiction and a list of local support groups for people struggling with addiction and their friends and families.
Try to approach addiction with empathy and compassion for those who are struggling. If you think you may have a drug problem, talk to your healthcare provider. If you have a loved one who has addiction issues, talk to a counselor about how you can be part of a solution. If you know a mom in recovery who has a new baby, offer to help! The first year after birth can be difficult for any parents, but it's even more challenging if you are in recovery from opioid use. Everyone needs a hand.
This article was written by Amy Walker, Certified Nurse Midwife, at Cooley Dickinson Medical Group Women's Health.