Voting has concluded…
Congratulations to the Operating Room with hat #30, Dr. Cool E. Dickinson!  They received 72 votes (out of over 400 votes cast).  Great job!  And thank you to all who participated in this years employee campaign competition.

All submitted hats are still available for viewing below: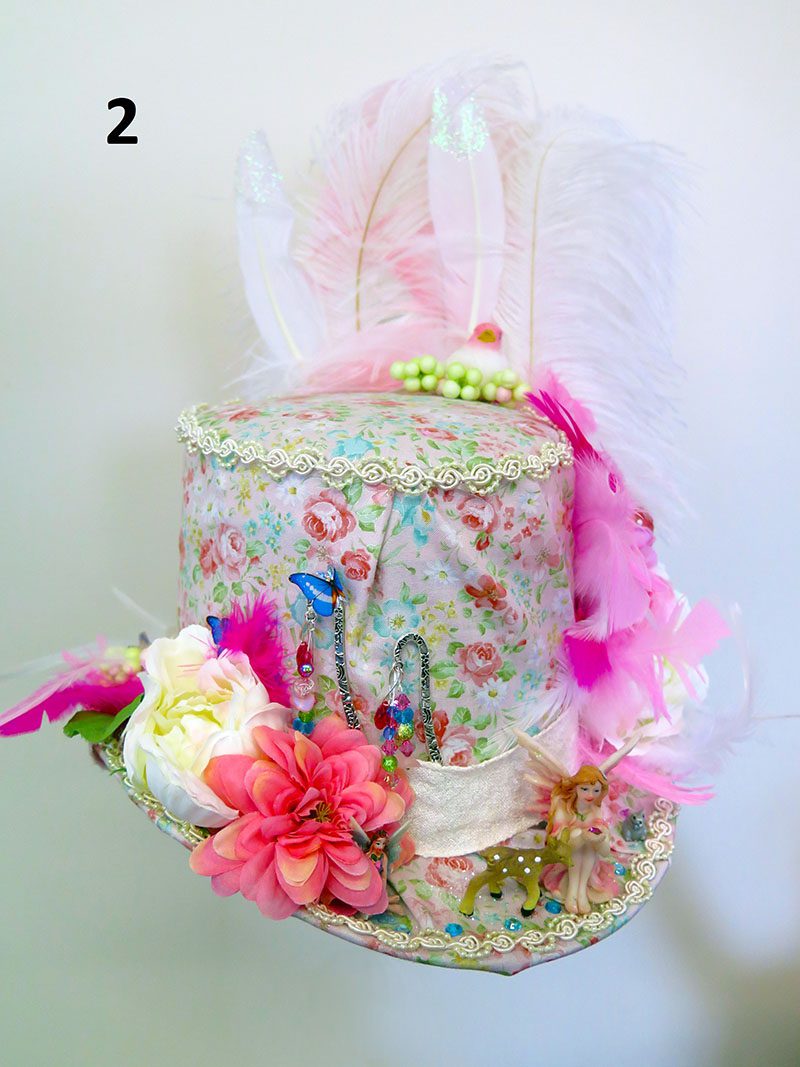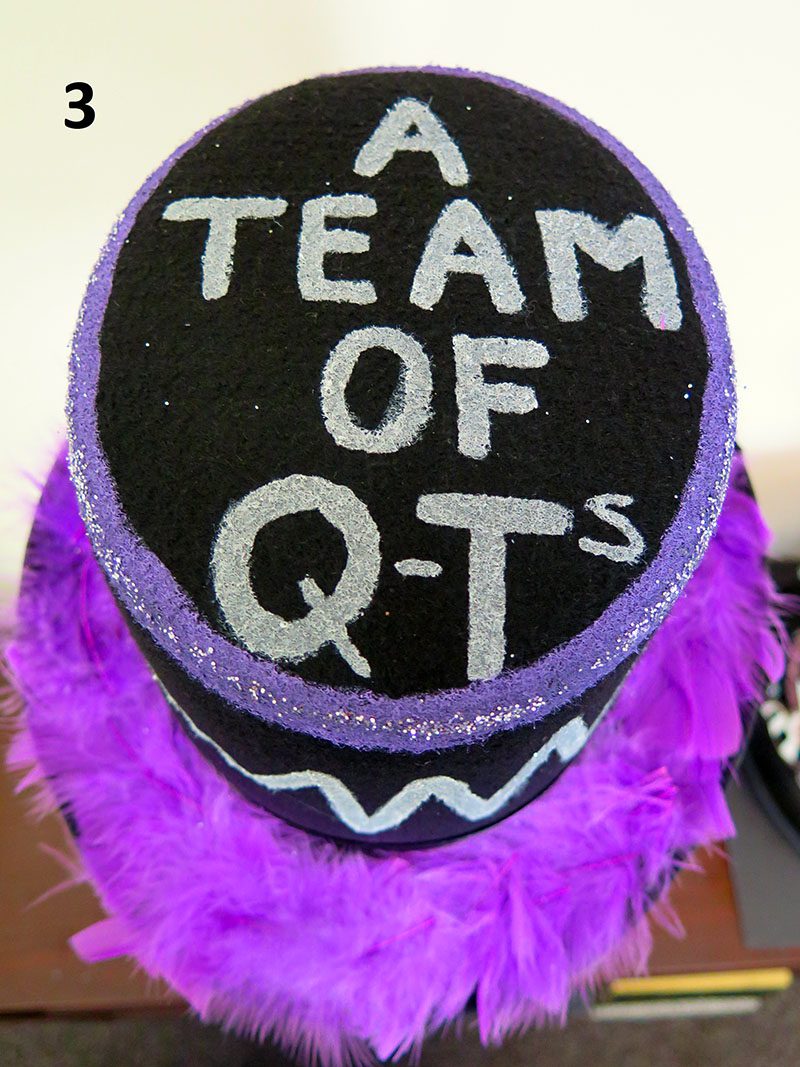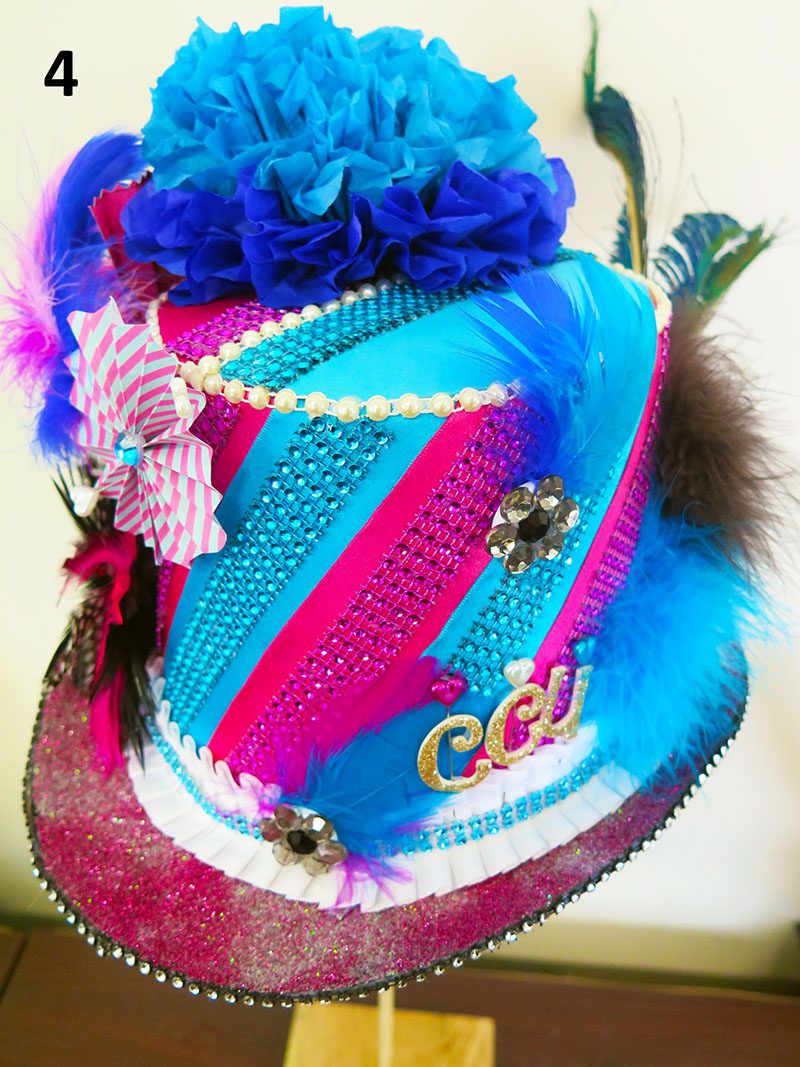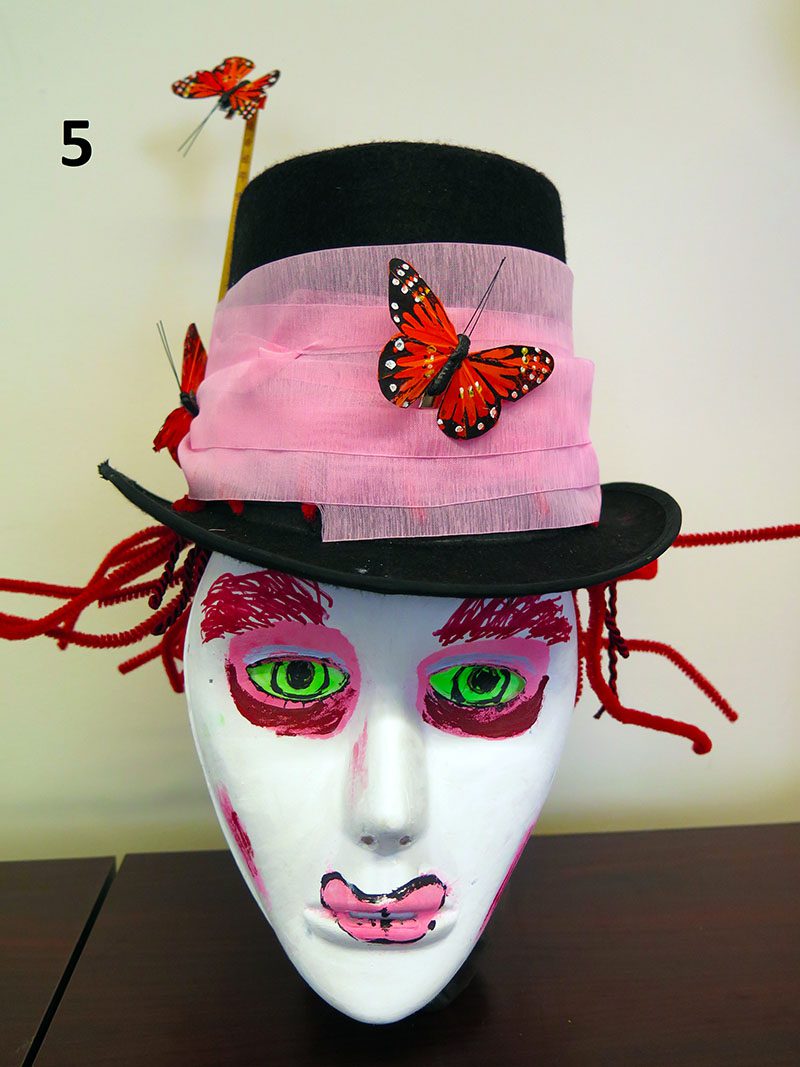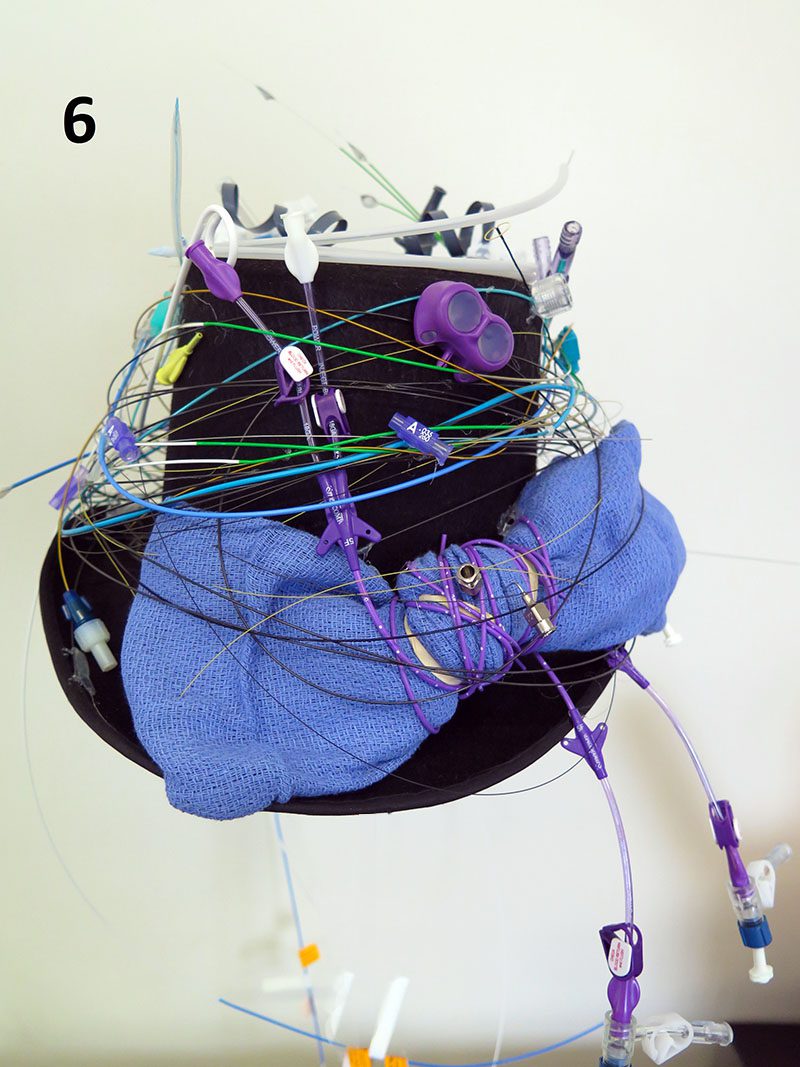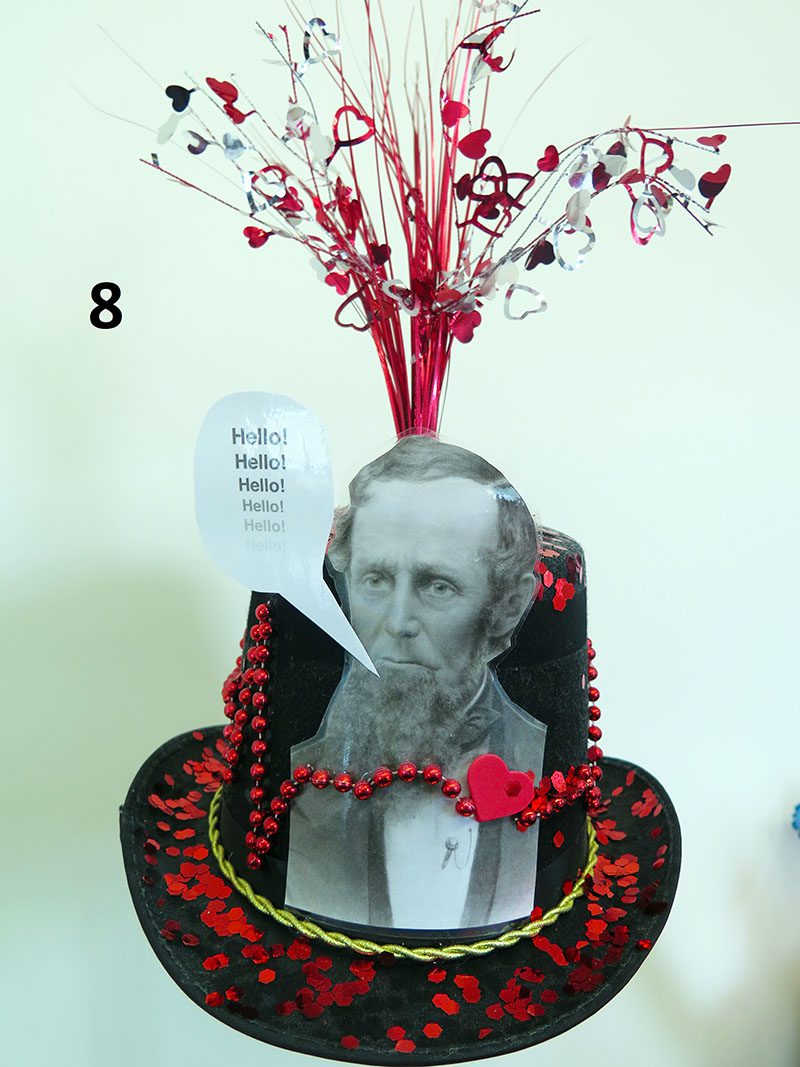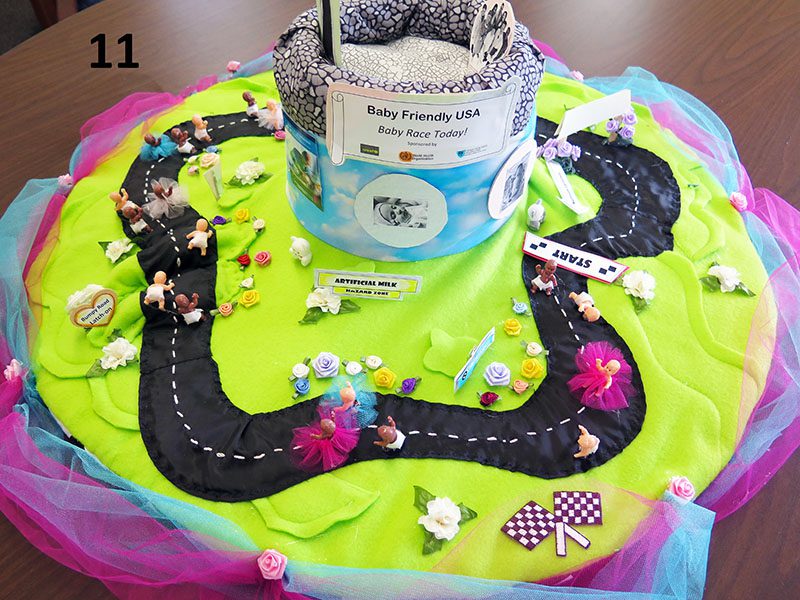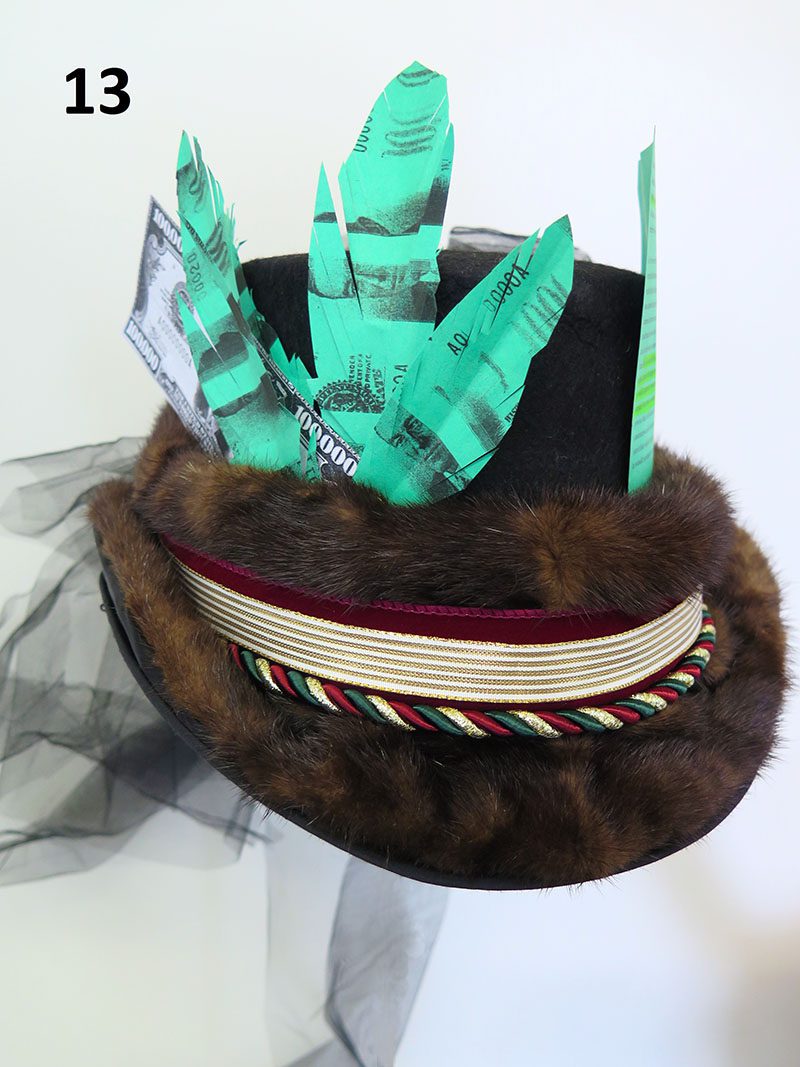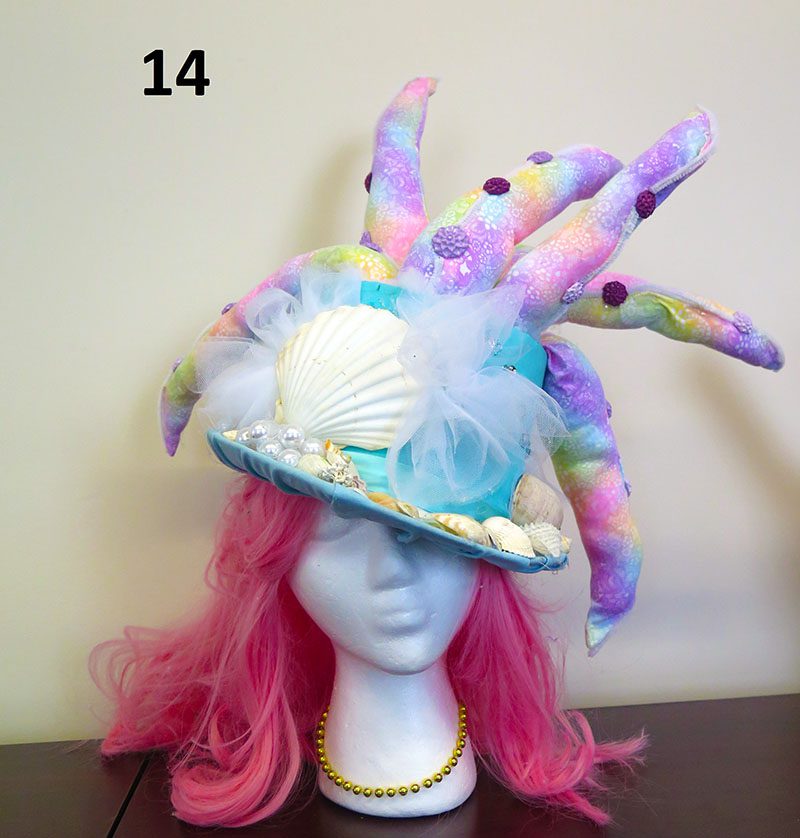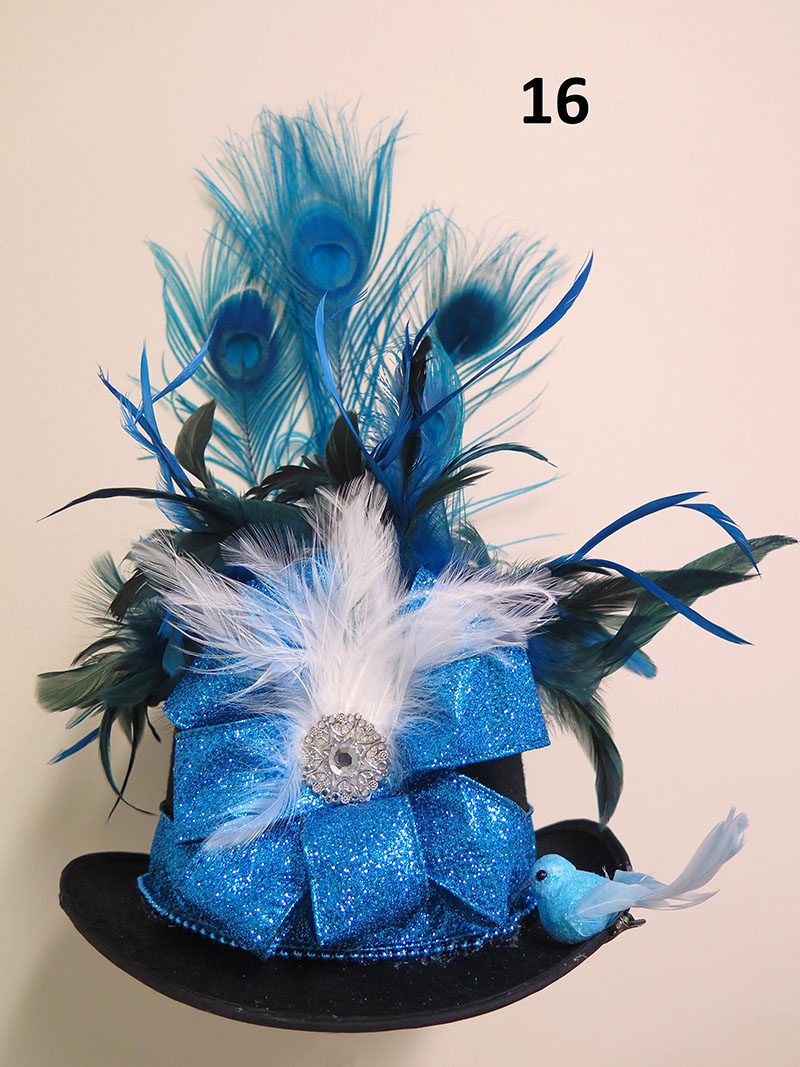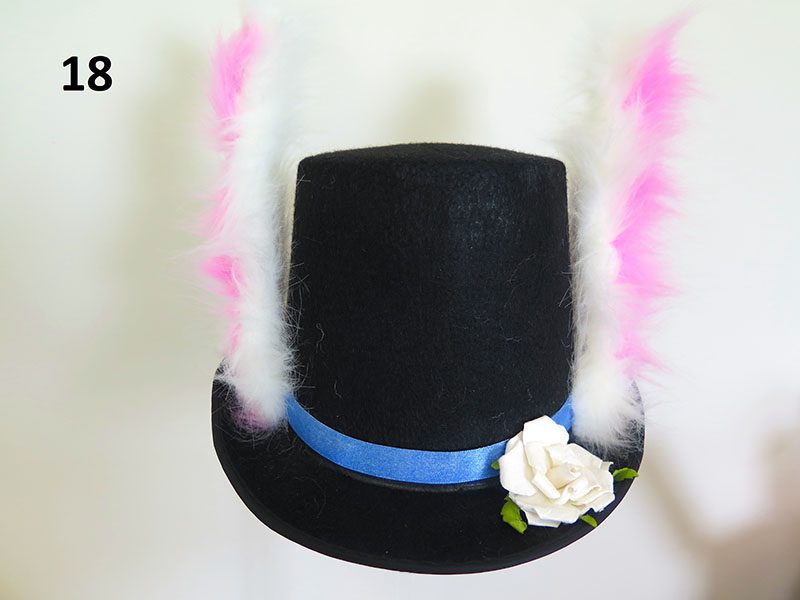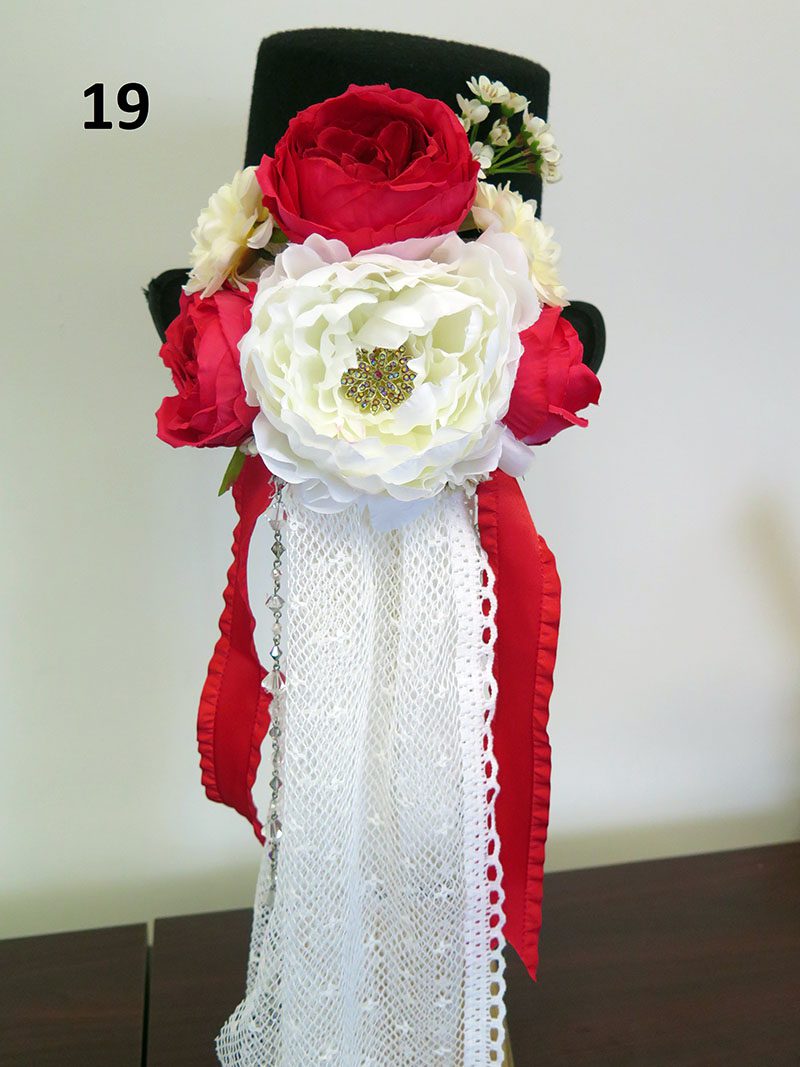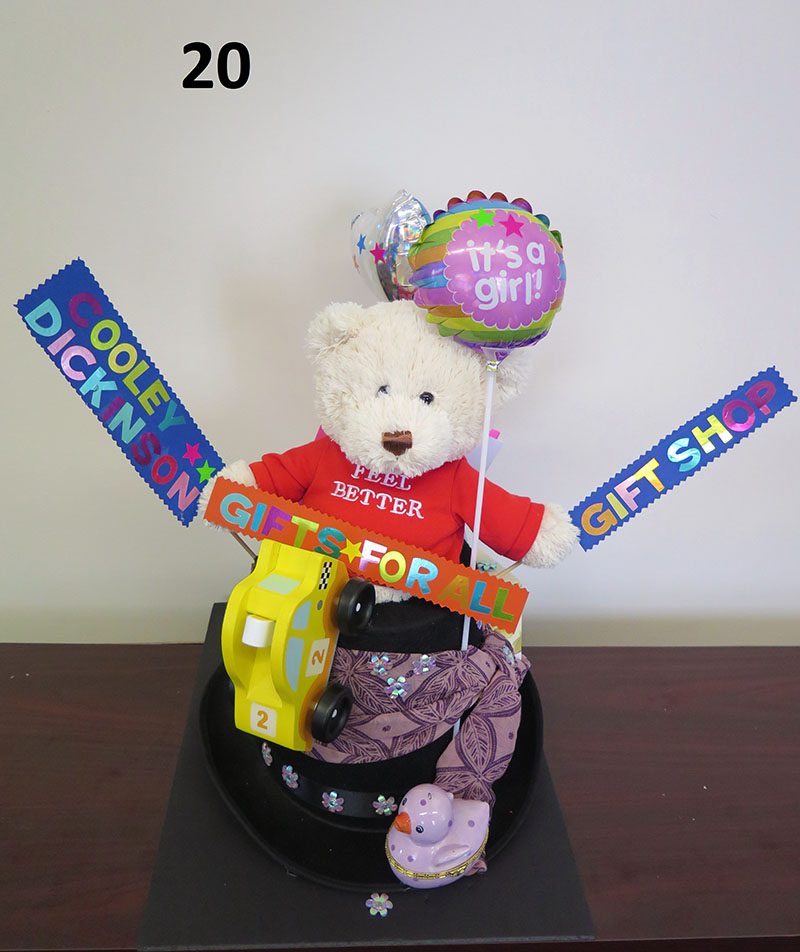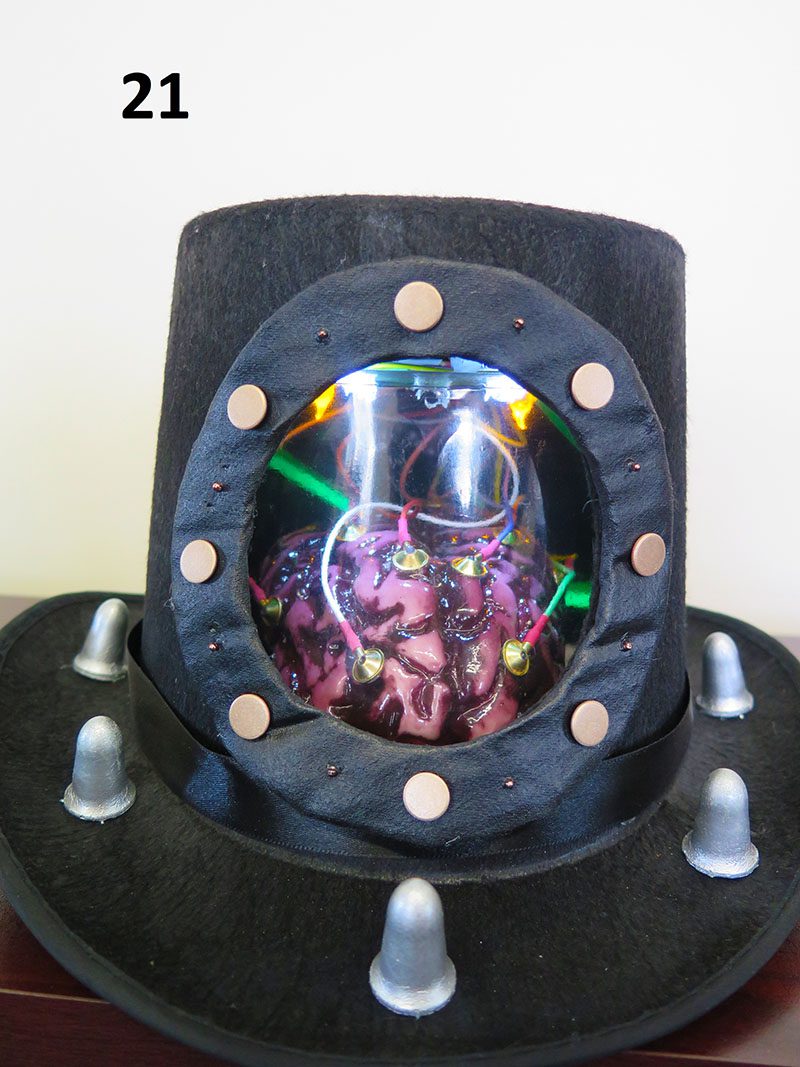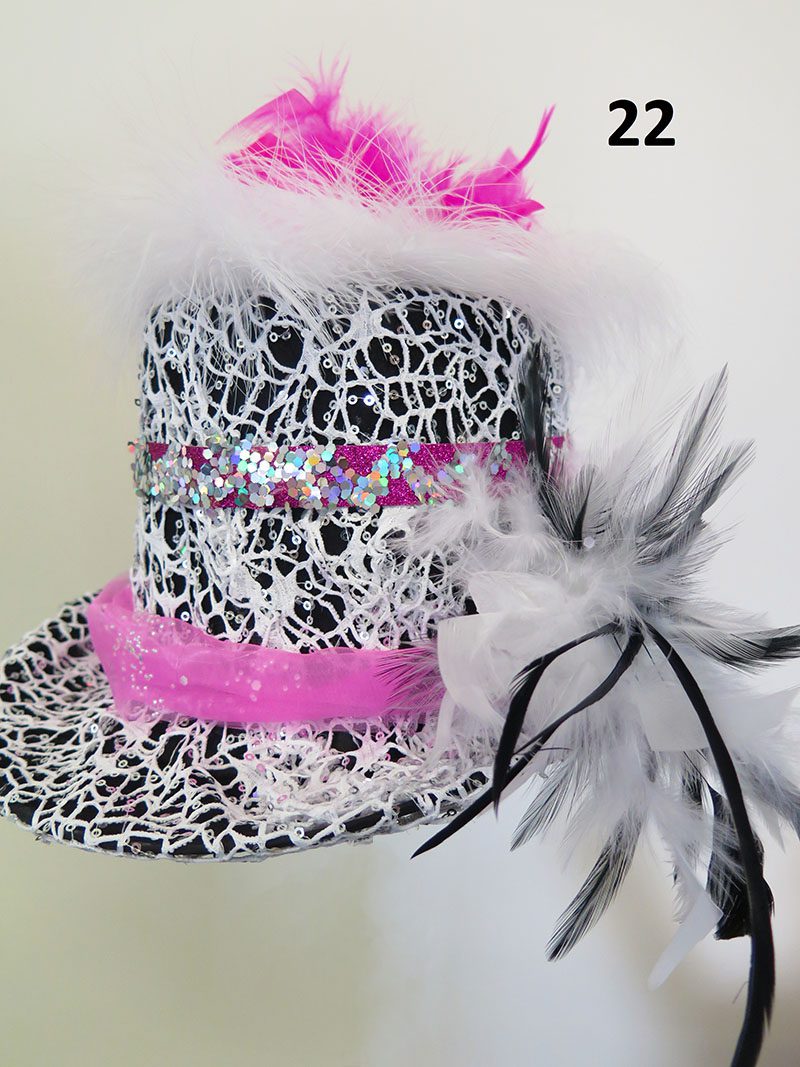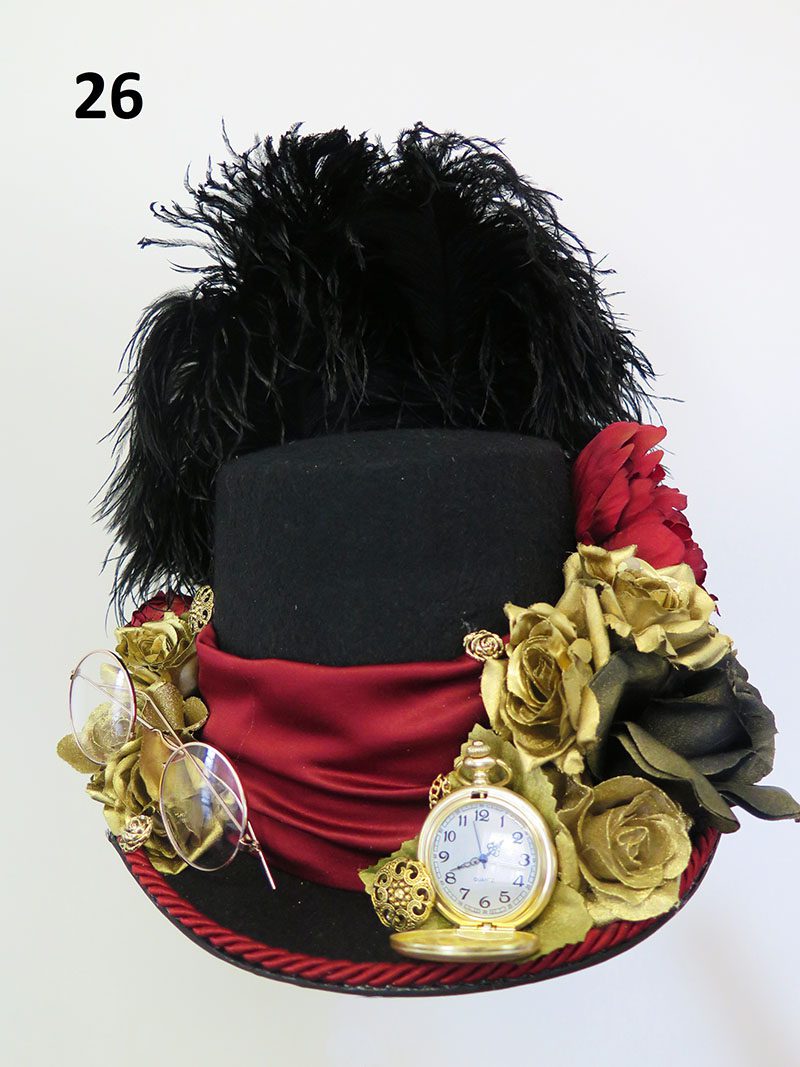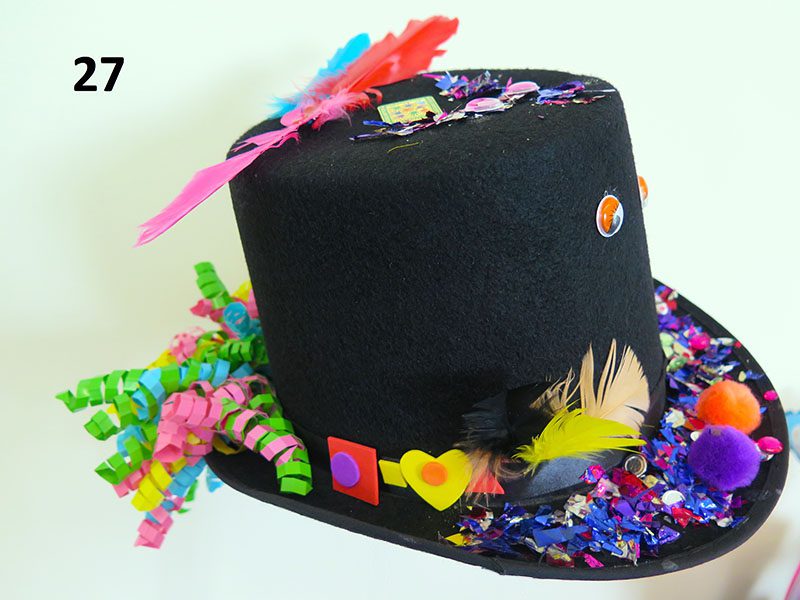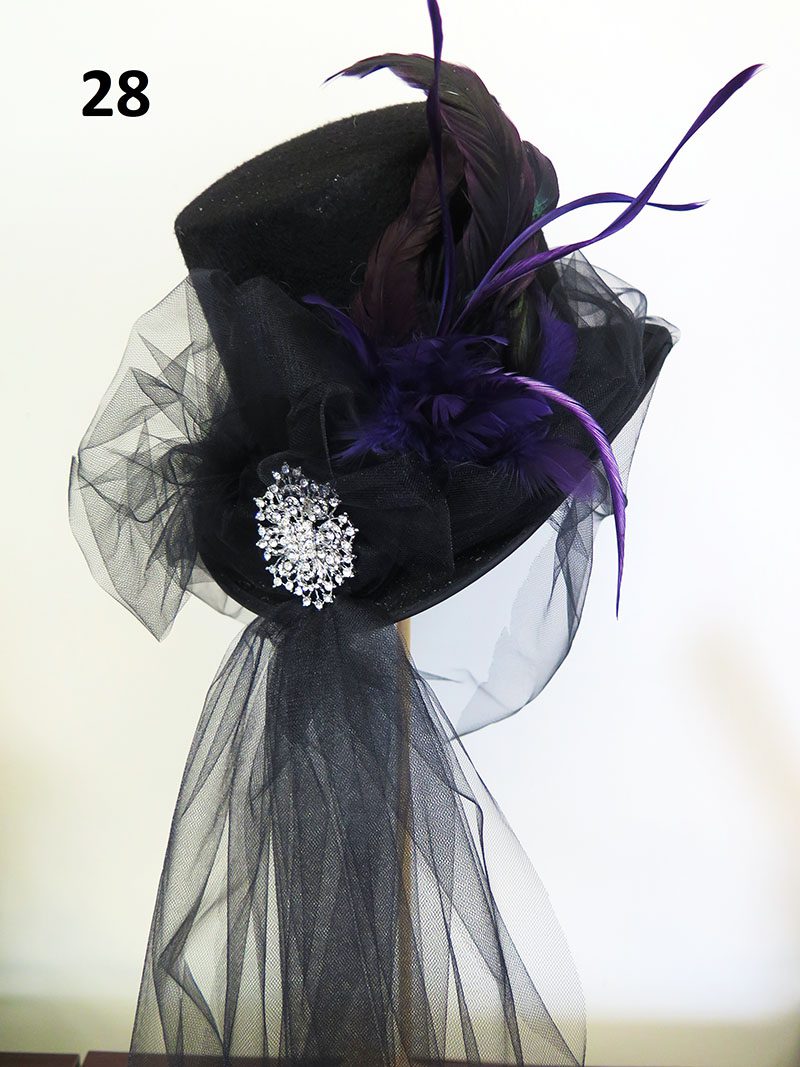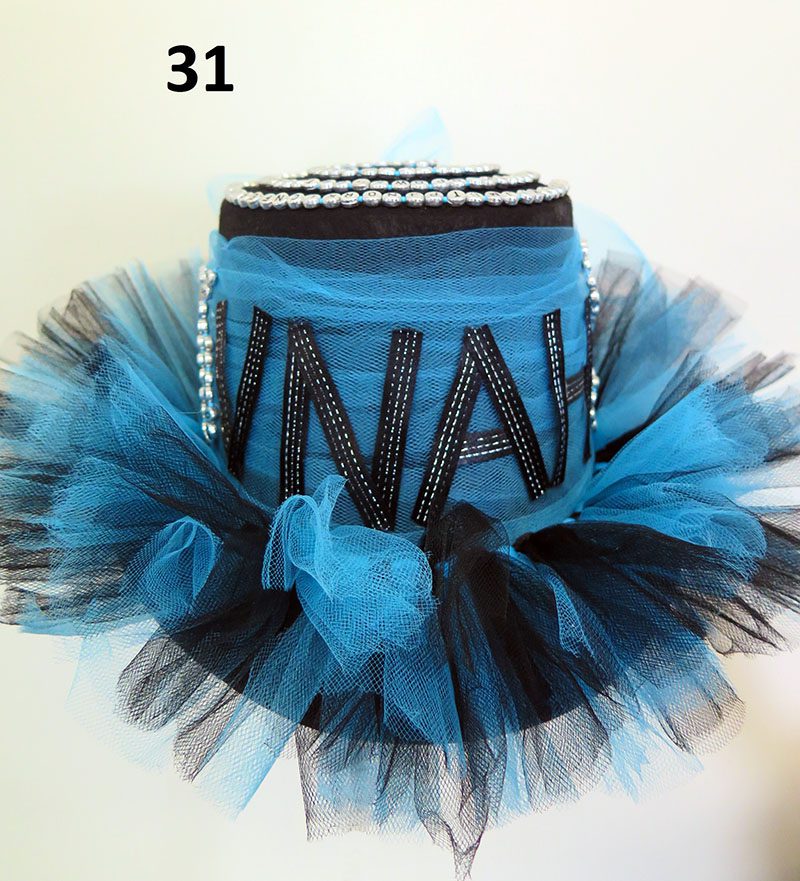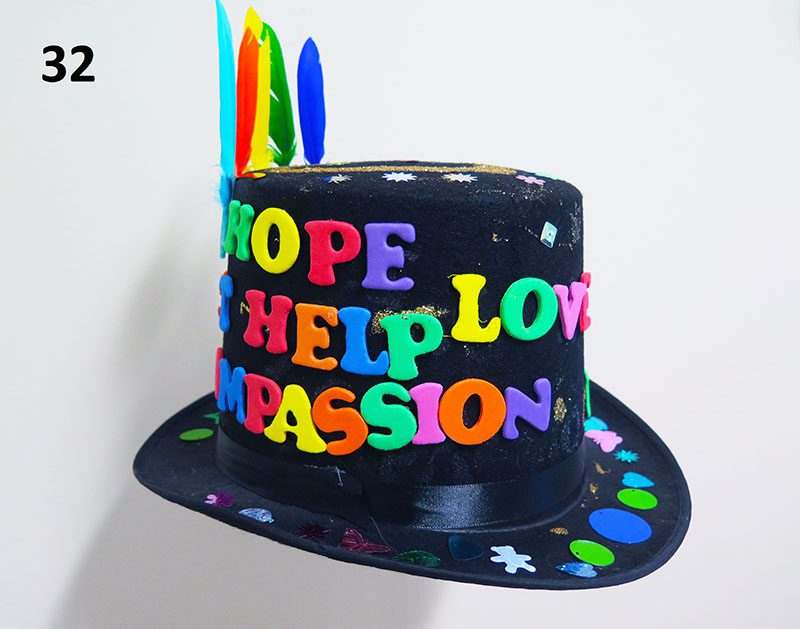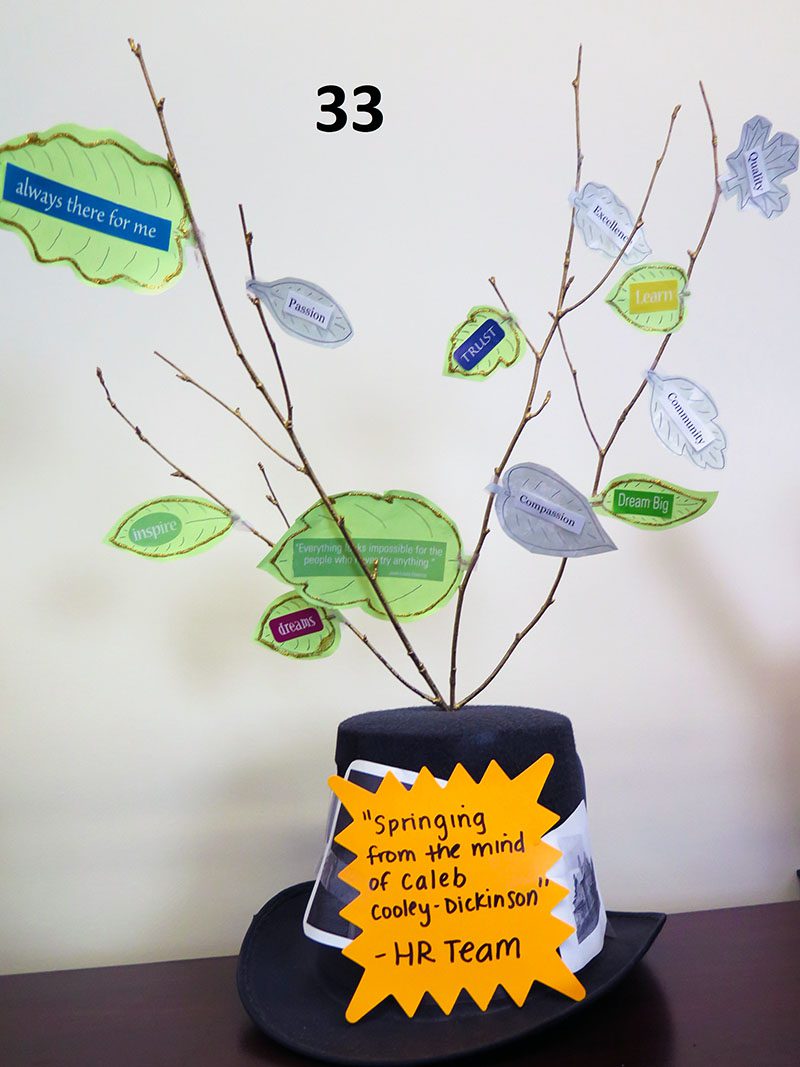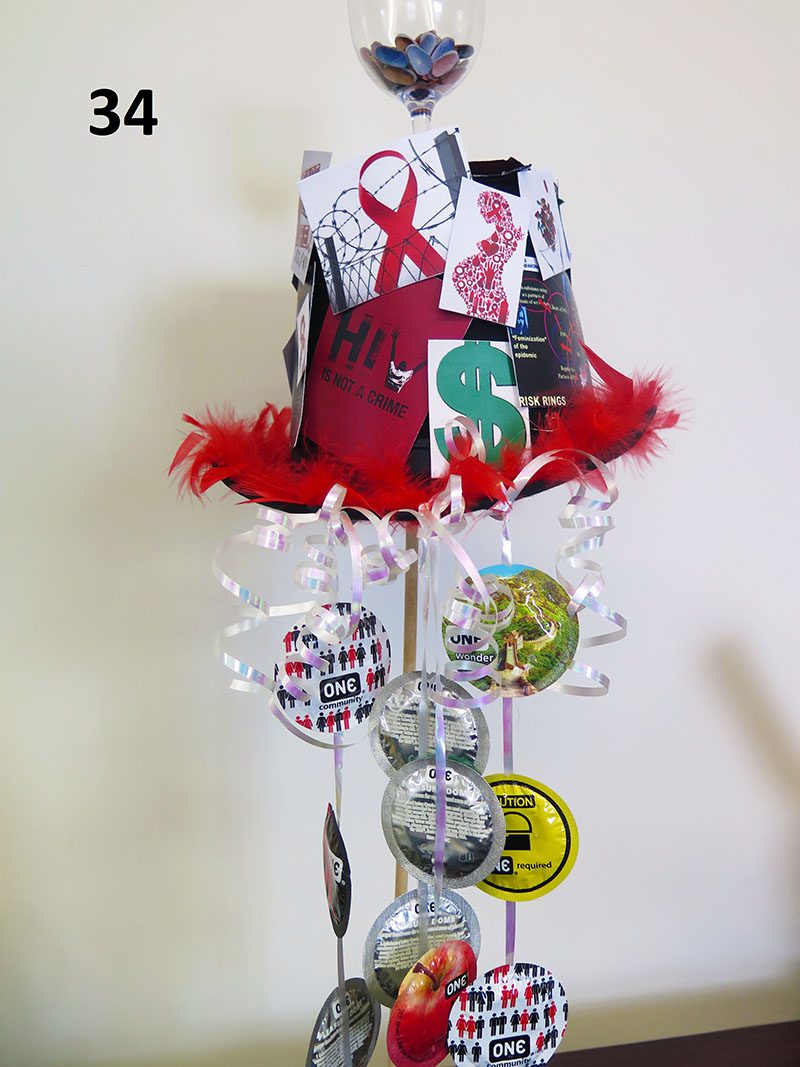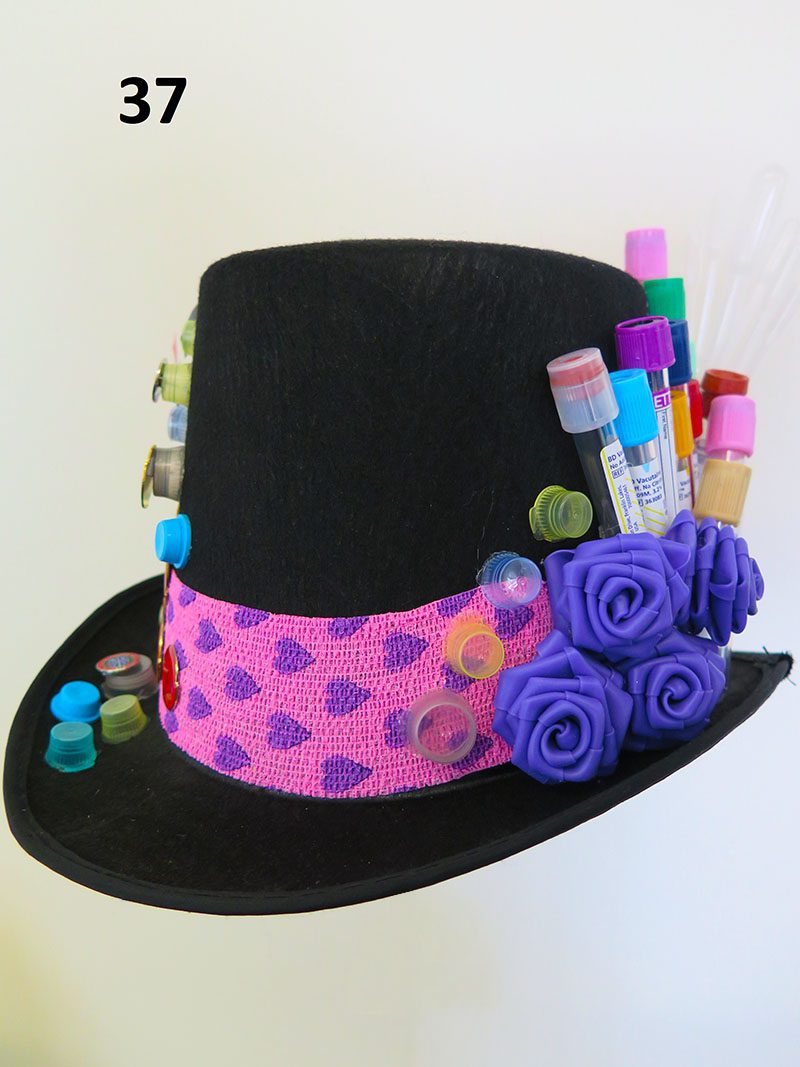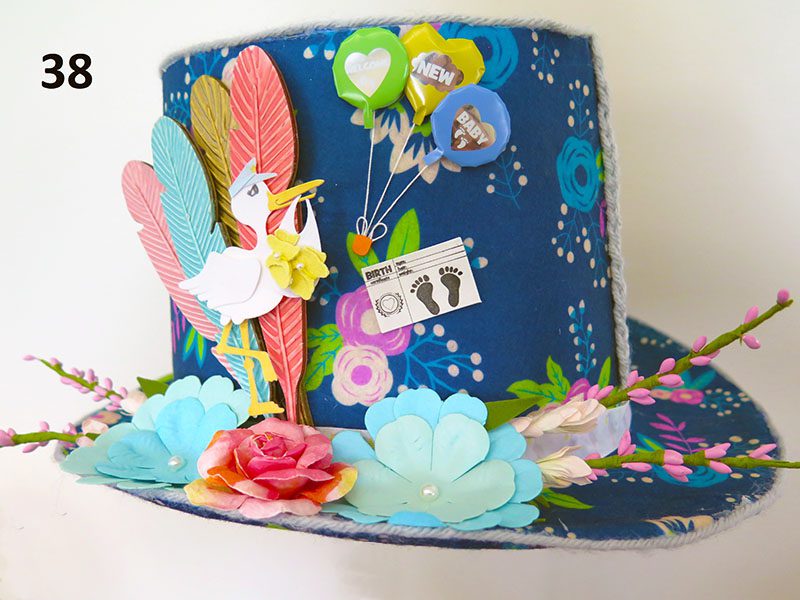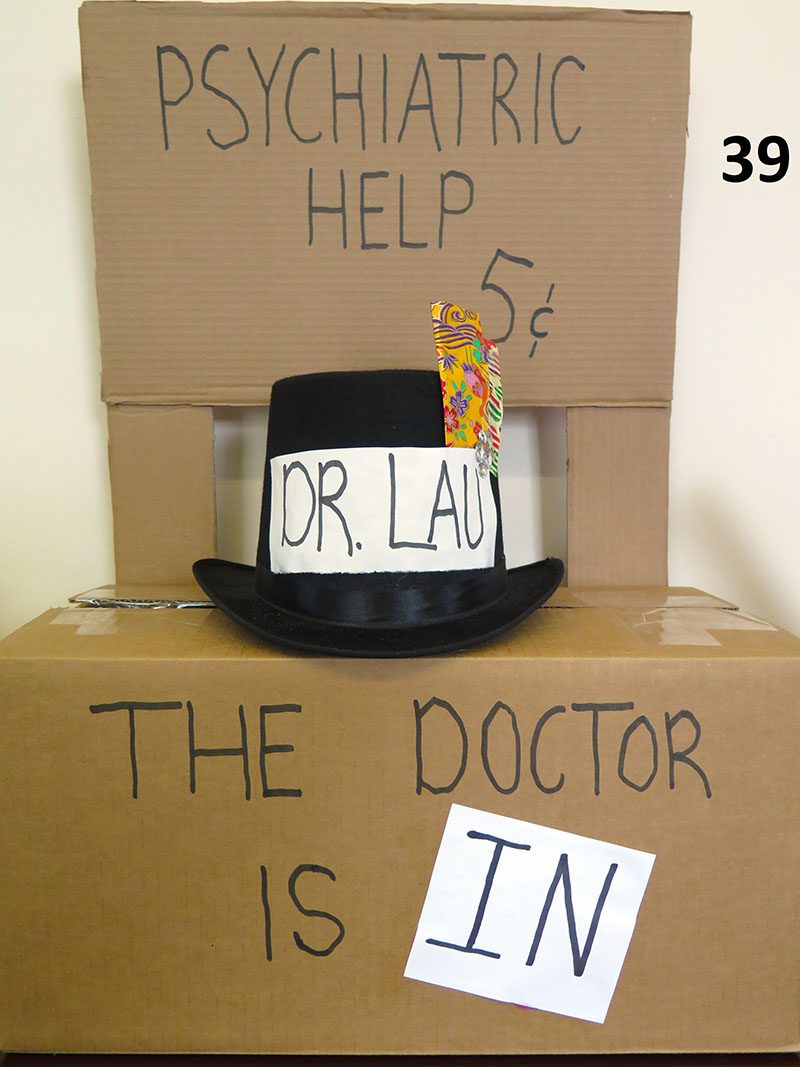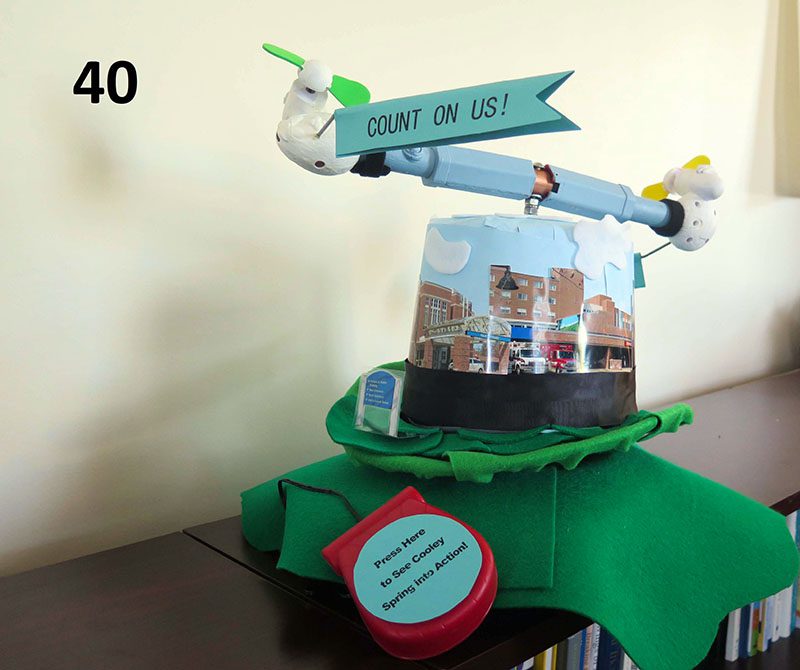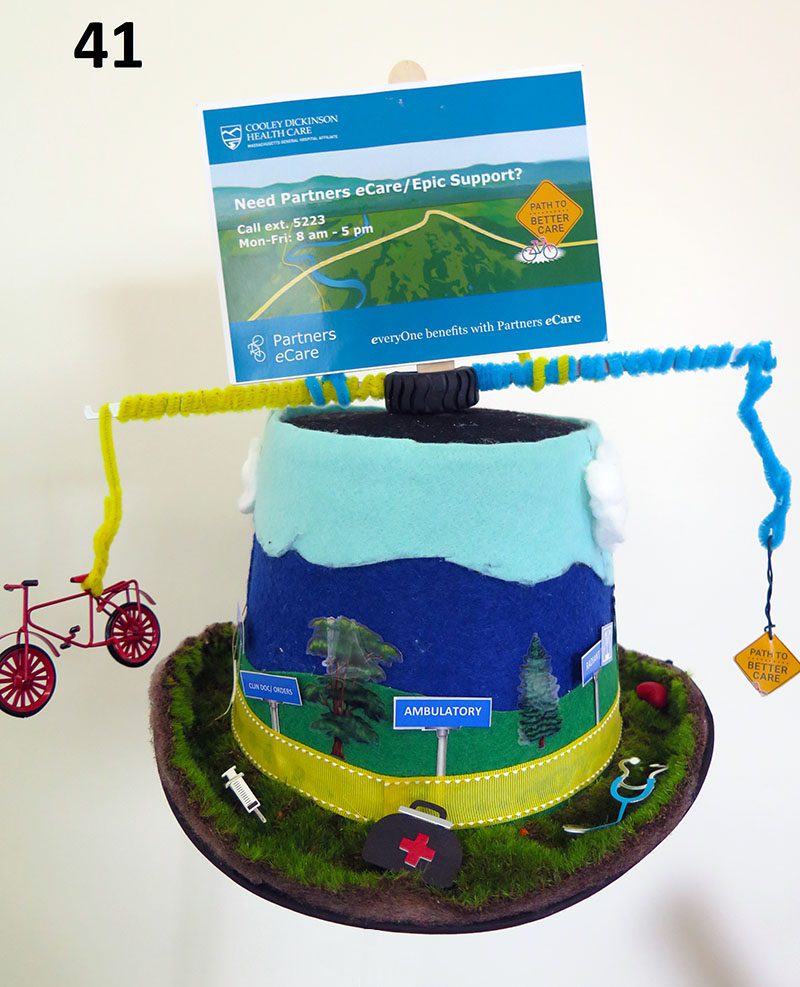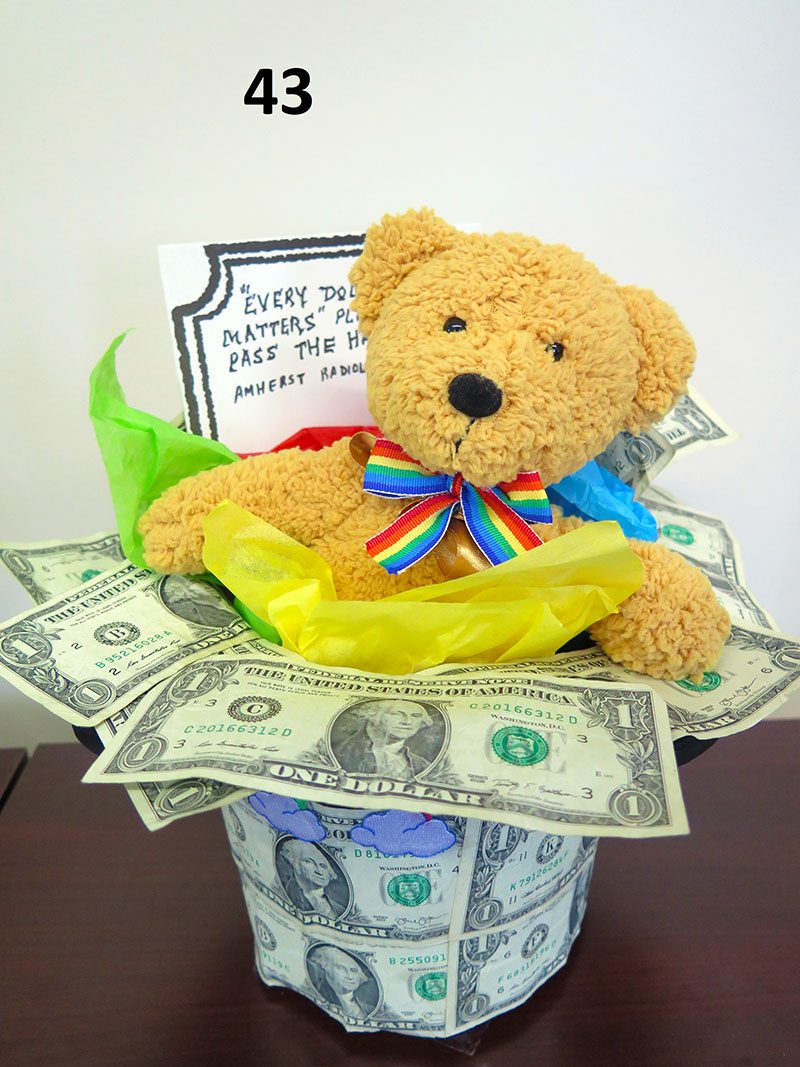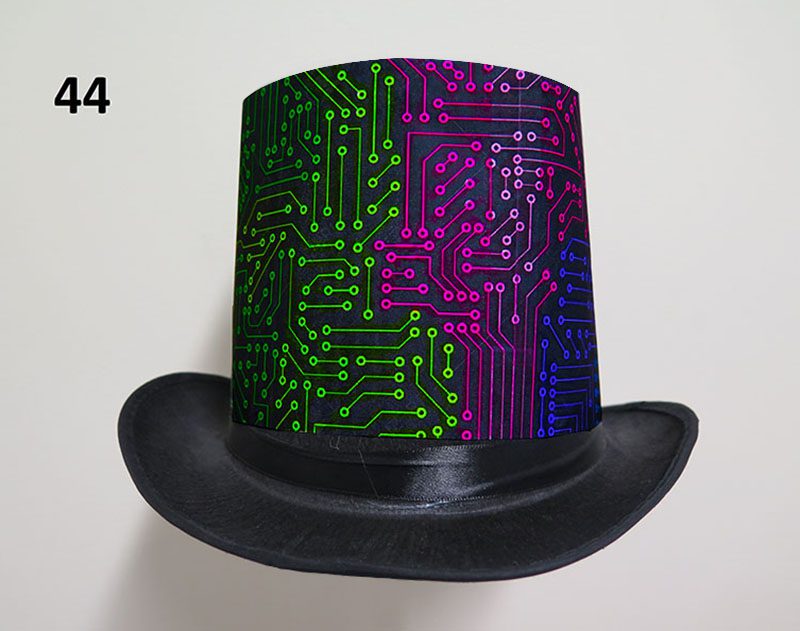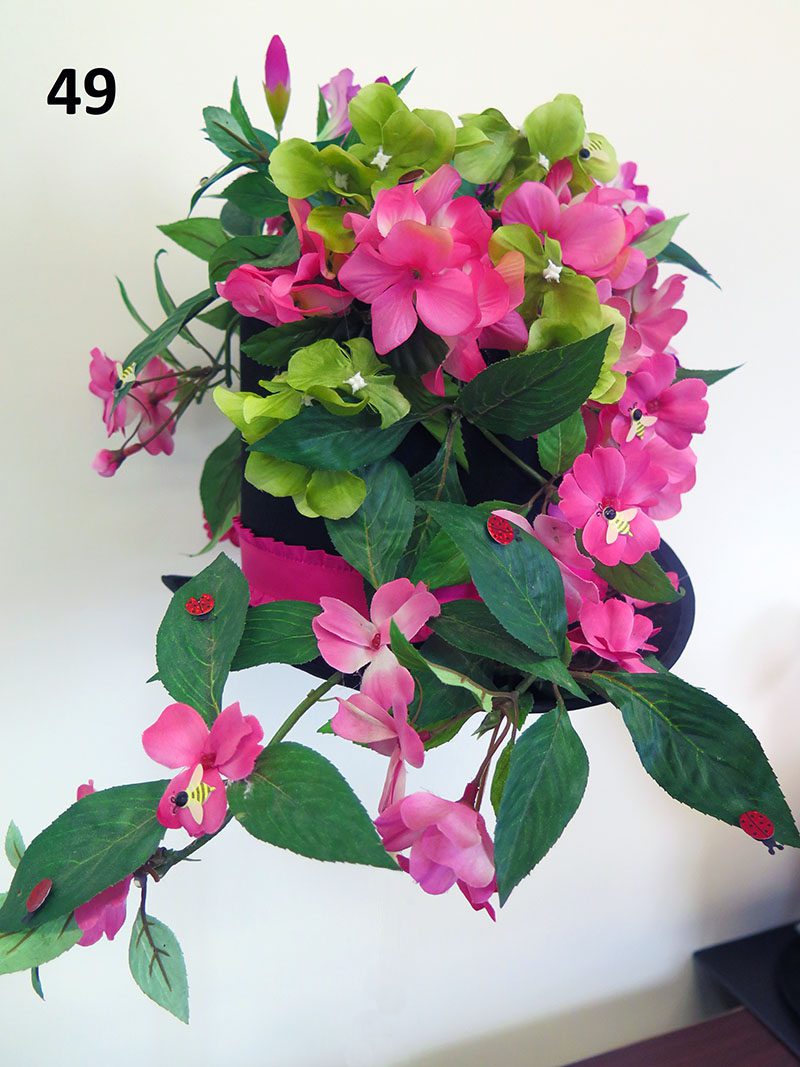 Thanks to everyone who participated in the Employee Campaign Top Hat decorating competition. And thank you to everyone who has made a gift.  If you have yet to and would like to support the campaign, you can:
Making A Gift Through PeopleSoft:
Log In > Self Service > Payroll & Compensation > Voluntary Deduction
Or, download a pledge form here:
https://www.cooleydickinson.org/Uploads/broadcast/Employee Campaign Pledge Form 2018.pdf
Every gift makes a difference. Your generosity saves lives. Thank you!