March 20, 2018
New Beginnings Program Offers Support for Pregnant and Postpartum Women in Opioid Recovery
NORTHAMPTON – Today, Cooley Dickinson Women's Health is launching a new program aimed at promoting education and support for pregnant and postpartum women who are recovering from opioid use. The program, New Beginnings, is available to recovering women who are pregnant or postpartum (up to one year).
Sessions will be primarily focused on women who are earlier in recovery and women who are on medication-assisted treatment (Subutex and methadone) during their pregnancy.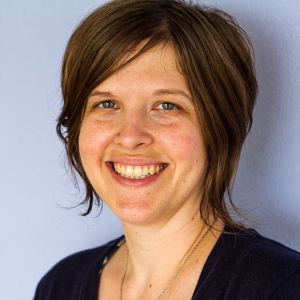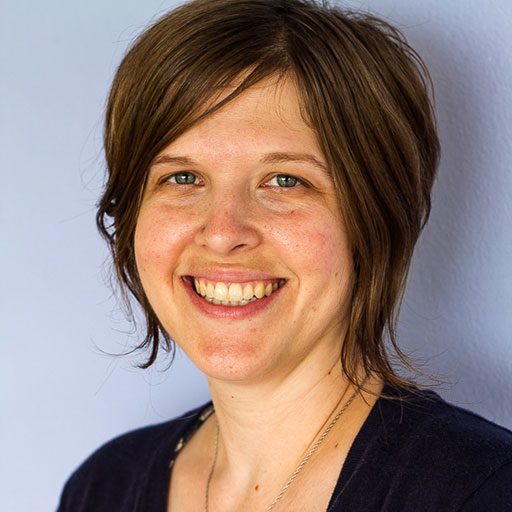 The program will consist of two groups, expecting and postpartum. Cooley Dickinson Certified Nurse Midwife Amy Walker, who is spearheading the effort, wants everyone who needs the support to be able to access it, and has worked to expand the parameters for participation as much as possible.
"To be eligible while you are pregnant," she says, "you must be a patient with Cooley Dickinson Women's Health. But the postpartum group is open to all, no matter where you delivered."
During pregnancy, participants will meet every other week for group prenatal care, which for New Beginnings will engage in its own, longer-form meetings to cover issues of recovery and support in addition to general education and peer connection on pregnancy and birth.
Issues addressed specifically for those in recovery from opioid addiction include stress management/relapse prevention; nutrition during pregnancy; neonatal withdrawal; breastfeeding and newborn care; and what to expect from Social Work and DCF (Department of Children & Families). One-on-one time with a nurse midwife will also be available.
The postpartum group will be held weekly on Tuesday from 2:30-3:30 pm, beginning March 20, at the Midwifery Center Community Room, 10 Denniston Place, Northampton (look for the yellow house across the parking lot from the main Cooley Dickinson Hospital building). Session dates for currently pregnant participants will be determined at the time of enrollment.
Establishment of this program has been a priority this year, and Walker has worked extensively with the Cooley Dickinson Opioid Task Force and Hampshire Hope to address this often-overlooked facet of the opioid crisis that can have profound effects on both mothers and babies.
For further information on group content and enrollment, contact Amy Walker, CNM at (413) 586-9866 or register online.
-30-