May 30, 2018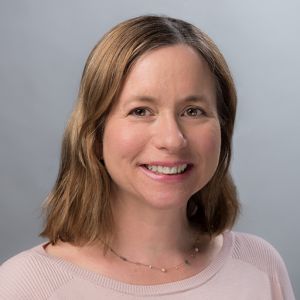 Cooley Dickinson Medical Group is proud to welcome Tanya Luttinger, MD, to its primary care practice at 234 Russell Street (Rte. 9) in Hadley. Dr. Luttinger, a native of New York City whose med school career took her to the West coast for some years, returned to the region to complete a residency at Dartmouth Family Medicine in Lebanon, New Hampshire.
"A Collaborative Approach"
"My goal is to help patients become as healthy as possible through preventative care, lifestyle choices, and optimal management of chronic diseases," says Dr. Luttinger of her relationship with her patients and profession. "Integral to this goal is a collaborative approach that incorporates shared decision-making to individualize care for each patient."
Education and Professional Practice
Dr. Luttinger completed her medical degree at the University of California, Davis School of Medicine. She is licensed in Vermont, New Hampshire and now Massachusetts, and practiced Family Medicine for 17 years at the Hanover, NH-based Dartmouth-Hitchcock Medical Center, including a six-year commitment as Family Medicine Clerkship Co-Director at the college's Geisel School of Medicine,* where she served on committees and held positions involved in quality improvement.
Training and Medical Interests
Family Practice
Hadley Family Medicine and Cooley Dickinson Health Care extends a very warm welcome to Tanya and her family. She will be accepting new patients as of June 6. To schedule an appointment please call 413-586-6020.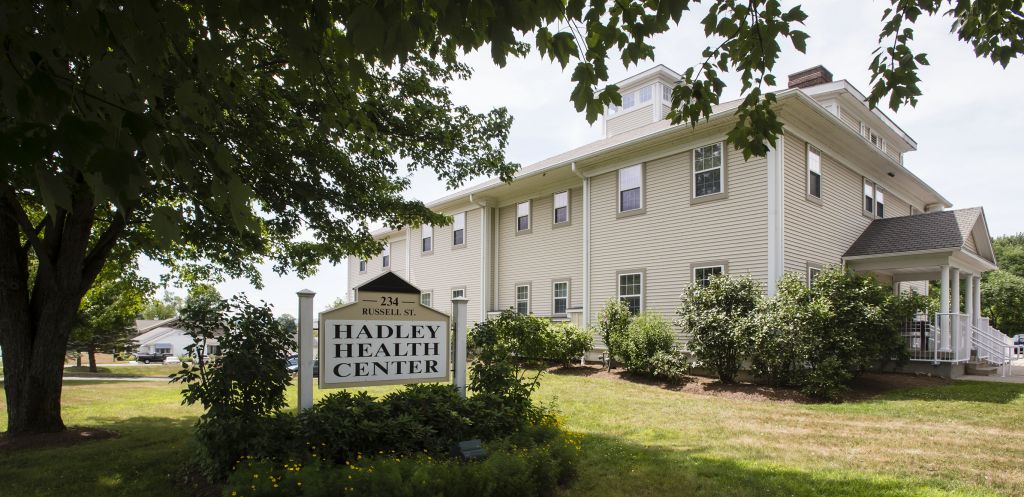 Hadley Family Medicine is one of the busiest primary care practices in the Cooley Dickinson Health Care system. Situated right on the Upper Valley's primary artery of Route 9 (Russell St.), the practice sees thousands of patients a year that come from the local towns, colleges and businesses that abut the bustling East-West corridor.
*Named after the Valley's own "Dr." Seuss, Dartmouth class of 1925!