June 25, 2018
Cooley Dickinson Joins the Coalition to Protect Patient Safety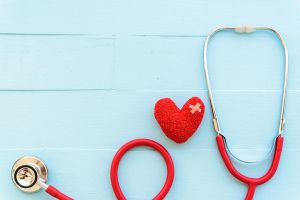 There is an effort to establish government mandated rigid nurse staffing ratios in hospitals.
The Coalition to Protect Patient Safety was created to provide information about the consequences of such a mandate including increasing wait times in emergency departments, less autonomy for nurses, reduction or elimination of community benefit programs, and an unsustainable financial burden that will likely close some hospitals and force others to reduce services.
Get the facts about the ballot proposal that would impose rigid, expensive and scientifically unproven Registered Nurse-to-patient staffing ratios in all units, all all times, at every hospital across Massachusetts.
Watch videos here.
Stay informed. Join the Coalition's email list to receive occasional updates from the coalition.