July 17, 2018
Cooley Dickinson Welcomes Eric Granowitz, MD to Infectious Diseases Team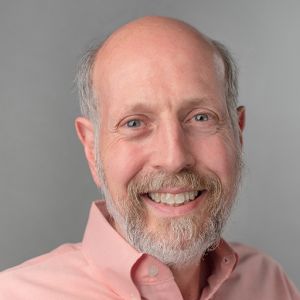 Cooley Dickinson's commitment to patient safety and infection prevention is expanding to welcome a new member to its Infectious Diseases practice.
Eric Granowitz, MD, joins Cooley Dickinson as a staff physician at Cooley Dickinson Hospital, concentrating on both inpatients and outpatients in the sphere of infectious diseases, and will also consult on matters of antibiotic stewardship and HIV infection.
Dr. Granowitz has worked as a staff physician at multiple clinical facilities in western Massachusetts including at Baystate Noble Hospital, Mercy Medical Center, Baystate Franklin Medical Center, Kindred Hospital and Park View Specialty Hospital. He has also held many professorships and directorial academic positions through Baystate Medical Center at UMass-Amherst, Springfield College and the Tufts University School of Medicine.
He is the recipient of many awards, both for his academic instruction and for clinical investigation, including from the National Institute of Allergy and Infectious Disease, National Institutes of Health.
The presence of Dr. Granowitz at Cooley Dickinson Hospital will complement Cooley's Infectious Diseases practice, where William Swiggard, MD and Joanne Levin, MD are both well-known in the region for their concentrations on HIV and AIDS, tick-borne diseases, hepatitis, C-Difficile, infection prevention and other concerns of the field.
An avid runner and hiker of U.S. National Parks, Dr. Granowitz is the proud father of a teenaged son and daughter.