August 9, 2018
Welcome Certified Nurse Midwives Devon Riley and Elise Thomson
Two new Certified Nurse Midwives Devon Riley, CNM, and Elise Thomson, CNM, joined Cooley Dickinson Medical Group Women's Health recently.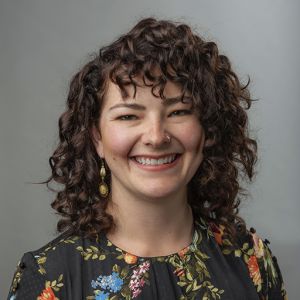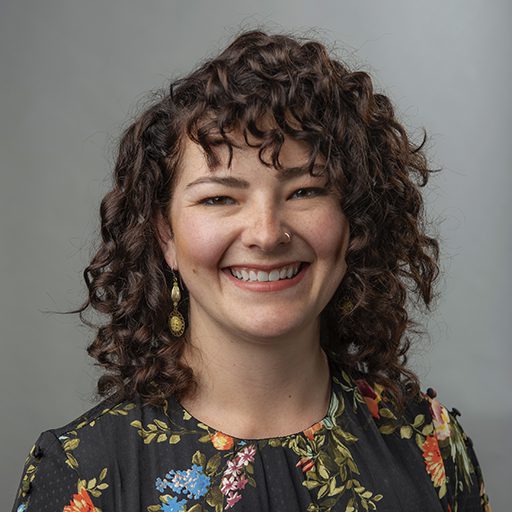 Devon Riley, CNM
Riley hails from the Western Slope of the Rockies, a native of Steamboat Springs, Colorado, and is a graduate of the Vanderbilt School of Nursing in Nashville, Tennessee, where she was a recipient of the Luther Christman Awards for Clinical Excellence and the Hilliard & Nancy Travis Scholarship.
Her midwifery philosophy centers on "providing individualized and evidence-based care."
"I thoroughly enjoy learning each person's unique story and tailoring my plan to meet their needs," she says. Outside of providing midwifery care, Riley enjoys hiking and camping, cooking and antique shops, and has a dog named Robbie.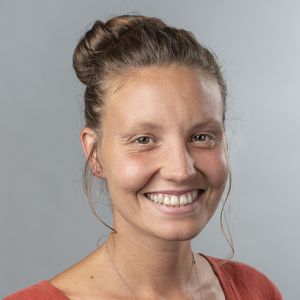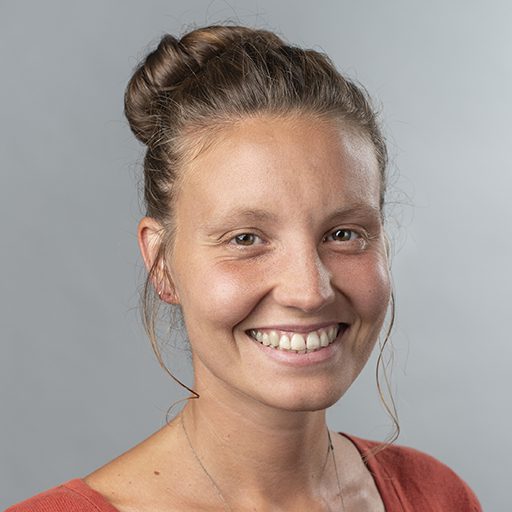 Elise Thomspon, CMN
Thomson has a history of more northern travel, with a path that's taken her from Vancouver, BC to Connecticut to Nova Scotia, and including time spent in the Pioneer Valley as a teen that evidently left a good impression. She has now lived in the valley for 6 years. She earned a Bachelor of Science in Nursing from St. Francis University in Antigonish, NS (Canada), and a Masters of Science in Nursing, Nurse-Midwife from Frontier Nursing University in Hyden, KY.
Thomson's past midwifery work experiences include time at the University Central Hospital of Butare in Rwanda, where she provided pregnancy and birth care, as well as formerly serving as a certified nurse midwife at Riverbend Medical Group and Mercy Medical Center in Springfield.
Thomson says that she is happy to join the Cooley Dickinson midwives as she lives in the immediate vicinity and is glad to be working in her home community. She adds that Cooley Dickinson Medical Group Women's Health "feels like it has a practice style that aligns with [her] philosophy."
To make an appointment, call 413-586-9866.