January 7, 2019
People seeking a new primary care provider in 2019 now have more options. In addition, Cooley Dickinson has expanded its consultation and treatment for a broad spectrum of adult neurology conditions. New providers and services are available in Belchertown and Northampton.
Primary Care – Belchertown and Northampton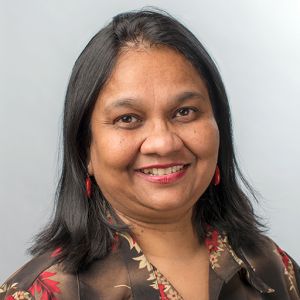 Joining Cooley Dickinson at Cooley Dickinson Medical Group Belchertown Internal Medicine is Piyali Datta, MD, a primary care provider who specializes in thyroid disorders and geriatrics, and "common medical problems like hypertension, diabetes and other age-
related medical conditions."
Datta previously had a practice in Ludlow, and hopes that many of her former patients will still be able to continue to see her at her new office a few miles away.
"I have a holistic approach to chronic pain and believe in regular medical checkups, which keep us healthy in the long run," she says. To learn more, call 413-323-7700.
Also joining Cooley Dickinson as a primary care provider is Daniela Robinson, DO, who recently joined the staff at Northampton Family Medicine.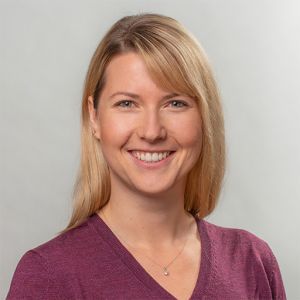 Robinson holds a Doctor of Osteopathic Medicine from the University of New England College of Osteopathic Medicine, and completed the Family Residence Program at the Eastern Connecticut Health Network in Manchester, Connecticut.
In addition to her experience in family practice, she also has specialized training in osteopathic manipulative treatment (OMT), "a form of hands-on care used to diagnose, treat, and prevent illness or injury," which she offers as part of her practice. Robinson holds dual citizenship in the U.S. and Germany, where much of her family lives, and speaks fluent German. To make an appointment with Northampton Family Medicine, call 413-584-2178.
Neurology Services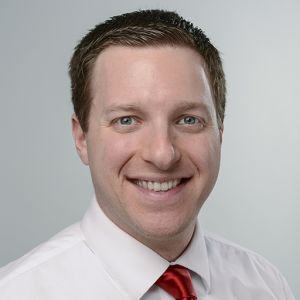 Neurologist Jay H. Levin, MD, began seeing patients at 22 Atwood Drive late last year, where he says he's excited to begin practicing "in his own community" after many intense years in medical school, residency and fellowship in Providence, Rhode Island, where he graduated from the Warren Alpert Medical School of Brown University.
Dr. Levin at Cooley Dickinson Medical Group Neurology offers consultation and treatment for a broad spectrum of adult neurological conditions, including conditions of the brain, spinal cord and central and peripheral nervous system.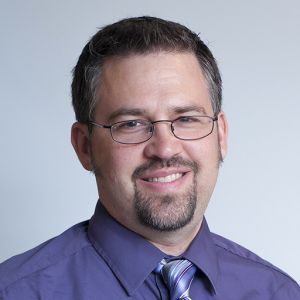 Levin joins David Dredge, MD, a pediatric neurologist, who currently has office hours one day a week in Northampton. To reach Cooley Dickinson Neurology, call 413-584-3252
Visit the Cooley Dickinson Medical Group Neurology web page to learn more.
-30-