May 30, 2019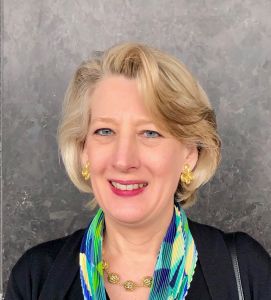 Cooley Dickinson is pleased to announce the addition of four new board members to the Cooley Dickinson Board of Trustees: Fraser Beede; Joseph F. Bohan III; James A. Brink, MD and Paul Kelliher. Long-time area physician, Geoffrey Zucker, MD, a gastroenterologist, returns to the Cooley Dickinson Health Care Board of Trustees in his role as president of the medical staff.
Fraser Beede is active in the non-profit sector through her service on various non-profit boards and as principal of Kingairloch Consulting, LLC. Beede currently serves as a trustee at Historic Deerfield, where she chairs the Development Committee and has served many additional boards. In the for-profit sector, Beede worked for 15 years for Exxon Mobil Corporation primarily in finance and strategic planning in the U.S., Hong Kong, and the Netherlands. Beede resides in Northampton with her husband Robert.
Joseph F. Bohan, III, is CEO and president of SciDose LLC, a drug delivery company he co-founded in 2006 with operations worldwide. Bohan has over 20 years of senior marketing and management experience in high tech areas, including computer and computer services for financial and manufacturing industries, and software marketing in education and finance reporting. Bohan was co-chairman of Verite, an Amherst, MA-based not for profit. Verite's mission is advocate for fair labor practices worldwide by working with companies to make sure employees are treated fairly. He also has been active in the entrepreneur activity in Western Massachusetts through work with the University of Massachusetts and Amherst Center for Entrepreneurs.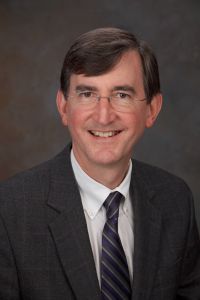 James A. Brink, MD, is the radiologist-in-chief at Massachusetts General Hospital and the Juan M. Taveras Professor of Radiology at Harvard Medical School. Brink earned his medical degree from Indiana University School of Medicine and completed his residency and fellowship at Massachusetts General Hospital. His clinical interests include abdominal imaging and gastrointestinal fluoroscopy.
Paul Kelliher was a partner at PricewaterhouseCoopers LLP. He served clients in the manufacturing, distribution, health care, construction, and service industries, both public and private, domestic as well as multinational. After retiring from PWC in 2005, Kelliher was a lecturer in the accounting department of the University of Massachusetts Amherst, where he focused on accounting and auditing.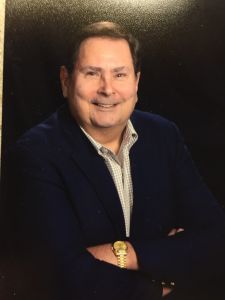 Kelliher and his wife Joanne have a long relationship with Cooley Dickinson Hospital. Joanne was a surgical nurse and worked in the Cooley Dickinson Hospital operating room for 20 years. Paul served on the Campaign Cabinet for the hospital's Caring for the Future Campaign (2004-2007) and chaired the community division, which funded the construction of the North Building. The Kellihers are members of the hospital's Founders Society.
In addition, Geoffrey Zucker, MD, returns to the Board, where he has assumed an ex-officio appointment on the Cooley Dickinson Health Care Board of Trustees in October 2018 in his role as incoming president of the medical staff. Zucker is also the immediate past chairman of the Cooley Dickinson Physician Hospital Organization.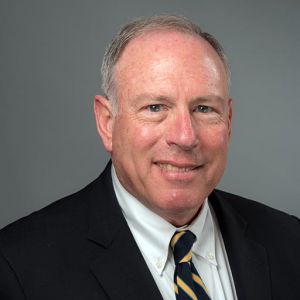 Zucker serves on the Board of Trustees of the Massachusetts Medical Society as representative for Hampshire County. In 2015 Cooley Dickinson presented Zucker with the William E. Dwyer Distinguished Service Award. The Dwyer award is given each year to outstanding individuals whose service on behalf of Cooley Dickinson exemplifies loyalty, leadership, and dedication to improving the health of our community. Zucker resides in Amherst. He is married to Donna Zucker, the former Associate Dean for Academic Affairs and professor, UMass College of Nursing. Geoffrey Zucker recently retired from Hampshire Gastroenterology Associates.
Each new board member is serving a three-year term. View the complete list of Cooley Dickinson Board of Trustees.
-30-