June 28, 2019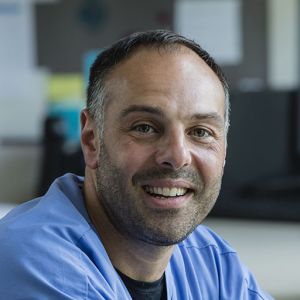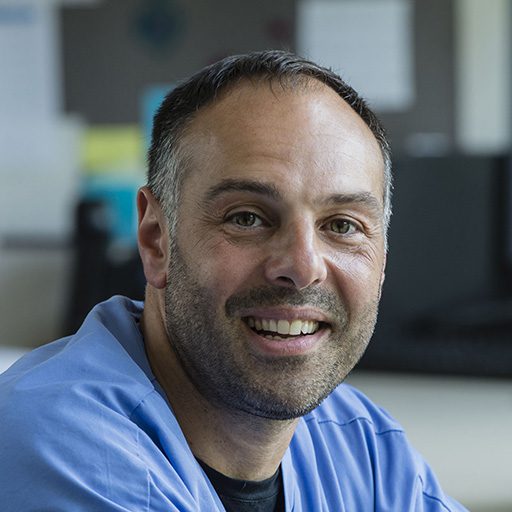 Advancing Your Health
Read Cooley Dickinson's Summer newsletter, available now at multiple locations, in your own mailbox, or by clicking the link below.
Our Summer Issue is full of useful, interesting and celebratory information, including on advanced new technology that Hampshire Cardiovascular Associates uses to manage chronic heart failure; a welcome for Medical Oncologist Dr. Qiang Nai, the newest physician at the Mass General Cancer Center at Cooley Dickinson Hospital; and a continuation of the Cancer Center's Story Project, featuring patient Jim Burke. Seven facts about hernias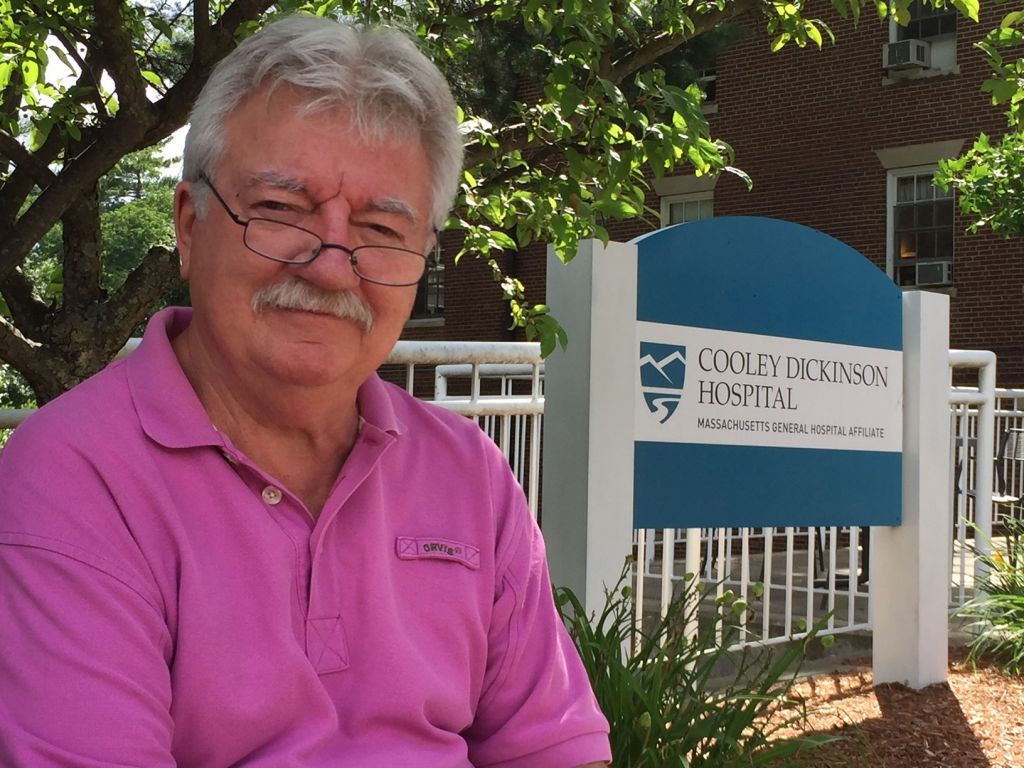 raise awareness of this common condition. And save the date for an upcoming summer wellness program, Mile Markers, that begins July 10. Upcoming events including September's Hospice Meadows Run; and a celebration of the opening of our new Southampton Urgent Care office at the Big Y Plaza on Route 10.