June 18, 2019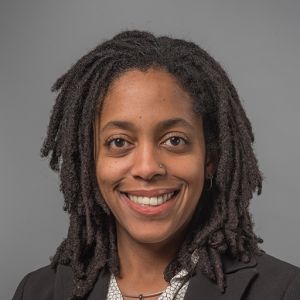 Emergency Department Physician Khama Ennis, MD, MPH, says traumatic injuries in children unfortunately are commonly seen in the summer months. Dr. Ennis highlights these top five injuries and ways parents can avoid them:
1. Dehydration, sunburn and heat stroke

• Make sure children drink lots of water before, during and after playing outside in the heat. Do not give excessive amounts of water to infants under age 1; however, as they do not have the ability to regulate their electrolytes, infants should be offered larger quantities of breast milk or formula instead.
• Use at least SPF-45 sunblock and repeat applications multiple times in a day; apply 20 minutes before playing in the water.
2. Bicycle accidents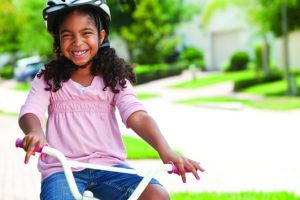 • Make sure your child wears a bicycle helmet at all times.
• Ride on protected bike ways/rail trails.
• Provide supervision appropriate to your child's age and temperament.
3. Water Safety
• Always supervise children who are swimming in any body of water; don't turn your back for a moment.
• Don't assume your child is a competent swimmer because they have had swim lessons. These lessons may make them confident swimmers, but a child may not know their own strength and limits and may tire when in deep water.
• Do not rely on flotation devices.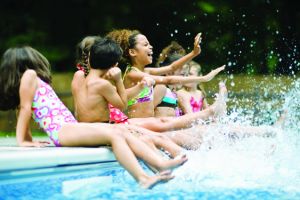 4. Accidents in the home. To prevent falls from windows:

• Don't put the beds or cribs of small children near an open, screened window.
• Open double-hung windows from the top.
• If possible, install window guards.
5. Burns from campfires and barbeques
• Lock up lighter fluid and lighting devices.
• Don't leave a child unsupervised around a gas or charcoal grill, even if the fire appears to no longer be burning hot; grills can hold heat.
• Make sure a fire is completely extinguished before leaving a camp site.
• Supervise children who are sitting near or cooking around a campfire.