October 26, 2020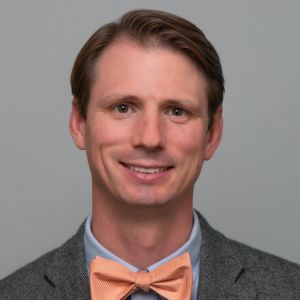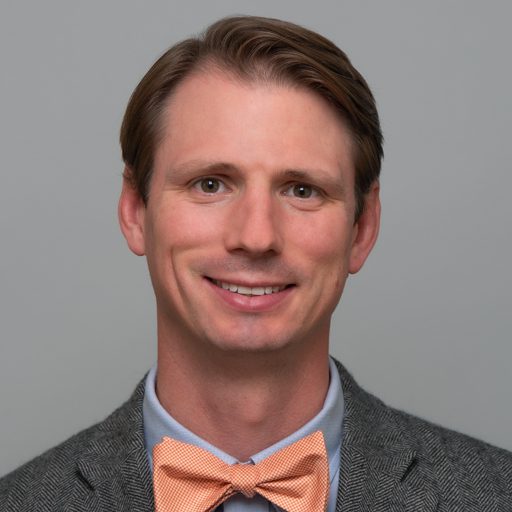 Cooley Dickinson welcomes orthopedic surgeon Benjamin M. Snyder, MD, MPH, MS, who recently joined the Cooley Dickinson Medical Group Orthopedics & Sports Medicine practice in West Hatfield and Amherst.
Snyder performs orthopedic surgery at Cooley Dickinson Hospital, including joint replacement surgeries at the Cooley Dickinson's Joint Replacement Center.
"I am excited to provide care to the Pioneer Valley community," says Snyder, who has expertise in knee and hip replacement surgery.
Snyder's approach to his trade draws upon his training as a medical doctor as well as degrees in mechanical and bioengineering.
His goal, he says "is to understand each patient's unique story, and use [his] knowledge and experience to guide them through the treatment choices that will optimize their health and well-being."
Originally from Pennsylvania, Snyder holds a Bachelor of Science in Mechanical Engineering and Master of Science in Bioengineering from Penn State University, where he focused on biomechanics.
After a brief stint working as a biomedical engineer, he entered medical school at the Geisel School of Medicine at Dartmouth. Snyder graduated in 2010 with a Doctor of Medicine and Masters of Public Health focusing on clinical research, quality improvement, and shared decision-making.
Snyder completed his internship and residency in Orthopedic Surgery at the University of Massachusetts Medical School in Worcester, where he also pursued a one-year Orthopedic Surgery Research Fellowship which focused on hip and knee replacement surgery.
Following residency, Snyder completed the Joint Replacement/Adult Reconstruction Fellowship at Stanford University in California, where he worked as a clinical instructor both at the Stanford Hospital and the Palo Alto VA Hospital.
Prior to joining Cooley Dickinson Hospital, Snyder has worked as an orthopedic surgeon in both academic medicine (Geisel School of Medicine/Dartmouth-Hitchcock) and private practice in Plymouth, Mass.
About Cooley Dickinson Medical Group Orthopedics & Sports Medicine
Cooley Dickinson's orthopedics practice, led by Chief of Orthopedic Surgery Jonathan Fallon, DO, has been actively expanding the services they offer to the community. Over the past few years, Orthopedics & Sports Medicine welcomed joint replacement specialist David Boardman, MD and foot and ankle surgeon Brian Hoffman, MD, FAAOS as well as orthopedics physician assistant Morgan Matuszko. Dr. Snyder rounds out a seasoned orthopedics and sports medicine team that includes Cooley Dickinson providers Teresa Pianta, MD, (hand surgery); Daniel McBride, MD, (sports medicine & joint replacement); Sherri Kuchinskas, MD, (physiatry, sports medicine), and physician assistants Paul Norton, Lorelei Raymundo, John Hauschild and Mary Konefal.
---
About Cooley Dickinson Health Care
Cooley Dickinson Health Care is a non-profit organization located in the Pioneer Valley of western Massachusetts and is comprised of Cooley Dickinson Hospital, Cooley Dickinson Medical Group and Cooley Dickinson VNA & Hospice. For more information on our organization, clinical departments, practices and providers, please visit www.cooleydickinson.org.