December 4, 2020
Cooley Dickinson welcomes its new director of Midwifery Services, Mary Paterno, PhD, CNM, FACNM, to the Midwifery Center and the staff of Cooley Dickinson Medical Group Women's Health.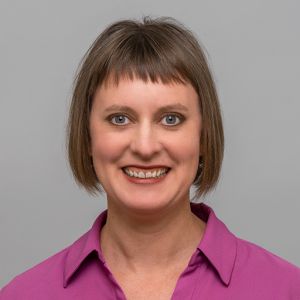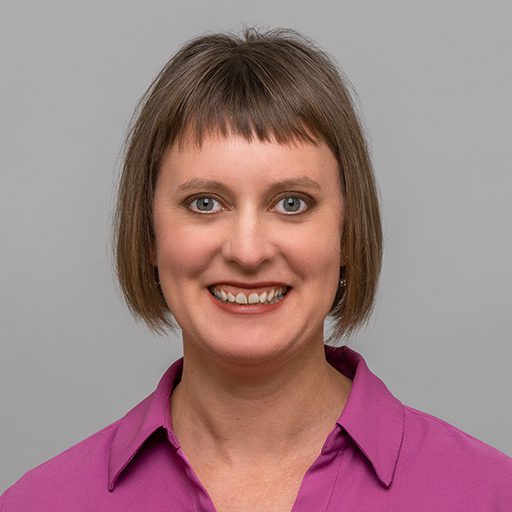 Paterno was the first graduate of the midwifery partnership program between the Johns Hopkins University School of Nursing and Shenandoah University in 2010. She was simultaneously enrolled in the PhD in Nursing program, earning her PhD from the Johns Hopkins University in 2012.
Paterno is highly involved with the American College of Nurse-Midwives (ACNM) and currently serves as the President of the Massachusetts Affiliate of ACNM.
In 2020, she was inducted as a Fellow in ACNM and won the highly prestigious Kitty Ernst Award, given annually to a midwife within their first ten years of practice who has demonstrated exceptional innovation in midwifery research, clinical practice, education, or administration.
Paterno has a breadth of clinical experience. She has worked as an RN in surgical gynecology at the Mayo Clinic in Rochester, Minnesota, and in labor and delivery at MedStar Franklin Square Medical Center in Baltimore, Maryland.
Her midwifery career began at Mercy Medical Center in Baltimore, then returned her to her native New England where she joined Pioneer Women's Health and Baystate Franklin Medical Center as the Midwifery Director for the Moms Do Care EMPOWER program. Paterno was also an assistant professor at the University of Massachusetts, Amherst, from 2015 to 2020.
She has had several interdisciplinary research grants, has many published papers, and speaks regularly at regional, state, national, and international events on a variety of topics in women's health and midwifery.
About Midwifery at Cooley Dickinson
Certified Nurse Midwives at Cooley Dickinson Women's Health provide expert care and support throughout a patient's reproductive life span from teen years through post-menopause. Prenatal care is provided in the 'yellow house' on the campus of Cooley Dickinson Hospital. They also offer select hours at Amherst (170 University Drive) and Cooley Dickinson Hospital locations. All deliveries are performed at the Cooley Dickinson Childbirth Center in collaboration with a multi-disciplinary team of health care professionals.
-30-