June 22, 2021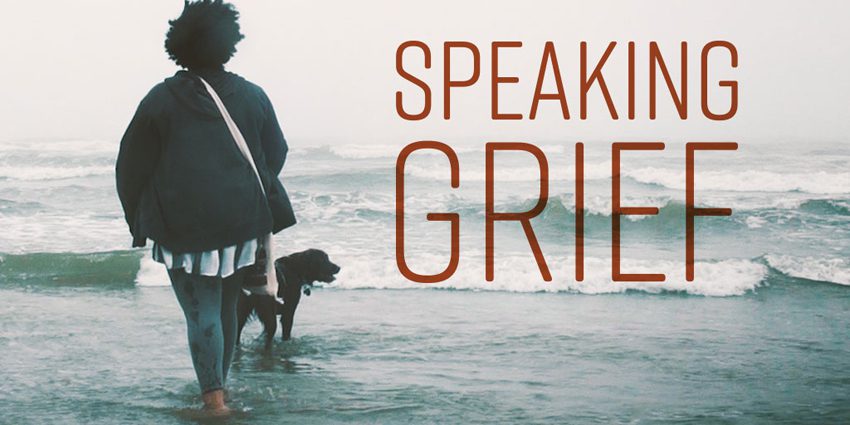 The Garden: A Center for Grieving Children & Teens presents Speaking Grief, a powerful film aimed at changing the conversation about grief. This film was produced by Penn State and supported by New York Life.
Immediately following the film there will be a live panel presentation with local professionals and a grieving family. We hope to spark a rich dialogue about grief in our community. Join us, Thursday, June 24th from 6-7:30 pm via Zoom. This event is free and open to all. Please RSVP to reserve your virtual slot.
For more information call 888-554-4234.
Once you register you will receive the Zoom link as part of your virtual event confirmation.