October 1, 2021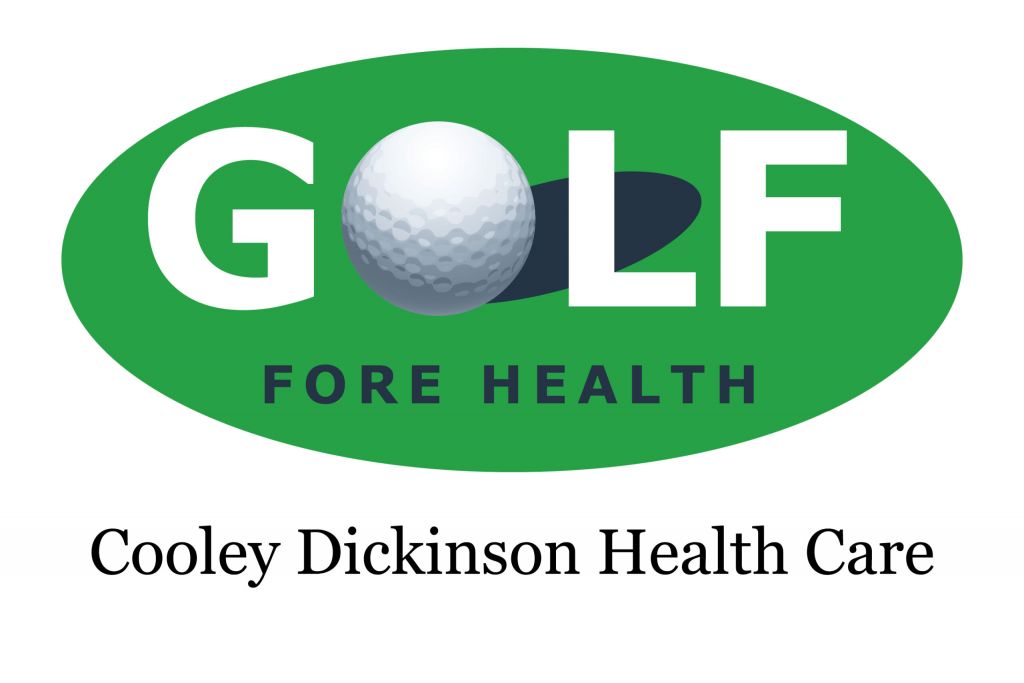 The 32nd Annual Cooley Dickinson Golf FORE Health tournament and online auction raised $157,460, making this year's tournament Cooley Dickinson's most successful ever. The tournament is the hospitals only major annual fundraiser and was spread over two days this year. It hosted just under 200 golfers and was staffed by 50 volunteers during a perfect Fall weather week.
Over the past thirty years, the Golf FORE Health Tournament has raised more than $2 million for special projects lead by major Platinum Sponsors  bankESB and M.J. Moran. The online auction, a recent addition to the fall tournament fundraising effort, raised more than $8,000 which is included in the total raised.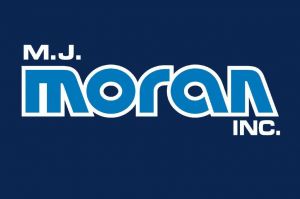 We would like to extend a huge thank you to every one of the players, sponsors, and volunteers who participated in this year's event. Every dollar raised by Golf FORE Health stays in our community, and ultimately benefits all of us and our families through the care that Cooley Dickinson provides. This year your generosity ensures that we can breathe new life into the Childbirth Center, helping to transform it into a warm, welcoming, modern space for generations to come.
SPONSORS:
Platinum Sponsors
Gold Sponsors
Center for Extended Care at Amherst
F.P.S., Inc. Burger King
Hodgkins Family
Golf Ball Sponsors
Finck & Perras Insurance Agency
Meal Sponsor
Silver Sponsors
Keiter Builders (Team A)
Keiter Builders (Team B)
Whalen Insurance & Arbella Insurance
Scorecard Sponsors
Integrity Development & Construction
Team Sponsors
Dowd Family
 F45 Training Hampshire Meadows
Freedom Credit Union (Team A)
Freedom Credit Union (Team B)
McColgan Family
OrthoLite (Team A)
OrthoLite (Team B)
Oxbow Professional Park, LLC
The Polish National Credit Union
Beverage Cart Sponsors
Christopher Heights of Northampton
Driving Range Sponsors
B.E. Crowley Industrial Piping Supplies
Cronin Co. Apparel Printing & Fulfillment Services
Tee Sponsors
Amherst Area Chamber of Commerce
Braman Chemical Enterprises
Eastern Electronics & Security, Inc.
Easthampton Police Association
Webber & Grinnell Insurance Agency
Hole in One Sponsors
Finck & Perras Insurance Agency
Refreshment Sponsors
Hangar Pub & Grill/Amherst Brewing
---
Below: Check out all of the winners from this year's tournament!
WINNERS LIST
---
Cooley Dickinson
Golf Tournament
Monday, September 13th, 2021
Results Gross
1st Place (57) 
Zach Goodman
Andrew Pillsbury
Cully Naramore
Alex Rohan
2nd Place (62)
Bill Dowd
Brad Worthily
Aaron Dowd
Elizabeth Davis
1st Place Mixed (62)
Tim Farrell
Kim Alli
Scott Livingston
Robbie Haigh
Closest to the Pin Hole #11
MEN: Sam Labonte 10'2"
WOMEN: Elizabeth Davis 15'2"
Long Drive
MEN Hole #8: Kevin Perrier
WOMEN Hole #6: Elizabeth Davis
Tuesday, September 14th, 2021
Results Gross
1st Place (61)
Peter Whalen
Matt Rice
Jim Patterson
Larry Forrest
2nd Place (62) *Tie Break w/ three teams
Lou Davis
Adam Lussier
Ben Lewis
Andy Jones
1st Place Mixed (62) * Tie Break
Matt Sosik
Ed Golonek
Nancy Lapointe
Natalie Didonna
Closest to the Pin Hole #11
MEN: Matt Sosik 42 "
WOMEN: Chrissy Casagrande 27'6"
Long Drive
MEN Hole #8: Mike Tetreault
WOMEN Hole #6: Natalie Didonna
PHOTO GALLERY