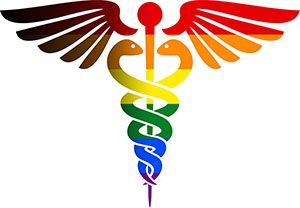 LGBTQ Care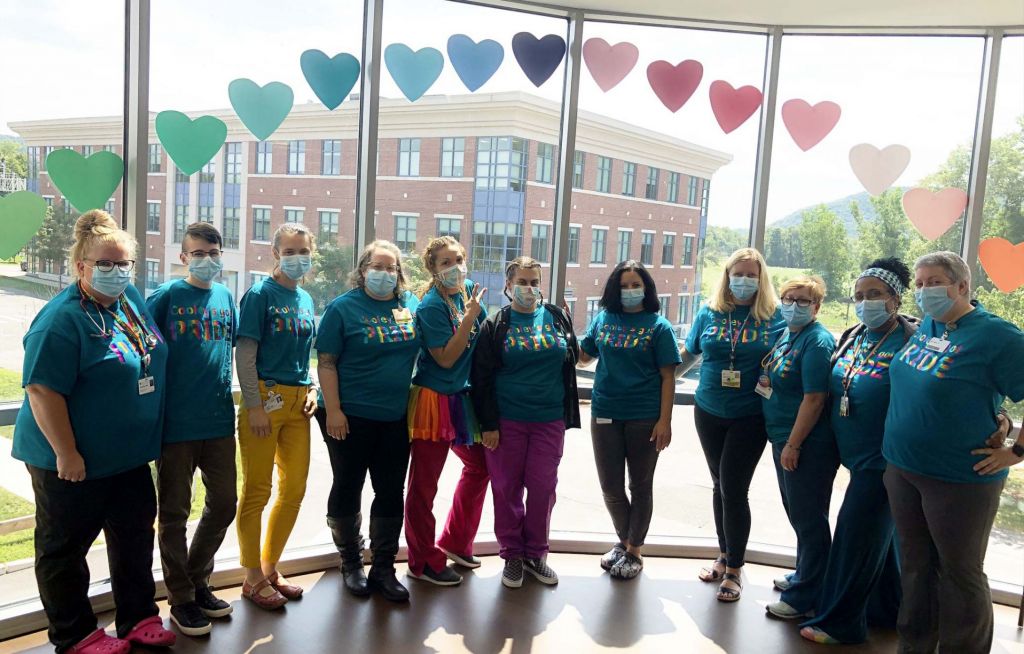 Cooley Dickinson Health Care is committed to providing the highest standard of care for every individual in our community, at all points on the spectrums of gender and sexuality. We are dedicated to the inclusion of LGBTQ people in all aspects of our services–for patients, families and employees. We promote LGBTQ health equity and access to care through staff training, specialized services in transgender health, inclusive patient policies, and affirming benefits for our employees.
A Leader in Healthcare Equality
Cooley Dickinson is the only hospital in Western Massachusetts to be recognized as a leader in LGBTQ healthcare equality for the second year in a row, and was recently awarded the highest possible score on the 2022 Healthcare Equality Index.
---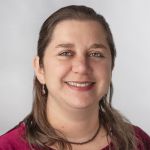 LGBTQ Care at Cooley Dickinson is overseen by Dr. Miranda Balkin, Medical Director of LGBTQ Services. Dr. Balkin is also a Family Medicine physician and the Medical Director of Oxbow Primary Care in Northampton.
External resources are not in any way affiliated with or endorsed by CDH, but links are provided as a community service to LGBTQ community members.
Additional Resources:
Massachusetts & National
Connecticut 
True Colors

– (Community organization service LGBTQ youth in Hartford, CT

)
New Hampshire 
Vermont 
Out in the Open

(LGBTQ Community Organization and Peer Support in Brattleboro, VT)
Upstate New York 
CONTACT: Transforming Parents (A community support group for parents of transgender children of any age)