IF YOU ARE HAVING AN EMERGENCY AND CANNOT GET TO THE HOSPITAL ON YOUR OWN OR WITH SOMEONE'S HELP, DIAL 911.
YOU CAN ALSO CONTACT THE CRISIS HOTLINE AT 413-586-5555
What Can We Help You Find?
Main Number: Cooley Dickinson Hospital Switchboard: 413-582-2000 | TDD/Relay Operator: 800-439-2370
---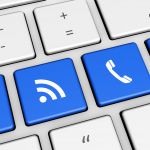 Have feedback?
Write to us here via our Online Feedback Form.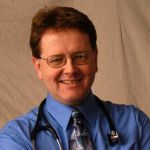 Need to find a doctor or a provider?
Call our 'Find a Provider' service, 888-554-4234, or
Visit or Doctors & Providers page.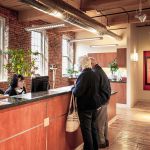 Looking for a hospital department or primary care practice?
Visit our Hospital Directory page or
Visit our Programs & Services page.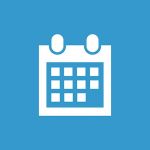 Need to make an appointment?
Visit our Request an Appointment page.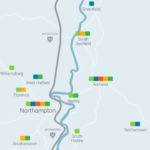 Need to get to…
…the hospital, a primary care practice, a rehabilitation clinic, blood lab or one of our other locations?
Visit our Locations & Directions page.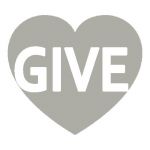 Would you like to make a donation?
Visit our Giving page.
---
To contact us by mail, address your correspondence to the following postal address: