March in the Galleries
The following artists will be exhibiting in the corridor galleries at Cooley Dickinson Hospital during the month of  March. There will be receptions held for both the North and West Gallery exhibits on Thursday, March 7, from 4-6 pm.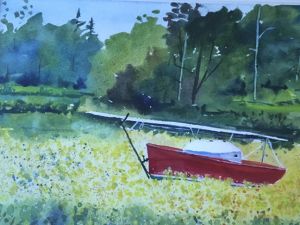 NORTH GALLERY
Easthampton Art Guild
Spring Into Art
The Easthampton Art Guild is a group of friendly artists who meet every Thursday morning to create, share ideas, critique each other's work, and enjoy friendly collaboration.  We share ideas about art and our paintings.  The group has a few shows each year and enjoys art demonstrations.  Occasionally, they take a trip together to see a gallery or museum.
Website:
www.easthamptoncityarts.com/listing-artist/easthampton-art-guild/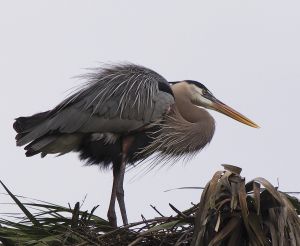 WEST GALLERY
Ellen Koteen
Details in Nature
Ellen started her photographic journey 20 years ago, primarily through a macro lens which allowed her to focus on the details within flowers:  dew drops on ground phlox, the velvet petals of a red rose, the flowing lines of calla lilies, the beauty and gracefulness of orchids, how flowers open up from tight buds, and light reflecting off the petals of a sunflower. As she moved on from flowers to birds, she was equally enthralled with the details: the feathers of a great blue heron, the curve of the neck of an egret. In this exhibit, she invites the viewer to join her in observing the details and feeling the awe of nature.
Website: www.cottagestreetstudios.com/artists/ellen-koteen/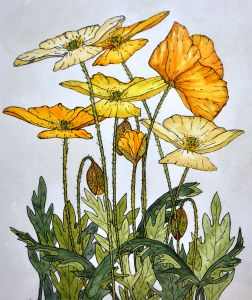 ATWOOD GALLERY
Thayer Tomlinson
Botanicals, Mongolia, and Beyond: Original Watercolor Paintings
This summer, Thayer returned to Hatgal, a village in far northern Mongolia where she had lived 20 years ago as a Peace Corps volunteer. Her original trip deeply affected her and it is clear, from her beautiful new work, that this special place continues to affect her. These latest landscapes of Mongolia are based on her sketches and photographs from her most recent trip, and movingly capture her love for this area of the world.
Website: www.thayertomlinson.com