Get the Facts: Ballot Question 1 – Nurse Staffing Ratios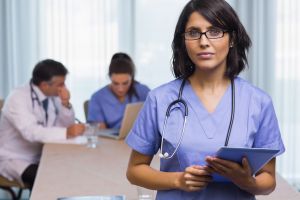 This November, Massachusetts voters will consider Question 1, which would institute government-mandated nurse staffing levels at all hospitals across the Commonwealth. If approved by voters, the law would require every hospital to adopt rigid, one-size-fits-all Registered Nurse-to-patient ratios at all times – regardless of a hospital's size, location, or the needs of patients.
What is this proposal?
Question 1 on the November ballot would impose rigid, expensive and scientifically unproven Registered Nurse-to-patient staffing ratios in all units, at all times, at every hospital across Massachusetts. Ratios would be the same in every hospital, regardless of their size, location or the unique needs of their patients. Staffing decisions would be taken out of the hands of experienced nurses and doctors at the bedside and put in the hands of a bureaucratic government mandate.
Mandated ratios would disregard the professional judgment of qualified healthcare professionals in each hospital, threaten the quality of care, and increase costs to patients.
An independent study by two respected research groups, Mass Insight Global Partnerships and BW Research Partnership, concluded that the staffing proposal would cost an additional $1.3 billion in the first year and over $1 billion each year after that (including $100 million in additional state spending). This would increase taxes and raise copays, out-of-pocket spending and other insurance increases for families and small businesses at a time when the focus should be on controlling cost.
Who is behind this proposal?
One Massachusetts nurses' union, which represents less than 25 percent of the nurses in the state, has been pushing this proposal unsuccessfully on Beacon Hill for more than 20 years. Now the union is waging a costly, divisive and misleading campaign to force the government to impose arbitrary and scientifically unproven staffing requirements through the ballot box. While the proposal may increase the coffers and membership of this one particular union, it will only destabilize our healthcare system without an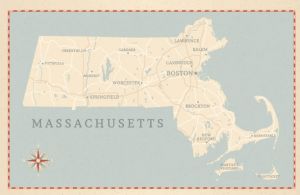 y improvement to patient care.
Read more FAQs here.
Testimonials
Read what nurses from across Massachusetts are saying about Question 1.
Watch video testimonials here.
Get Involved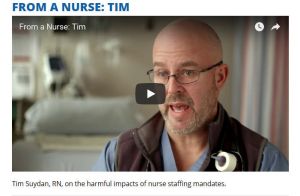 Visit the Coalition to Protect Patient Safety website.