Our Congratulations
We are proud of our providers' accomplishments and admire their dedication to advancing the health and wellness of local residents.
In addition to leading busy professional and personal lives, we acknowledge their efforts in helping improve care throughout our health care system and within our communities.
While the healthcare provider awards listed below vary, they demonstrate each provider's commitment to their profession. With appreciation, we honor each of them for their perseverance, skill, and expertise.
Cooley Dickinson Medical Staff Awards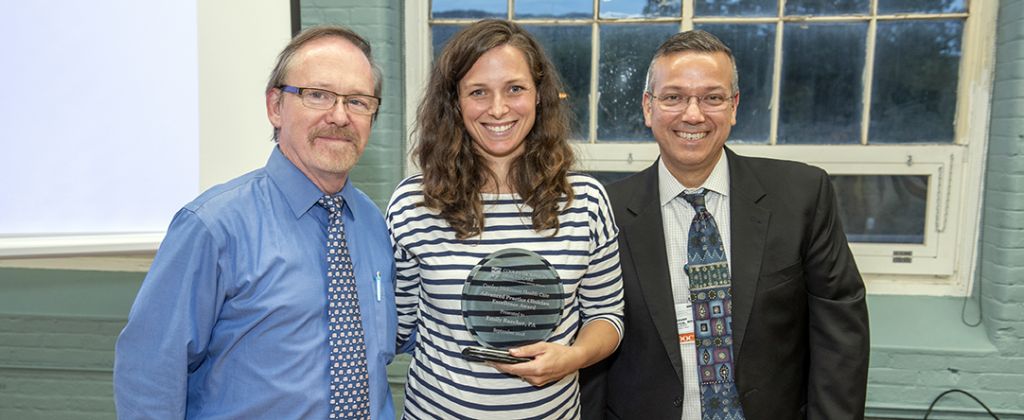 Doctors at Cooley Dickinson are supported and encouraged to excel. The Physician Excellence Award is awarded to the Cooley Dickinson provider who has achieved significant improvement in clinical outcomes.
2018– Adam Lau, MD, Inpatient Behavioral Health
2017 – Geoffrey Zucker, MD, Gastroeterology
2016 – Wayne Hioe, MD, Hospitalist Medicine
2015 – Holly Michaelson, MD, General Surgery

The Medical Staff Teamwork Award is given to the physician who demonstrates a highly developed ability to bring teams of clinicians together to improve patient care.
2015 – Helena McCracken, MD, Hospitalist Medicine
The Advanced Practice Clinician Excellence Award is given to those who demonstrate a strong ability to work with physicians and hospital staff to create quality outcomes and improve care.
2018 – Emily Baecher, PA-C, Critical Care
2017 – James Bartus, PA, Emergency Medicine
2016 – Jennifer Lesperance, NP, Hospitalist Medicine
2015 – Matthew Lawrence, NP, Critical Care Medicine
Massachusetts Medical Society – Community Clinician of the Year Award
Although we have several healthcare provider awards, the Community Clinician of the Year award recognizes providers who have made "significant contributions to patients AND the community." Listed below are recipients of the Hampshire District Medical Society Community Clinician of the Year Award:
2015-2016                    
Marianna Marguglio, MD
2014-2015                    
William Swiggard, MD
2013-2014                    
Robert M. Abrams, MD
2012-2013                  
Katherine J. Atkinson, MD
2011-2012
Deborah E. Smith, MD
2010-2011
Theodore K. Selkirk, Jr., MD
2009-2010                   
Paul S. Baecher, MD
2008-2009                  
Geoffrey M. Zucker, MD
For the complete list of recipients or to learn more about the Massachusetts Medical Society, visit their website.
William E. Dwyer Award
The William E. Dwyer Award for Distinguished Community Service is awarded annually to an individual who demonstrates loyalty, leadership, and dedication to improving the health of the community.
2018 – Sanford Belden
2015 – Geoffrey M. Zucker, MD
Paragon Awards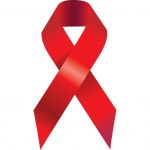 The Paragon Awards celebrate those who have gone above and beyond in making significant and lasting contributions in the fight against HIV/AIDS in the Pioneer Valley. The awards were given on behalf of A Positive Place.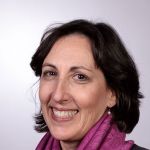 Partners in Excellence Awards
The Partners in Excellence Awards are given annually to recognize employees for their outstanding contributions to Partner HealthCare's mission.
2017
James Most, MD, Hospitalist Medicine
Annemarie Heath, CNM, Medical Director for Midwifery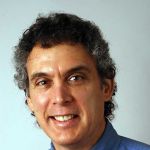 2015
Chalice Santorelli, NP, Northampton Family Medicine