Art with Heart will be at Florence Night Out!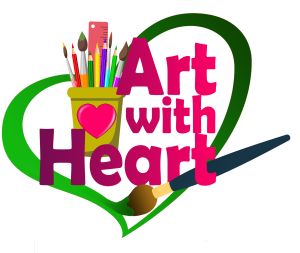 Come by and see the amazing art from the Art with Heart project, and learn more about The Garden and what the program has to offer.
Florence Night Out falls on Saturday, September 24, 4 – 7 pm, and we will be located near 40 Main Street.
We hope to see you there!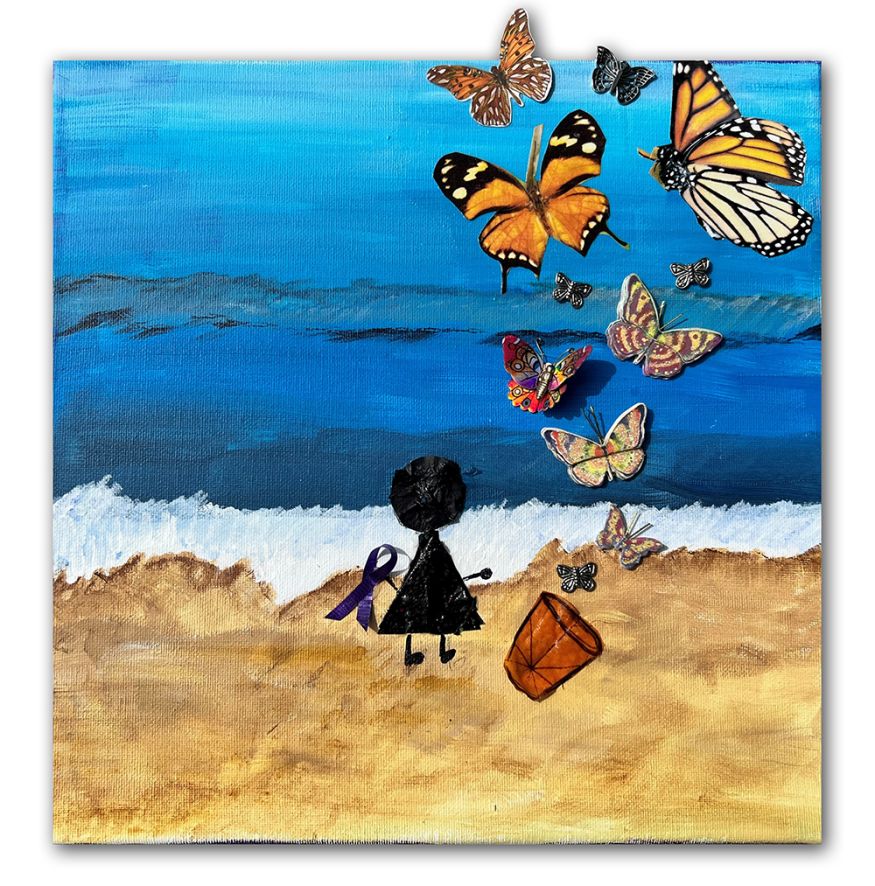 When September 24, 2022
4:00 pm
Where
Center of Florence