Group Prenatal Care
---
An in-depth, interactive approach to prenatal care at Cooley Dickinson OBGYN & Midwifery
To Register: Ask our front desk team to schedule you or email Grace at obgynmidwiferyprograms@cooleydickinson.org with your name, email address, your due date, and include attending partner's name and email address. Use the subject "Group Prenatal Care."
If you would be interested in participating, but aren't comfortable being
in-person, please let Grace know. We will do our best to accommodate your request.
Groups meet in person at 10 Denniston Place, the Yellow House, on the Cooley Dickinson Hospital campus in Northampton. Per our current COVID policy, all attendees must wear a mask.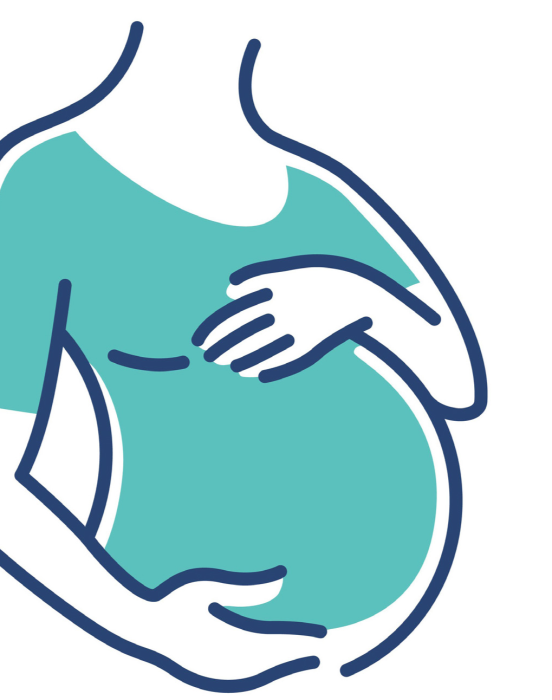 (FULL*) Group 5: Midwife, Amy Walker
(For Due Dates Between October 24 – December 4)
Wednesdays, 6 – 8 pm
Aug. 3, 17, 31, Sep. 14, 28, Oct. 12
Group 6: Midwife, Tara Starling
(For Due Dates Between December 5 – January 15)
Thursdays, 9 – 11 am
Sep. 8, 22, Oct. 6, 20, Nov. 3, 17
Group 7: Midwife, Rachel Marino
(For Due Dates Between January 16 – February 26)
Wednesdays 6 – 8 pm
Oct. 26, Nov. 9, 23, Dec. 7, 21, Jan. 4
Group 8: Midwife, Amy Walker
(For Due Dates Between February 27 – April 9)
Wednesdays 6 – 8 pm
Nov. 30, Dec. 14, 28, Jan. 11, 25, Feb. 8
When August 17, 2022
6:00 pm
Where
Midwifery Center (Yellow House)
Cooley Dickinson Hospital Campus
10 Denniston Place