In recognition of American Heart Month, Cooley Dickinson Medical Group Hampshire Cardiovascular Associates is offering three public heart-healthy lectures to honor the body's most vital organ. Lectures will be held Thursdays, Feb. 8, 15, and 22 at the practice's Northampton office, located at 22 Atwood Drive.
As the leading cause of death in women and men, heart disease is also controllable and preventable. Attendees will learn about ways they can reduce their chances of developing heart disease and vascular disease, cut their risk of heart attack and stroke, and gain new knowledge about common diagnostic procedures and treatments. All community members are welcome and encouraged to attend any or all of these four free events.
Space is limited; preregistration is recommended.
---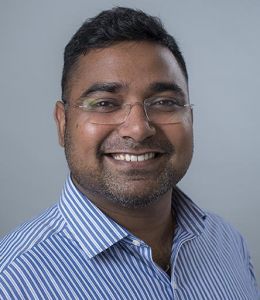 Aneurysms and Peripheral Artery Disease Treatment
Thursday, February 15, 6 – 7 pm
Peripheral artery disease can cause pain and fatigue in the legs and hips, and can increase your risk for heart attacks, strokes and more. Join Dr. Gaurav Rana for a talk on Aneurysms and Peripheral Artery Disease Treatment, and learn what you can do to lower your risk or treat a current condition.
Register now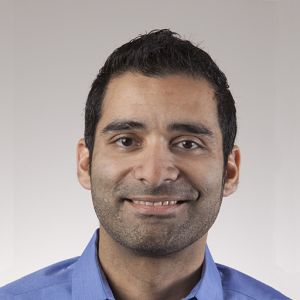 Non-Surgical Aortic Valve Replacement
Thursday, February 22, 6 – 7 pm
Every year, treatments and medications for heart disease are making advances, and many new options for patients are becoming available. Join Dr. Ali Haider for a discussion of Non-Surgical Aortic Valve Replacement, a minimally invasive procedure for many people who may require valve replacement.
Register now
For more information or to register, call 888-554-4CDH (4234).
When February 22, 2018
6:00 pm
Where
Hampshire Cardiovascular Associates
22 Atwood Drive, 3rd floor
Northampton, MA 01060