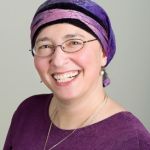 Preparing Yourself for Labor & Postpartum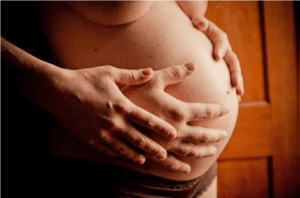 Join Amy Mager, DACM, Lic. Ac., Fellow of ABORM, to learn skills and tips to soften and ripen your cervix, as well as general information to support you through the birthing and postpartum experiences. We will explore different styles of giving birth through the lens of Chinese medicine, including a focus on the thirty-day postpartum period, during which special care of the mother is emphasized. Learn what you can do from creating a supportive, healing environment pre-birth to facilitating the family's bonding postpartum and everything in between!
Amy Mager is a licensed acupuncturist and practitioner of Traditional Chinese Herbal Medicine who has been working with women, mothers and children, and men with acute and chronic diseases for over 23 years. Amy was first licensed in CA, where acupuncturists are licensed as primary care providers.
Amy is a birth educator trained through Informed Birth and Parenting.
Amy was a Breastfeeding Peer Counsellor for the Hampshire County WIC for 11 years and through this program became a Certified Lactation Counselor.  Amy has birthed six children and nursed for a total of 16 years.
Amy Mager practices at The Wellness House located at 27 Brewster Court in Northampton, MA.
Attendance is FREE. Click here to register.
Questions?
Contact Amy at amy@wellnesshousenorthampton.com or 413-222-8616
Registration issues?
When July 12, 2023
6:00 pm
Where
Community Room
Cooley Dickinson Center for Midwifery Care
10 Denniston Pl. Northampton, MA