Exercise can be a powerful and important part of everyone's life.  If you are living with cancer or know someone who is, this program about exercise and lifestyle may be for you. Learn about the growing evidence that exercise helps people with cancer both during treatment and afterwards.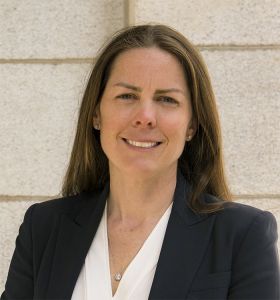 Oncologist Elizabeth O'Donnell, MD, of the Mass General Cancer Center, visits Cooley Dickinson Hospital, Thursday, April 11, from 6–7 pm, for a free community program called Lifestyle Medicine and Cancer.  To register, call 888-554-4CDH (4234) or visit the online registration page.
When April 11, 2019
6:00 pm
Where
Dakin Conference Room
Cooley Dickinson Hospital
30 Locust Street,
Northampton, Mass.