Advancing Careers Along With Patient Care
Nurses at Cooley Dickinson Health Care work in every area of our organization: in primary and specialty care practices; home care and hospice; and throughout every department in our hospital. We have openings right now for qualified individuals who want to advance their medical careers right here in the Pioneer Valley. If you are an experienced Registered Nurse or a recent nursing school graduate, that means you!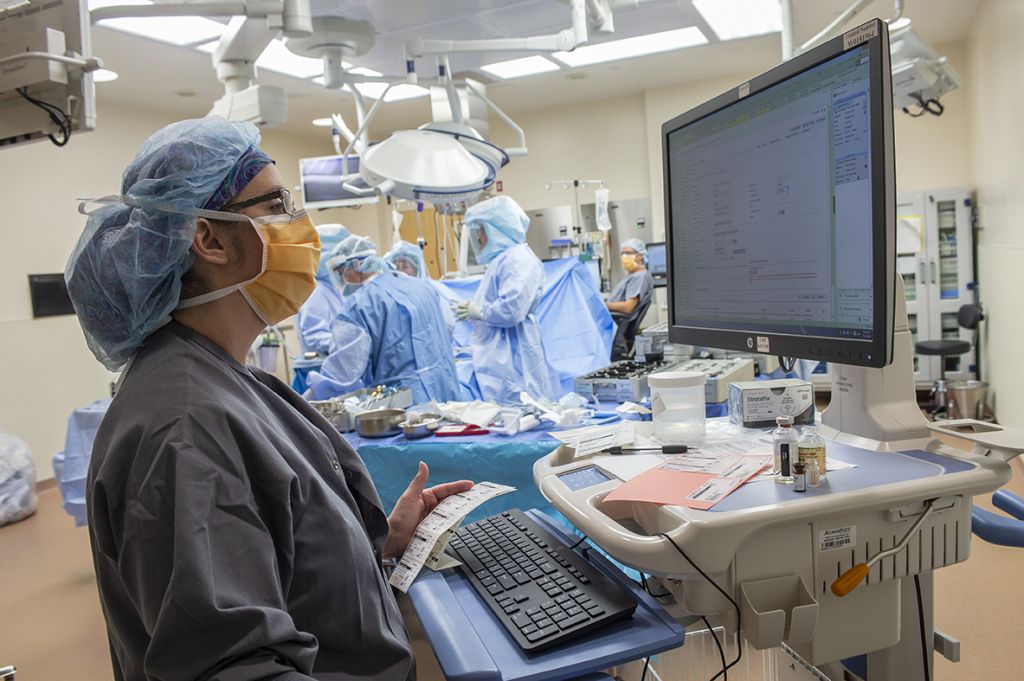 Nurses interested in exploring career opportunities with Cooley Dickinson Health Care are invited to attend an RN job fair at Cooley Dickinson Hospital on Thursday, Feb. 28, 4-7 pm. Learn about opportunities to work in our ambulatory practices, hospital, home care and hospice settings. Cooley Dickinson is also recruiting for a number of other per diem and part time openings.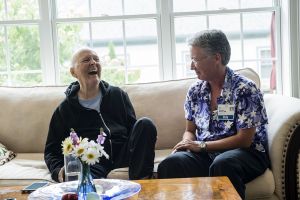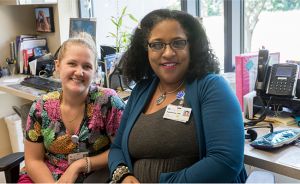 The job fair will feature presentations on every facet of nursing care throughout the Cooley Dickinson Health Care network, and there will be opportunities to meet and mingle with our current staff RNs, nursing managers and directors. Experienced clinicians and new graduates are both encouraged to attend. Registration is not required, but highly encouraged so that we can be best prepared to meet you! We look forward to seeing you.
When February 28, 2019
4:00 pm
Where
Cooley Dickinson Hospital
North Entrance
30 Locust Street
Northampton, MA