Welcome to the Five College Area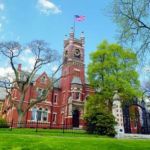 On behalf of Cooley Dickinson Hospital, we want to welcome you to the Five College Area. Whether you're brand new or you've been here for years, you picked an amazing place to get your education. In these challenging times, we want to assure you that our hospital, doctor's offices and urgent care centers are here for you. And we're taking every precaution to make sure you get the care you need, safely.
If you have a medical concern, we urge you to always start by calling or visiting your Student Health Center. In the event of an emergency, our Emergency Department is open 24/7.
Working in Partnership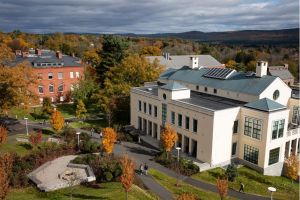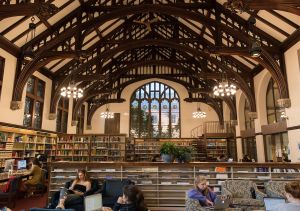 Cooley Dickinson works in collaboration with the Pioneer Valley's Five College Consortium to provide care to college students, faculty and staff, and to help develop safe policies that adhere to evidence-driven recommendations and Mass DPH public directives. We work with on-campus health services to interface with students and providers to help provide the best care for our  partners at the five colleges, and to serve as a source for emergency care, urgent care and other care that is not available at on-campus facilities. While our main hospital is located in Northampton, Cooley Dickinson hospital also has Urgent Care, Primary Care, Radiology & Imaging and Women's Health services at its University Drive location in Amherst, as well as primary care facilities in Hadley and Belchertown.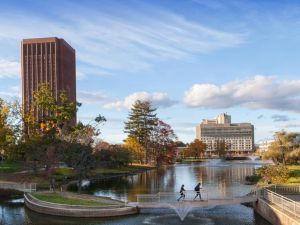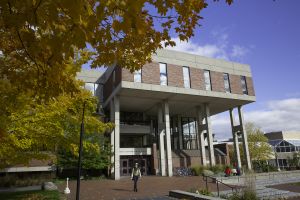 Cooley Dickinson has served students, faculty and staff from the five main regional colleges (and other area schools) for many decades, treating emergency injuries and illnesses that cannot be tended on campus; providing routine and emergency surgery; and offering a wide array of behavioral health and Women's Health services. We have also long been a sponsor and partner of UMass Athletics, providing Orthopedic and Sports Medicine care to students from all area colleges and to UMass-Amherst sports teams in our offices and on-site at games and practices.
Resources for College Students, Faculty, Staff and Parents
Many students, staff and faculty at area colleges and universities are new residents of the Valley, and/or are unfamiliar with the area, and parents of freshman students may want information on available health services in the region to share with their college-bound children. Below are some of the most inquired-after services that new arrivals typically ask about: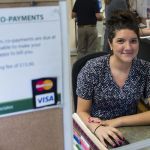 Primary Care Providers: A list of all Cooley Dickinson PCPs in western Mass.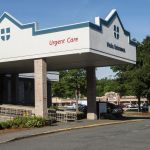 Urgent Care: We now operate two walk-in, no appointment needed Urgent Care facilities, in Amherst and Southampton.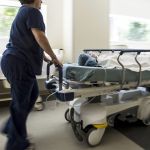 Emergency Care: Cooley Dickinson is often the closest to offer Emergency Services for Five College Area students.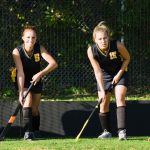 Women's Health: Multiple locations across the Valley offer regular gynecological exams, nutritional counseling, STD testing and many other women's health services.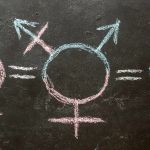 LGBTQ-friendly Care: Cooley Dickinson is a longtime leader in LGBTQ care and health equity. Our Oxbow Primary Care practice also has a particular expertise in LGBTQ Care.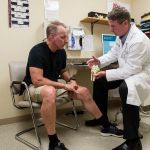 Orthopedics & Sports Medicine: Sprained ankles, broken bones, stress fractures and dozens of other conditions are treated at both the traditional Orthopedics practice and our walk-in, no-appointment needed Orthopedic Injury Clinic.