The Building Blocks of a Premier Birthing Center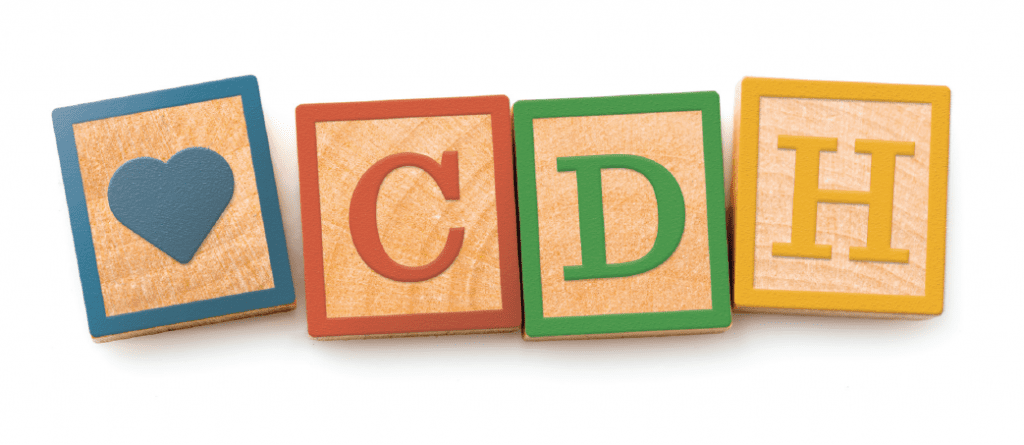 Homebirth in a Hospital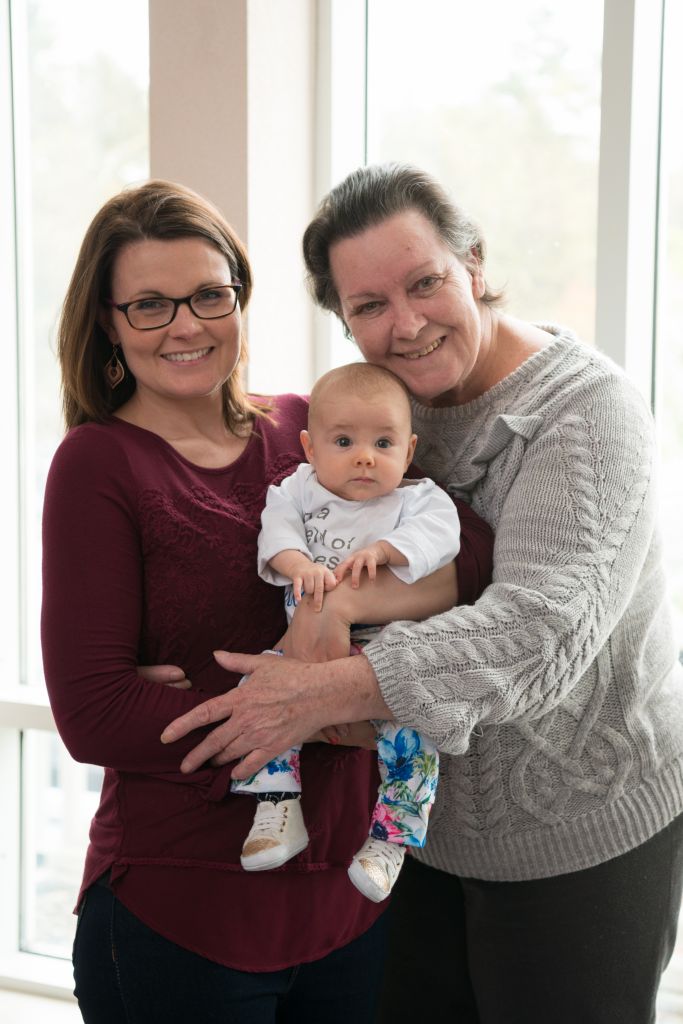 A birthing experience with an emphasis on nurture and support, allowing patients to be surrounded by partners and family. Family-focused care requires new equipment and furnishings, including:
• Ergonomic labor beds to ease delivery
• Comfortable partner/family beds so family members can cuddle with each other and their baby
• Halo Bassinet Swivel Sleepers for babies to safely sleep near their mother/parent
• Overhead heat lamps to facilitate skin-to-skin contact and foster healthy attachment
• Additional hydrotherapy laboring tubs, a highly-sought-after pain management option
• Wireless fetal monitors for infants and hemo-dynamic cardiac monitors for mothers, advanced technologies when needed
• Panda Warmers, state-of-the-art infant warmers with built-in resuscitation equipment and ability to weigh infants
Keeping Moms and Babies Together
Transforming our nursery to a Department of Public Health designated Level IB will allow us to care for babies who require additional feeding, warmth, management of mild apnea of prematurity, neonatal abstinence syndrome, or oxygen therapy before they can be sent home.
Increasingly high-risk patients entrust us with their care. They may be experiencing obesity, diabetes, or substance use disorder, or are giving birth later in life. Our goal is to provide the best possible care for these mothers and infants in their home community, reducing the need for transfers.
Mother and Infant Opioid Programs
Pregnant and postpartum women in recovery are some of our most fragile patients and require a high-level of support. Demand for the following extremely effective donor-funded programs is on the rise:
• New Beginnings Program: serves pregnant and postpartum women in recovery from substance use disorder, empowering them to stay healthy so they can care for their children for the long term.
• Eat Sleep Console: research-based program which helps newborns withdraw without medication-assisted treatment.
Support Groups Before and After Birth
A multitude of postpartum workshops addressing topics such as lactation challenges and postpartum depression and anxiety. Baby and Me, a peer support drop-in for postpartum parents. Beyond Birth, for mothers of babies newborn to 6 months, and Over the Hump, for moms of babies 6 months to one year, support groups in Northampton and Amherst. Education room, relocated adjacent to the CBC, a warm environment for prenatal education that prepares women and their partners to welcome their baby into the world.

Holistic Care for Mind, Body, and Spirit
Reiki and massage, non-invasive "touch" therapies that can ease labor and improve outcomes for both mother/parent and child. Nitrous oxide and peanut balls for labor pain management.
Building Upon a Foundation of Strengths
Highly Skilled and Dedicated Staff Most CBC staff – from midwives and nurses to doctors – have lived in our community and worked here for years. Their commitment to deliver the highest quality care is both professional and personal. MGH: Our Clinical Edge Our affiliation enables us to offer:
• Maternal Fetal Medicine: High-risk patients have access to detailed level 2 ultrasounds and consultation at CDH three times a month.
• Fertility Services: Invitro-fertilization (IVF), egg freezing, egg banking, donor egg, and third-party fertility treatments.
Rigorous Commitment to Safety TEAM STEPPS® strengthens communication between caregivers and ensures optimal care. Recognition of Our Excellence 2016, 2017, and 2018 Best of the Valley designation for outstanding birth center. The highly prestigious international Baby- Friendly Certification recognizes our unwavering commitment to breastfeeding moms and their babies.
Help us Breathe New Life
into the Childbirth Center at Cooley Dickinson Hospital
Your gifts honor new life and increase our ability to make the birthing experience one of greater comfort and joy.
Please consider a gift to the Childbirth Center today. Call the Development Office at 413-582-2255 to learn more.