2020 Cooley Cares for Kids Program

When you donate to the Cooley Cares for Kids program, you are helping local children served by Cooley Dickinson.
This spring, thirty-one area businesses along with media partners WPVQ Bear Country Radio, Northampton Radio Group (93.9 The River/WHMP/Hits 94.3/Pure Oldies 96.9 ), Daily Hampshire Gazette, and our community teamed up to raise over $20,000 for the 9th Annual Cooley Cares for Kids program. Year after year, community members and local businesses team up to support the Cooley Cares for Kids program which helps to provide compassionate, personalized care to over 9,000 children and teens who are served by Cooley Dickinson Hospital. This year's proceeds will benefit Cooley Dickinson's Childbirth Center. For many families, the Childbirth Center may be their first hospital experience and the beginning of their family's relationship with health care.
The Cooley Dickinson Childbirth Center was recently voted Best Birthing Center by The Valley Advocate for the third consecutive year, and also this year was accredited as a Baby-Friendly facility.
The "I'm a Cooley Baby" social media campaign brings people together by sharing pictures, stories, and pride at being part of this select family.  You can post a childhood photo of yourself, your Cooley Baby, or you and your Cooley Baby together, to Instagram with the hashtag #imacooleybaby.
Jennifer Margolis, Cooley Dickinson Health Care Development Officer said, "We are so grateful for all of the community members and local businesses that support Cooley's pediatric programs and our smallest patients. As a mother of two Cooley babies, I know how important having these services close to home is. I would also like to extend a big thank you to everyone who participated in this year's program including title sponsors FPS Burger King and Steve Lewis Subaru.
"Who doesn't want to help improve the quality of health care received by our local kids?" says Dror Shmerling, business manager, Cedar Chest. "We are fortunate to have such a high-quality health care provider in our town."
JoAnne Finck of Finck & Perras Insurance says, "This is such a wonderful, feel good fundraiser.  Our agency has always been committed to supporting our local community and our local hospital.  What better way to do that with making a difference in the lives of our newest generation?"
Tracy Faulstick and Steve Lewis, from Steve Lewis Subaru noted they are "especially happy to "Share the Love" and who doesn't love kids?  We are so proud to be the title sponsor of this year's Cooley Cares for Kids Program.  This is our hospital, our community, and we are committed to helping in any way that we can."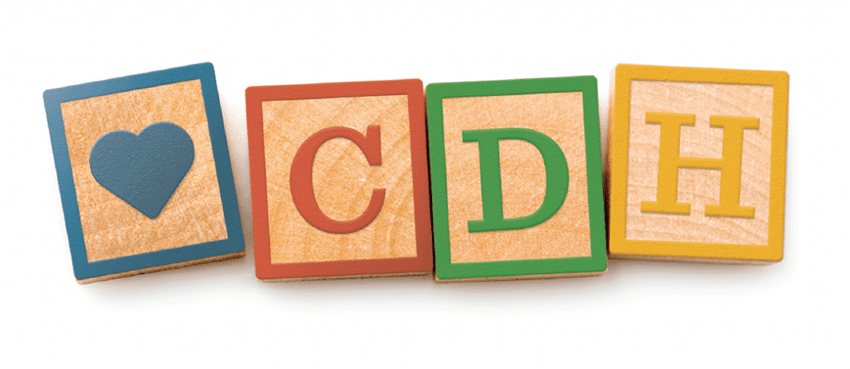 Thank you so much to all of our local business partners:
Absolute Zero Thai rolled ice cream
Amherst Restaurant Group
Burger King Northampton & Easthampton
CDH Coffee Shop
Friends of Cooley Dickinson Hospital
Northampton Radio Group (93.9 The River/WHMP/Hits 94.3/Pure Oldies 96.9 )
 – Special Thanks to the 2020 Title Sponsors –


If you are a local business and would like to do a promotion to support the Cooley Cares For Kids Program please contact Jennifer Margolis in the Development Office at jbmargolis@cooleydickinson.org or call (413) 582-2684.
Thank you for your support!