Support VNA & Hospice Today
Your gift to Cooley Dickinson VNA & Hospice directly supports the vital home care, hospice and bereavement services we provide to our community. Your support ensures that we have the tools and resources available to provide high quality care when it is needed most. Thank you in advance for helping us to take care of those in need.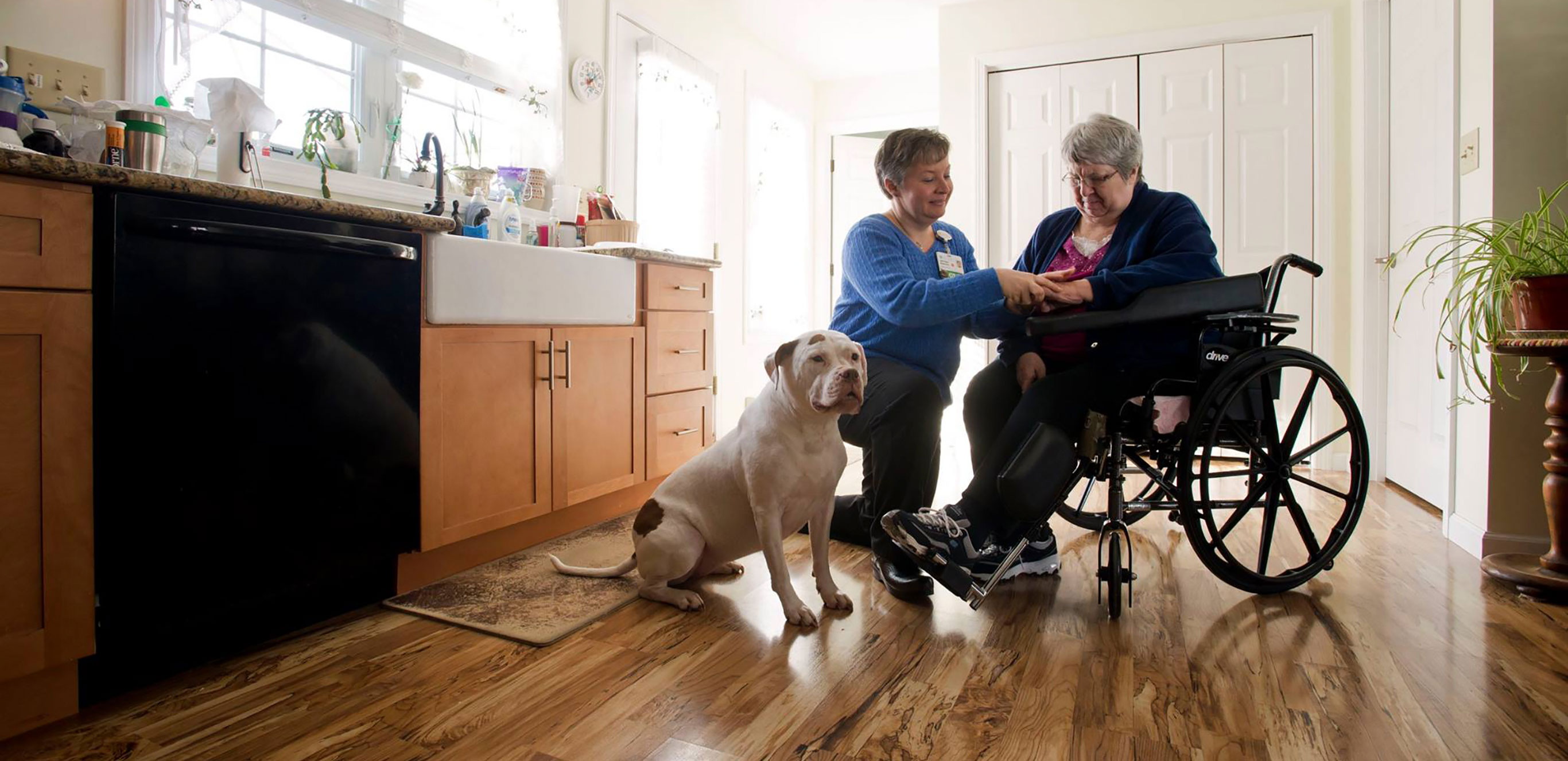 Nursing care, as well as physical and occupational therapies, allow patients in our community to recover and heal at home after illness and/or surgery. Expert caregivers provide the care and guidance that patients and their families need at the end of life, allowing those we love to die with dignity in the comfort of their homes, surrounded by loved ones.
Honor a Caregiver | Make a Gift of Caring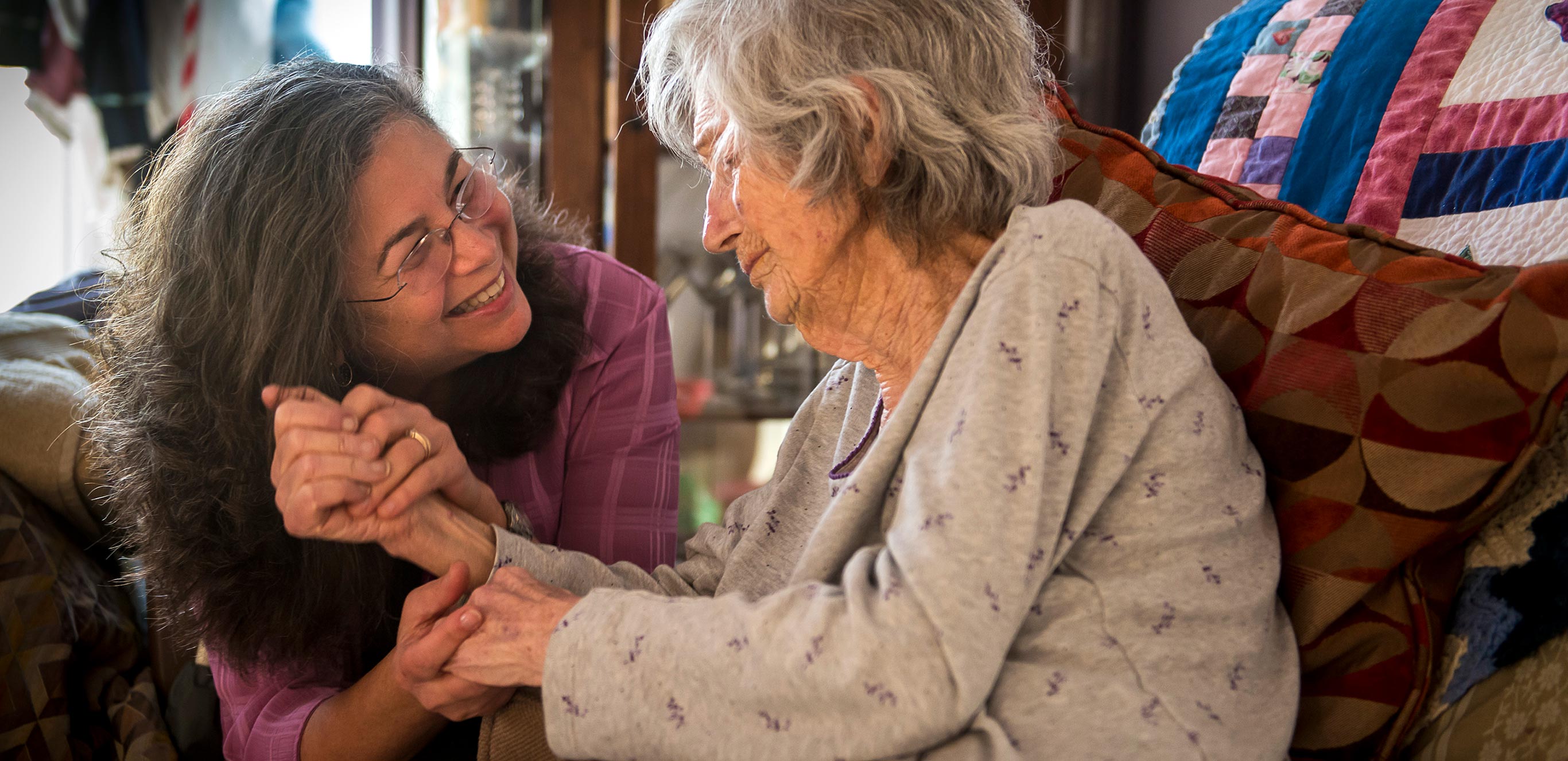 When you or your family are searching for a way to say thank you for the exceptional, compassionate care you received from a nurse, social worker, therapist, home health aide, counselor, volunteer, or other caregiver, consider making a contribution in their honor. Your gift will not only let your honored caregiver know how much you appreciate the care they provided but will also ensure that our services are available to all. To learn more, click here!
The Garden: A Center for Grieving Children and Teens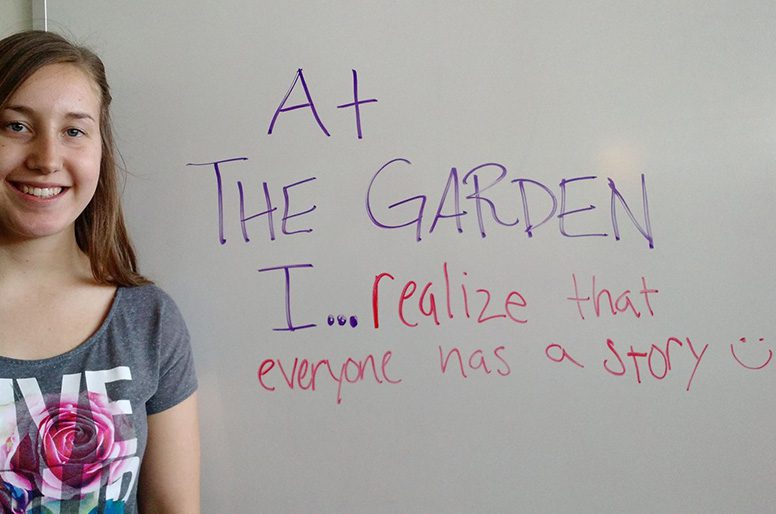 The Garden is a program of Cooley Dickinson VNA & Hospice providing support to grieving young people and their families. It's a place to talk about loss. In addition, parents and guardians learn how to help children through their grief.