Community Resources for COVID-19
Links to community resources for western Massachusetts/Pioneer Valley communities that are here to help everyone through the COVID-19 crisis.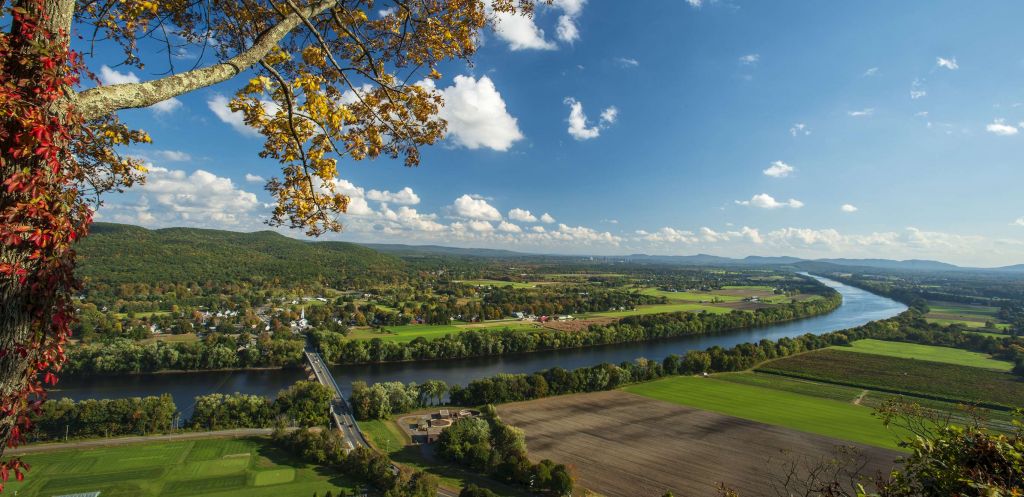 Communtiy COVID-19 Testing: Many locations are now offering free testing, including UMass-Amherst.
Comprehensive list of resources and information for Seniors from the Northampton Senior Center (Facebook)
Northampton Senior Services Resource List -For seniors and caregivers during the COVID-19 pandemic
WIC – Food Bank Food Pantry Locator by zip code
COVID-19 Concrete Needs Resources and Supports– (DTA, SNAP, Housing etc)
Masslegalhelp.org – Comprehensive list of rights & benefits.
Amherst Area Chamber of Commerce COVID-19 Page – Information and resources for local businesses
Amherst Survival Center – Updates on community food distribution in Amherst for those in nee
Community Action Pioneer Valley – Access to services from WIC, Center for Self Reliance Food Pantries, Fuel Assistance, Family Center and more.
Community Legal Aid: Unemployment Benefits Help – FREE Assistance with Online Claims for Workers Affected by Coronavirus/COVID-19
The Food Bank of Western Massachusetts – COVID-19 updates and information on the mobile food bank
Highland Valley Elder Services: Assistance is needed with meal distribution and delivery for seniors in our community
Contra COVID: Provides information, news, health and social resources in 4 different languages (English, Spanish, Portuguese and Haitian Creole) to help Latino and immigrant families with important resources that they might need during these difficult times.
Project Bread: COVID-19 hunger & food resources for Massachusetts residents.
Protecting Immigrant Families (PIF) – Information on immigration and public benefits.
Manna Community Kitchen – Meals-to-go during the COVID-19 pandemic.
Northampton Health Department: Comprehensive updates, guidance, and education from the city
Northampton Public Schools: Free meals to children 18 and younger at 4 sites throughout Northampton, Florence and Leeds.
Northampton Recovery Center – Updates on meetings and resources
413cares.org – Provides online access for residents of Western Massachusetts to available resources from housing, to healthcare, early education and more.
Northampton Survival Center – Updates on community food distribution in Northampton for those in need
NOTE: The Northampton Survival Center is now CLOSED until at least April 12. To see options for food pickup, read this flyer on Emergency Food Distribution.
COVID-19 Substance Use Disorder resources – List of online meetings, self-care and hotlines/helplines
Residential Assistance for Families in Transition (RAFT) – New funding has enabled the RAFT program to create a special program for eligible households facing housing instability as a result of a COVID-19 related housing crisis due to a loss of wages or increase in expenses.
Mass. Vets and COVID-19 – Information and contacts for veterans living in Massachusetts.
COVID-19 Resources Available to Immigrants and Refugees – Resource page in multiple languages from the Massachusetts Attorney General's Civil Rights Division.

---
Español
---
---
Resources for parents and those caring for children during COVID-19
Anxiety and Depression Association of America
InfoAboutKids.org
National Association of School Psychologists
The National Child and Traumatic Stress Network
National Parent Teacher Association 
 New York Times
NPR
SAMHSA