Overview
At the Cooley Dickinson Medical Group Diabetes Center, we're committed to advancing your health by helping you manage diabetes through personalized care, quality education, and ongoing support.
Diabetes can be a serious, typically chronic condition. Among adults, about 1.7 million new cases of diabetes are diagnosed each year. More than 18,000 new cases of type 1 diabetes are estimated to be diagnosed among US youth younger than age 20 each year. But diabetes is also very manageable for many people. Often, diabetes education is a crucial component of treatment that can help to optimize the health and well-being of teens and adults with diabetes and pre-diabetes.
Our Services
The Diabetes Center offers innovative tools and programs that focus on exercise, nutrition, medication, and other measures for the prevention as well as successful management of diabetes. For more information on specific services, programs or classes for people living with diabetes, click the links below or to the right: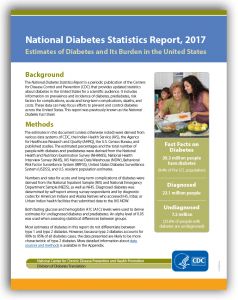 More Information (Insurance information, appointment scheduling, directions to our location and informational brochure downloads

The American Diabetes Association recognizes this education service as meeting the National Standards for Diabetes Self-Management Education.
We are a American Diabetes Association-recognized Diabetes Education programCooley Dickinson Diabetes Center offers several classes for people living with diabetes and pre-diabetes. See below for our current and upcoming offerings.
---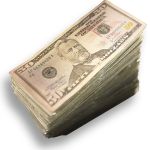 Insulin prices have risen dramatically in the U.S. in recent years. Click HERE to read about efforts by the ADA's Insulin Access and Affordability Working Group to demand transparency from all entities in the supply chain and keep insulin affordable for all of the more than 7 million people who rely on it to treat their diabetes.
---
Step Up Diabetes Lifestyle Program

more

You can learn how to change your lifestyle to prevent or better manage diabetes and its side effects. Through structured exercise, nutrition and meal planning, behavioral support, and medication management, the Step Up program helps participants gain and maintain healthy lifestyles. Program participants are given tools and resources to help them manage their health for life-long success.

Learn More

Cooking Class for People with Diabetes

more

Learn how to cook quick meals that are healthy and affordable, and that you enjoy. April topic is healthy breakfast ideas.

Learn More