ATTENTION VISITORS:
[Effective 11/13/2020 at 7 am]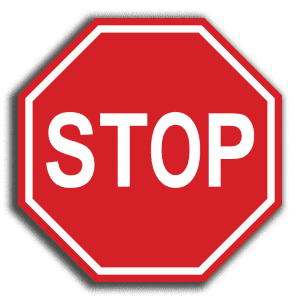 With increasing numbers of COVID-19 cases in our community, we are taking extra precautions to protect our patients and employees.
To keep everyone safe, visitors are not allowed* in our Emergency Department at this time.
*Those who are allowed one visitor in the Emergency Department are:
Patients who are minors.
Patients who are unable to advocate for themselves.
This visitor must remain with the patient at all times.
Thank you!
REMINDER: When you are in public, please wear a face covering and practice physical distancing.
---
If you are having an emergency and cannot get to a hospital on your own or with someone's help, dial 911.
Overview
Safe Care Protocols: What to Expect When You Visit
Read/print/download this information sheet that explains what to expect when you visit us, and how our staff are prepared to welcome you while keeping you safe.
Safe Care: Emergency Department

Emergency Department
Cooley Dickinson Hospital's Emergency Department (ED) is open 24 hours a day, 365 days a year. We staff the ED with responsive, compassionate medical professionals whose goal is to make sure you have the best possible outcome, and we treat all emergency patients regardless of their ability to pay. Last year the ED had just below 34,000 visits.
Clinical Staff
Cooley Dickinson's ED doctors are specialty trained and board-certified in emergency medicine, having earned advanced specialized training. ED doctors provide individualized care, and coordinate care with a patient's primary care doctor when appropriate. Additional staff members include nurse practitioners, physician assistants and emergency-care nurses certified in trauma care, advanced cardiac response and pediatric life support. Support teams include technicians, administrative support and patient observers who also assist in providing timely, compassionate care.
Experts on Call
Cooley Dickinson's Emergency Department has access to specialists who can be mobilized in minutes to respond to life-threatening conditions, including:
Cooley Dickinson is certified by the Department of Public Health as a primary stroke center.
COVID-19 Vaccination Begins at Cooley Dickinson
---
Don't Delay Your Care