Geriatrics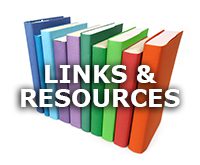 Cooley Dickinson Medical Group Geriatrics provides office-based consultation services for older adults at risk for or with complex chronic and age-related conditions. Consultation is done in the context of each individual's functional and psychosocial situation, taking into account their goals of care and wishes for the future.
What is a Geriatric Consultation?
A geriatric consultation is a comprehensive examination by a physician specializing in Geriatric Medicine of a new or existing problem being experienced by someone 65 or older.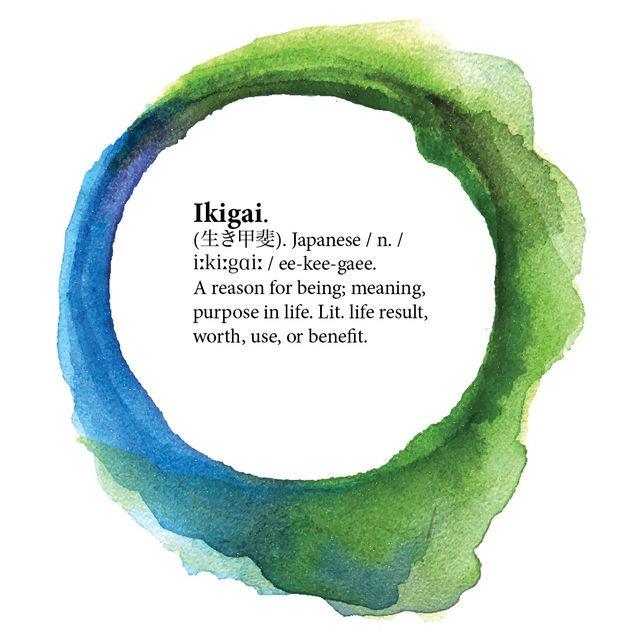 Indications for referrals:
Memory Problems
Alzheimer's Disease and Other Dementias
Falls/Difficulties with Walking
Medication evaluation/polypharmacy (managing multiple medications)
Multiple hospitalizations in the past year
Increasing physical, cognitive or social frailty
Insomnia
Incontinence
Unexpected Weight Loss
Depression/Anxiety
Change in Mood or Behavior
Difficulties with Personal Care/Managing at Home
Other indications:
Helping prioritize goals of care
Helping maintain and enhance well-being as one grows older
---
Dementia Support Groups & Educational Sessions:
Learn from others and help support fellow caregivers.
CLICK HERE TO LEARN MORE/REGISTER
---
Department Leadership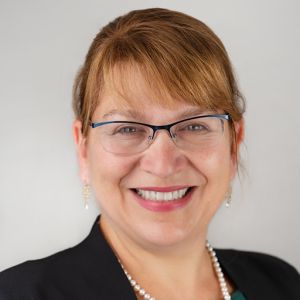 The Cooley Dickinson's Geriatrics Department is led by Rebecca Starr, MD, AGSF, who serves as Medical Director and oversees departmental integration with community services and providers.
Rebecca has held multiple positions in clinical, academic and administrative leadership, including two years as Medical Director of Medicare Advantage at Health New England in Springfield; Medical Director of the ACE (Acute Care for Elders) protocol pilot at Baystate Medical Center; and Medical Director of PACE (Program for All-Inclusive Care of the Elderly) for Elder Service Plan in Cambridge, Mass. She is the recipient of several awards, grants, scholarships and fellowships from SUNY-Downstate; Harvard Medical School; The Samuels Foundation/American Federation for Aging Research; Tufts University Medical School; Baystate Medical Center; and the American Geriatrics Society. She has also pioneered clinical innovations and quality improvement projects including efforts in fall prevention for low-income, at risk elders.
Dr. Starr believes that every individual deserves and can achieve a sense of purpose and well-being, regardless of age or functional limitations.