Overview
In early 2015, a group of experienced cardiologists from throughout the Pioneer Valley joined forces and made Cooley Dickinson Medical Group their new home. With a large, highly qualified team and a range of state-of-the-art technology, Hampshire Cardiovascular Associates is making significant strides, providing patients with greater, faster access to the very best cardiovascular care close to home. Combined expertise and access to centralized resources allows Hampshire Cardiovascular Associates to offer a variety of services, including:
General cardiology
Cardiac and vascular intervention
Cardiac electrophysiology
Treatment of heart failure, valvular heart disease, and peripheral artery disease
Congestive Heart Failure Clinic
A Vein Center and accredited noninvasive imaging labs at the Northampton center mean on-site access to specialized testing and other services.
As well as providing services at Cooley Dickinson and other local hospitals, Hampshire Cardiovascular Associates has seamless access to the world-renowned expertise of the Corrigan Minehan Heart Center at Massachusetts General Hospital. It's one more reason to be assured that when you choose Hampshire Cardiovascular Associates, you're tapping into one of the most talented and respected pools of cardiovascular specialists in the region.
For more information or to make an appointment, call 413-570-4900.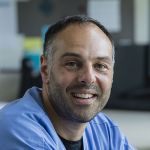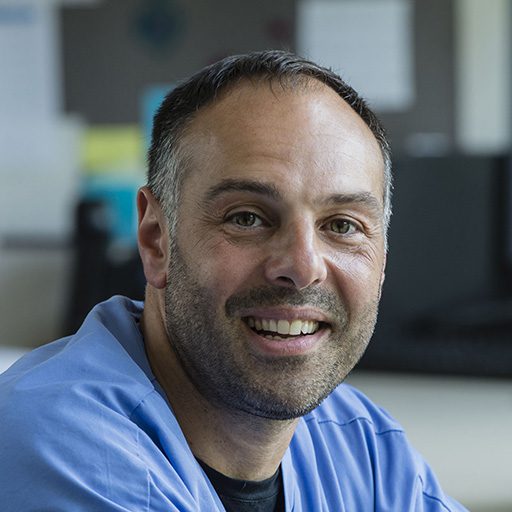 "Our objective is to deliver the highest-quality, most comprehensive services, so that patients can receive complete cardiovascular care close to home."
-James Arcoleo, DO, cardiac and vascular interventionist  
---
Heart Month 2021: CardioMEMS Tech

more

WATCH: Dr. James Arcoleo joins WWLP's Mass Appeal to discuss game-changing new technology to treat patients with heart failure.

Learn More

COVID-19 & Cardiac Rehab: What to Expect

more

Our clinical leaders and infection prevention experts have analyzed every aspect of our operations and changed the process by which we deliver care to keep everyone safe, redesigning our Cardiac Rehab gym into 4 workout areas.

Learn More