Orthopedic Surgeons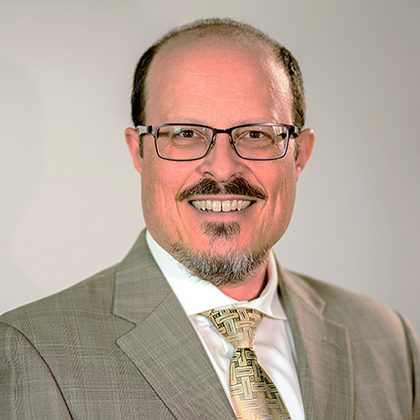 Medical Director, Joint Replacement Center
Born and raised in the San Fernando Valley suburbs of Los Angeles, Dr. Boardman completed his undergraduate and medical school training at the University of California at Davis before returning to Los Angeles for orthopaedic training at the University of California at Los Angeles.  Later, he attended additional training in hip and knee replacement surgery by completing a year-long fellowship in San Francisco.
In 1999, Dr. Boardman moved his young family to begin practice with Kaiser Permanente in Portland, Oregon. His tenure at Kaiser spanned more than 18 years, more than 8 of which he served as the NW Regional Chief of the Department of Orthopaedic Surgery there. In addition, he helped launch an accredited specialty program in Hip and Knee Replacement Surgery at Kaiser Permanente.
Now a self-described 'empty nester' and seeking to expand his personal and professional horizons, David and his wife Tanya are settling into the Northampton area.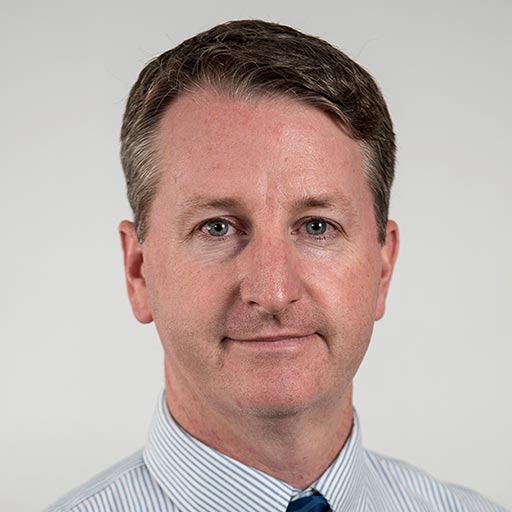 Dr. Fallon is an orthopedic surgeon who specializes in shoulder surgery and advanced arthroscopic techniques including rotator cuff and labral repairs, anatomic ACL reconstruction, and total shoulder replacements. He also treats both adults and children who have experienced orthopedic trauma.
Prior to attending medical school, Dr. Fallon graduated from the University of New Mexico with a Master's degree in biomedical sciences. Dr. Fallon received his medical degree at Kirksville College of Osteopathic Medicine where he also received a pre-doctoral fellowship in anatomy. Dr. Fallon completed residency at University of Medicine and Dentistry.
Recently, he completed his fellowship in Sports Medicine and Arthroscopy at the University of Massachusetts Medical Center. During his fellowship, Dr. Fallon treated the Boston Red Sox minor league players and professional hockey players from the New Jersey Devils, while acting as their assistant team physician.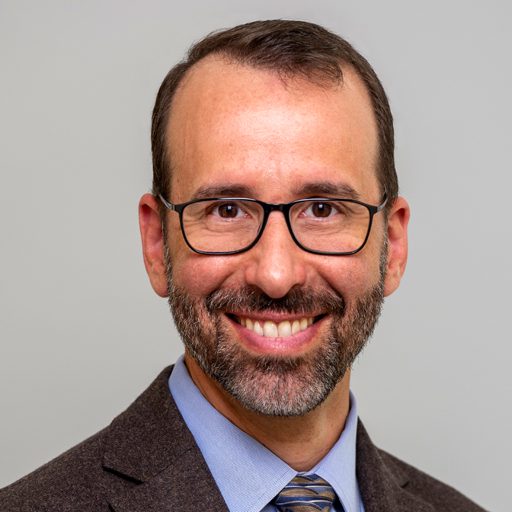 Dr. Hoffman is New York City native and an alumnus of Mount Sinai Hospital and Mount Sinai Medical School. He is an orthopedic surgeon specializing in foot and ankle surgery, and joint replacement including hip and knee replacements. As part of his subspecialty interest in Foot and Ankle Surgery, Dr. Hoffman was the first Orthopaedic Surgeon in Western Massachusetts to offer total ankle replacement. He also has training and experience in total hip replacement, total knee replacement, and partial knee replacement for patients who may not require complete replacement for knee arthritis. He also enjoys general Orthopaedic Surgery practice, including nonoperative and operative treatment of fractures and other injuries.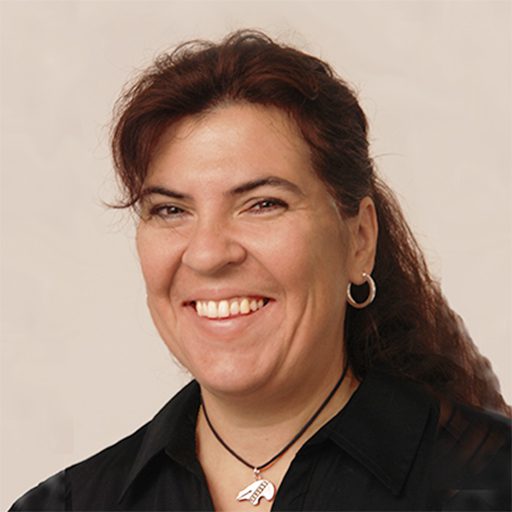 Dr. Kuchinskas is a board-certified physiatrist. She is a non-surgical specialist in the treatment of sports, musculoskeletal, joint, nerve and spine injuries and also does electrodiagnostic testing.
Dr. Kuchinskas earned her medical degree at St. Louis University and completed her residency at Rush University Medical Center in Chicago. She completed a one-year sports medicine fellowship at the University of Illinois where she was a team physician for all athletics and served on the medical staff for the WNBA Sky team.
A former All-American softball player at the University of Massachusetts, Amherst, Dr. Kuchinskas has a focus on sports medicine and works closely with the area's college and high school athletic teams.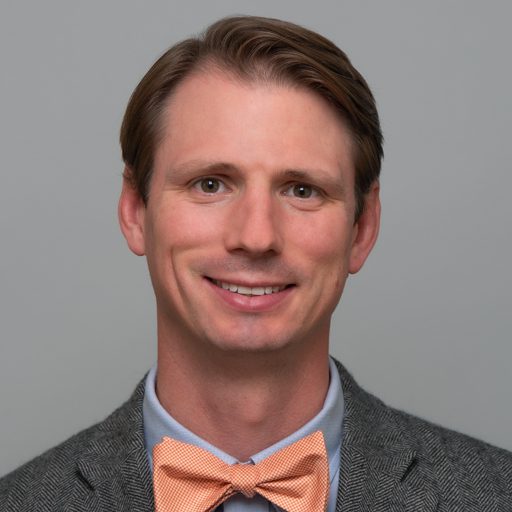 Dr. Snyder received his medical degree at the Geisel School of Medicine at Dartmouth College in Hanover, New Hampshire. He is an active member of the American Academy of Orthopedic Surgeons, American Association of Hip and Knee Surgeons, and the Massachusetts Medical Society. Dr. Snyder's specialties in hip and knee replacement and biomechanics are greatly augmented by his additional academic experience, including a Bachelor of Science in Mechanical Engineering and a Masters in Bioengineering, both from Penn State University. He completed his residency and a research fellowship (both in orthopedic surgery) at UMass-Medical School in Worcester, and also performed a fellowship in Joint Replacement Surgery at the Stanford School of Medicine in California.