Cooley Dickinson Medical Group Neurology
Cooley Dickinson Medical Group now offers consultation and treatment for a broad spectrum of adult neurological conditions, including conditions of the brain, spinal cord and central and peripheral nervous systems. Conditions of the brain and body ranging from headaches to dementia to neuropathy and muscular dystrophy can be diagnosed and treated with precision and compassionate, personalized care. At this time, the practice does not see pediatric patients (children).
---
Dr. Dinesh Nair, MBBS, PhD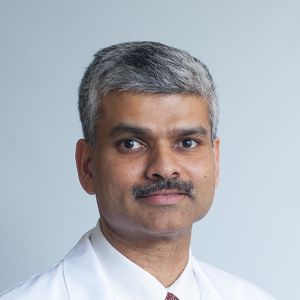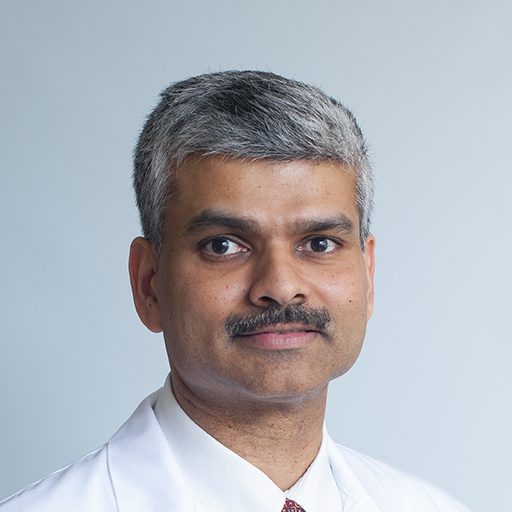 , is a practicing neurologist at Massachusetts General Hospital in Boston. Cooley Dickinson Medical Group has been fortunate enough to secure Dr. Nair as a much-needed addition to its clinical roster, and he will be available to patients in Western Massachusetts on Thursdays and Fridays from 8 AM to 5 PM, at his office on the third floor at 22 Atwood Drive in Northampton. Dr. Nair is another example of the mutually beneficial exchange of ideas, services and personnel that Cooley Dickinson shares with Mass General Hospital, and access to our affiliate's neurological program is distinctly valuable and has been identified as an area of particular need in our area.
Massachusetts General Hospital has led the way in mapping out the intricacies of the brain and nervous system since 1872, and continues to help shape the field of modern neurological care. Among the institution's notable milestones are the discovery of numerous genes that contribute to neurological diseases and the development of the first functional MRI (magnetic resonance imaging) machine. The hospital and its physicians, including Dr. Nair, consistently place among the top four neurology departments in the United States, according to U.S. News & World Report.