Midwifery Care
---
UPDATE 12-10-2020:
Visitor Policy Update/Política Actualizada Para Visitantes 
ENGLISH
Visitor Policy Update: 12-10-2020
Effective Thursday, Dec. 10 at noon, we are no longer allowing visitors at Cooley Dickinson Hospital given the daily increase in COVID-19 infection rates in our community as well as at the hospital.
Limited exceptions will be made in some areas including end-of-life care; if the patient is unable to communicate for themselves; or at the discretion of the care team. If an exception is granted, only one visitor will be allowed during the patient's stay.
For the Childbirth Center, one labor support person will be allowed and must remain with their partner for the duration of the laboring person's hospital stay. If the visitor chooses to leave the Childbirth Center, they will not be able to come back in.
Ambulatory services, such as lab and diagnostic imaging, are open and are caring for outpatients following our Safe Care Commitment, and the procedures that have been put in place to appropriately socially distance patients and to allow for cleaning between patients remain in effect.
Cooley Dickinson Medical Group practices, Rehab services, and urgent care also continue to see patients in person and virtually.
We are putting these visitor restrictions in place to protect our patients and workforce, and to continue to provide the safest care possible during this latest surge of the pandemic. Keeping our community safe is our top priority.
We greatly appreciate your cooperation during these difficult times. If you have questions, please speak with the Childbirth Center shift charge nurse. Thank you.
ESPAÑOL
Política Actualizada para Visitantes: 10 de Diciembre de 2020
Efectiva a partir del jueves 10 de diciembre al mediodía, no permitiremos visitantes en el Hospital Cooley Dickinson debido al aumento diario en las tasas de infección por COVID-19  en nuestra comunidad así como también en el hospital.
Se harán excepciones limitadas en algunas áreas incluyendo atención para el final de la vida; si el paciente no se puede comunicar por sí mismo o a la discreción del equipo de atención médica. Si se concede una excepción, se permitirá un solo visitante durante la estadía del paciente.
Para la Maternidad, se permitirá solo una persona de apoyo para el parto y deberá permanecer con su pareja durante toda la estadía de la persona dando a luz. Si el visitante decide salir de la Maternidad no podrá volver a entrar.
Los servicios ambulatorios, tales como el laboratorio y servicios de diagnósticos por imágenes se encuentran  abiertos proporcionando atención a nuestros pacientes siguiendo nuestro Compromiso de atención segura y los procedimientos  que se han implementado a fin de distanciar apropiadamente a los pacientes y permitiendo que siga en vigor el tiempo necesario para limpieza entre pacientes.
Las prácticas del Grupo médico de Cooley Dickinson, los Servicios de Rehabilitación y Cuidados de Urgencias también continúan viendo pacientes en persona y virtualmente.
Estamos implementando estas restricciones de visitantes para proteger a nuestros pacientes y fuerza laboral para continuar brindando la atención más segura posible durante esta última oleada de la pandemia. Mantener a nuestra comunidad a salvo es nuestra  máxima prioridad.
Apreciamos tremendamente su cooperación durante estos tiempos difíciles. Si tiene preguntas, por favor hable con la enfermera encargada de turno de la Maternidad. Gracias
---
Expert Knowledge. A Life-time of Support, Through pregnancy, childbirth and beyond.
Pregnancy Care Your Way
As part of our philosophy of building healthy relationships and providing options in childbirth, you have the choice of seeing certified nurse midwives or physicians for your care. At your first prenatal appointment, you will be asked to select which group you would like to see throughout your pregnancy. While you may meet only one group during your pregnancy, each and every member of our team is involved in your care. We work collaboratively to ensure your safety and satisfaction as you prepare for the birth of your baby.
Our staff of registered nurses and office professionals is available by phone every weekday between 8 AM and 5 PM to speak with you if you have questions or a problem that cannot wait until your next office visit. At all other times, providers are on call to address urgent matters.
Certified Nurse Midwives at Cooley Dickinson Medical Group ObGyn & Midwifery provide expert care and support throughout a patient's reproductive life span from teen years through post-menopause. Midwives partner with pregnant people and their families to promote optimal health in pregnancy and childbirth, with a focus on personalized care, education and informed choice.
Our team of midwives provides prenatal care in the yellow house on the campus of Cooley Dickinson Hospital. They also offer select hours at our Amherst and Cooley Dickinson Hospital locations. All deliveries are performed at the Childbirth Center at Cooley Dickinson Hospital in collaboration with a multi-disciplinary team of health care professionals.
"It's one thing to be the nurse working alongside the doctors and midwives. But it was a whole new experience being the patient! Audrey is one healthy baby because of all your help – we can't thank you enough."
-Sarah Lambert Hurley, RN, Cooley Dickinson Childbirth Center (on her experience with the birth of baby Audrey born at the Childbirth Center, May, 2016).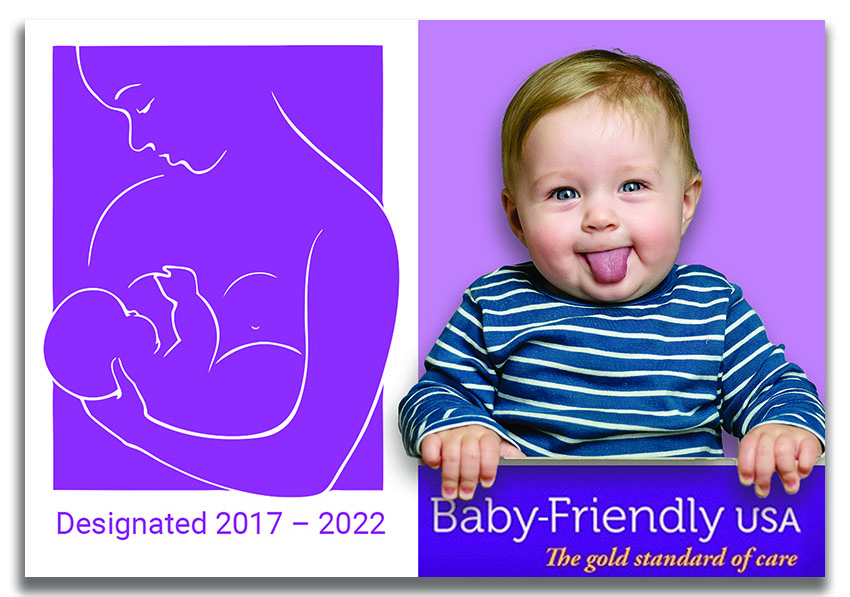 ---
New parents share their stories.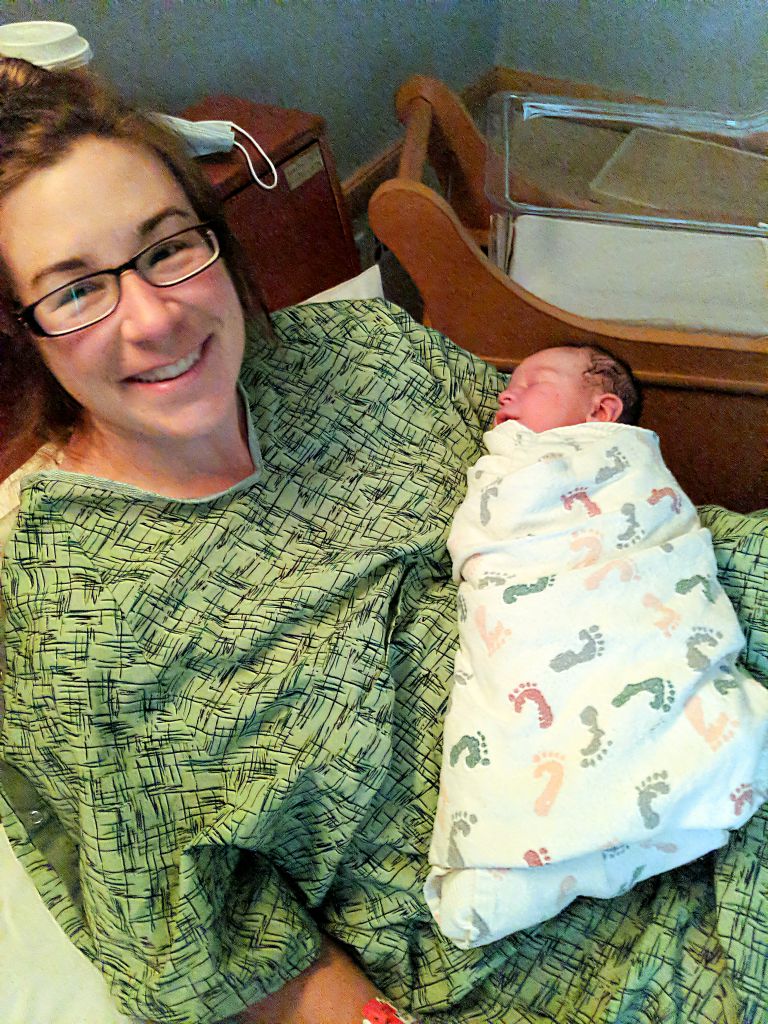 CARE TEAM: MEET THE MIDWIVES
---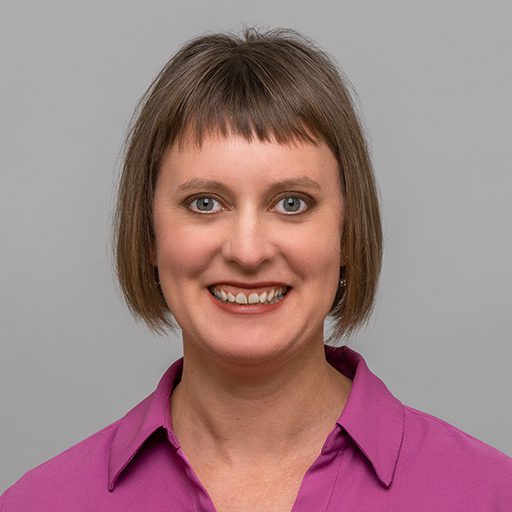 Director of Midwifery Services
"My mission is to promote optimal reproductive and sexual health through compassionate, patient-centered midwifery care. I am deeply committed to listening to the stories and needs of midwifery patients to maximize health for communities in the Pioneer Valley."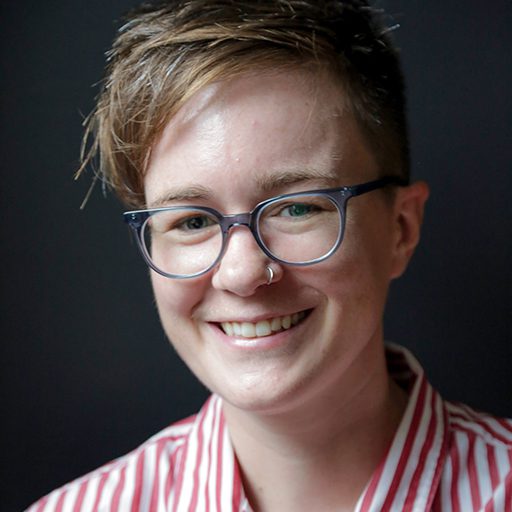 "I am happy to be back in the Northampton area, providing compassionate and individualized midwifery care. Whether it's a routine exam or the birth of your child, I am committed to making each encounter a satisfying and rewarding experience."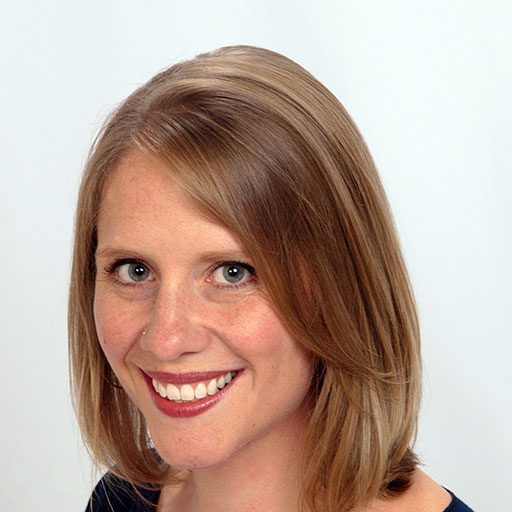 "I was a patient advocate for domestic violence survivors when I first felt the calling to be a midwife; listening to women and trusting their decisions remains the cornerstone of my practice. It is my honor to help women feel healthy and empowered throughout the reproductive lifespan."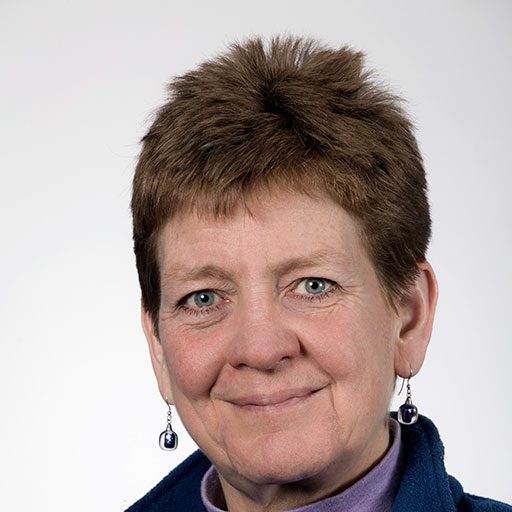 "I am passionate about providing OB/GYN care for women and families. I feel privileged to be able to help women make informed choices about their pregnancies and gynecological health and well-being."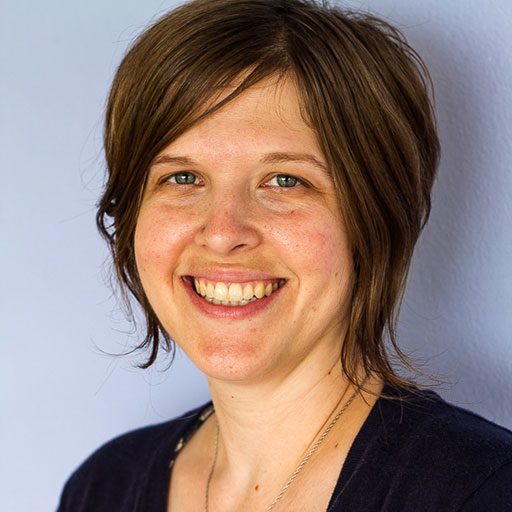 "As a midwife, I am passionate about providing empathetic evidence based care to all women and families. I feel honored to be a part of some of life's most intimate moments and always strive to listen to my patients' wishes, fears and needs."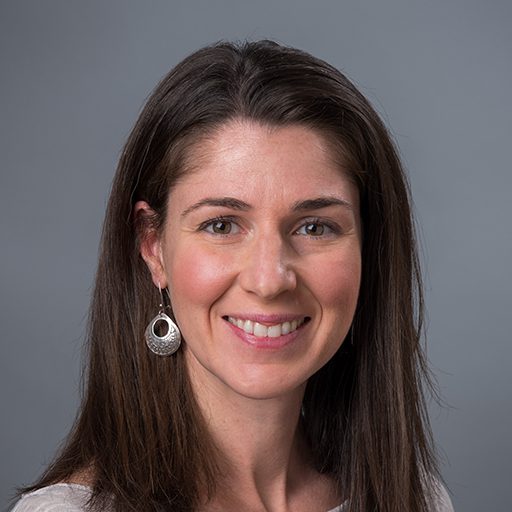 "I became a midwife because I believe that having a positive childbirth experience is powerful. The memory of birth can inform a woman's sense of confidence and self-worth for a lifetime. I always strive in my work to allow women to make informed choices that will provide them with an empowering birth and health care experience."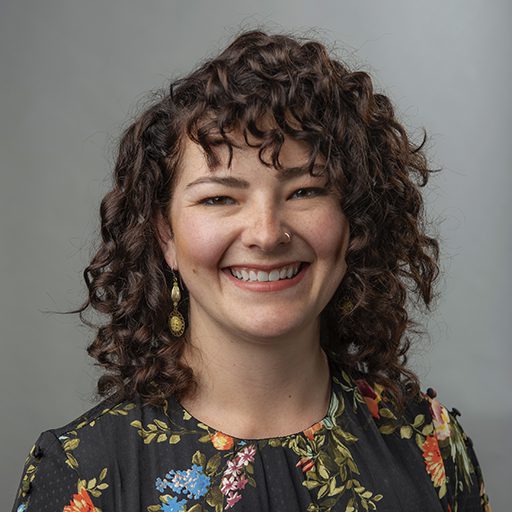 "My midwifery philosophy is centered on providing individualized and evidence-based care. I thoroughly enjoy learning each person's unique story and tailoring my plan to meet their needs. It's an honor and pleasure to contribute to a person's overall health and well-being."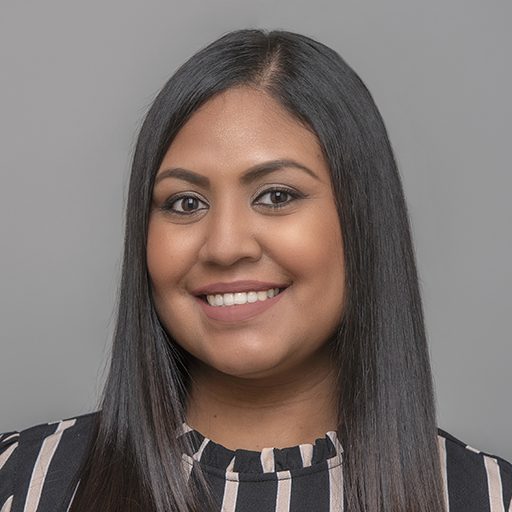 "I strongly believe in partnering with women and their families to deliver safe, evidenced-based, and individualized care. By doing so, I will develop relationships with women throughout their life. It is an honor and a privilege to be with women at all different stages of their life. My goal is to provide women with evidenced-based information and empower them so that they can make an informed decision about their health."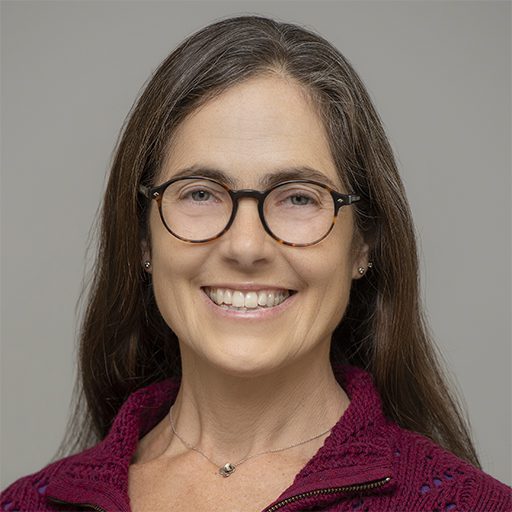 "I am committed to bringing optimal health and wellness into care of patients throughout their lifetimes. I am dedicated to holding and honoring the sacred space of birth, acknowledging that this is often different for each patient. I believe in reproductive justice and healthcare equity, and work to provide access to care for all members of our community."