Joint Replacement
Successful joint replacement surgery requires a team approach. Our orthopedic practice has been working for over 20 year to develop a thorough system to enhance your experience and guarantee the best results possible for each of our patients.
Cooley Dickinson VNA, which provides home-based nursing and physical/occupational therapy, is mobilized and may become involved with your care immediately after your surgery to ease your transition back to life.
Procedures performed:
Patient-specific knee replacement
Total knee replacement
Partial knee replacement
Hip replacement
Partial hip replacement
Shoulder replacement
Reverse shoulder replacement
For more information about the Joint Replacement Center click here.
---
Joint Replacement Specialists:
Total Hip and Knee Replacement Surgery
Total Hip and Knee Revision Surgery
Total Shoulder Replacement Surgery
Revision Surgery
Total Hip and Knee Replacement Surgery
Total Ankle Replacement Surgery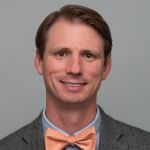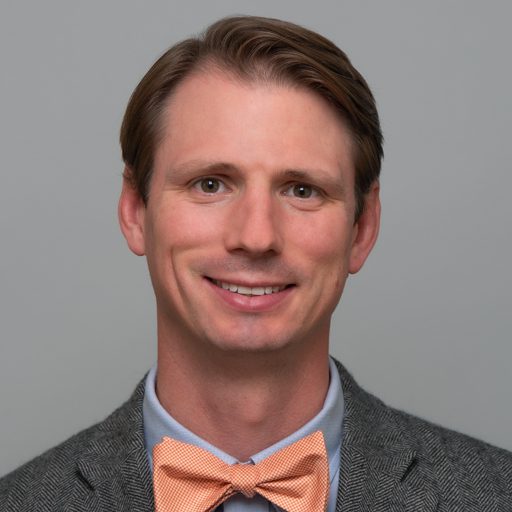 Benjamin M. Snyder, MD, MPH, MS
Total Hip and Knee Replacement Surgery
Total Hip and Knee Revision Surgery