Oxbow Primary Care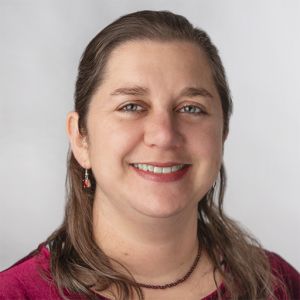 Oxbow Primary Care is Cooley Dickinson's newest primary care practice, located at our newest medical building at 15 Atwood Drive. With providers who have pursued specialties in addition to board certifications in Family Medicine, the practice has particular expertise in prenatal care, obstetrics and birth, pediatrics, and LGBTQ care, and is dedicated to serving families of every variety and of all ages.
The Genesis of Oxbow Primary Care
As a primary care service provider, Cooley Dickinson is constantly pursing ways to improve access for patients and to meet the evolving health care needs of the communities we serve. In addition to providing comprehensive primary care services, the training and skills sets of the provider team at Oxbow will offer some added programming in a primary care setting.
All of the providers at Oxbow have interest and experience in providing LGBTQ-friendly care. Additionally, two of our family medicine physicians provide obstetrics care, which allows them to support patients and families at all phases of their lives. Primary care service is about relationship-building. Oxbow offers another avenue for our patients to establish meaningful relationships with their providers, and to ensure that they are getting great care the way they want it delivered.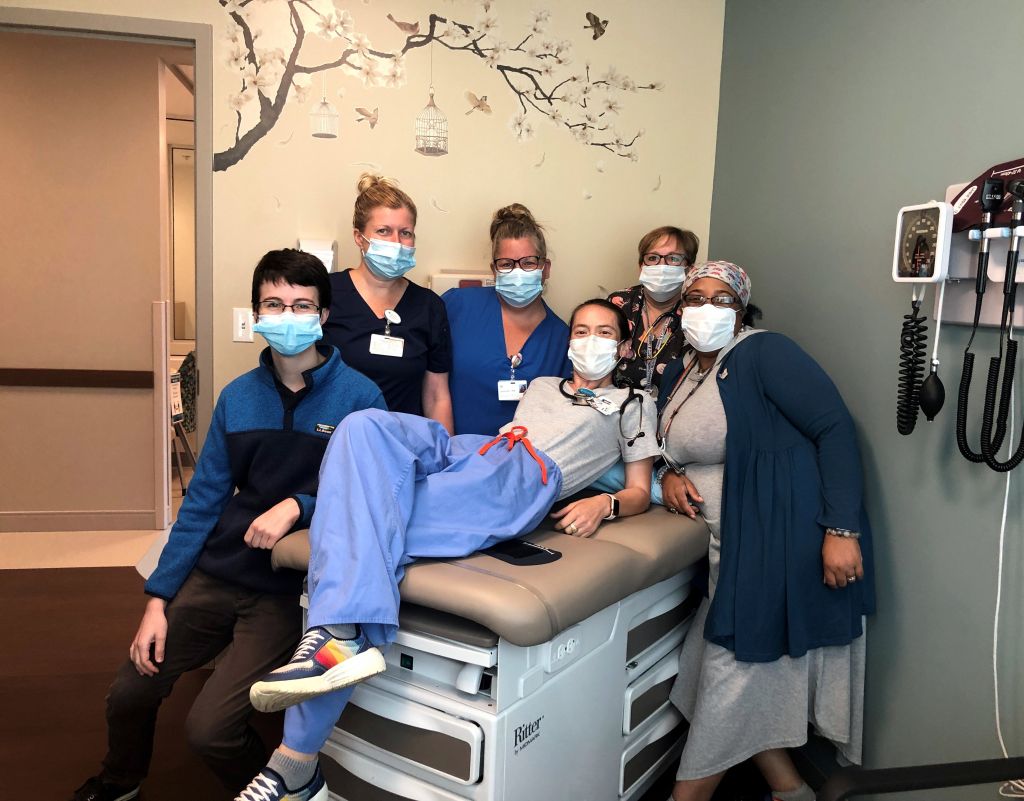 The practice is housed in the brand new building at 15 Atwood Drive, where it shares space with Cooley Dickinson Medical Group Infectious Diseases, Geriatrics, and Cooley Dickinson Medical Group General Surgical Care. The building is the latest in Cooley Dickinson's growing medical complex at the Atwood Health Center, which also includes Northampton Family Medicine; Atwood Internal Medicine; Hampshire Cardiovascular Associates; Women's Health; Neurology; Podiatry; Spine Medicine; Endocrinology; Rheumatology; Integrated Behavioral Health; Rehabilitation Services; and the Diabetes Center, located at 8 Atwood Drive and 22 Atwood Drive. Radiology & Imaging and Lab services are also available in the complex.
Photo: Elliot Ezcurra (Transgender Health Navigator), Jennifer Costa, MA; Jennifer Jenks, MA; Emily Lash, MD; Amy Tenerowicz, MA; Fabienne Valdes, RN.
Please review this important billing information prior to your visit: