Treatments and Services
Cooley Dickinson Health Care offers the following Radiology & Imaging services: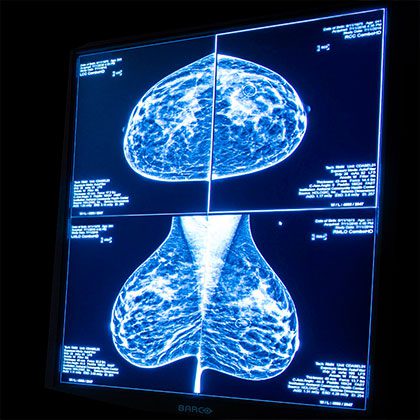 The latest advancement in breast cancer detection; 3-D mammography captures multiple image sections of the breast in two different views.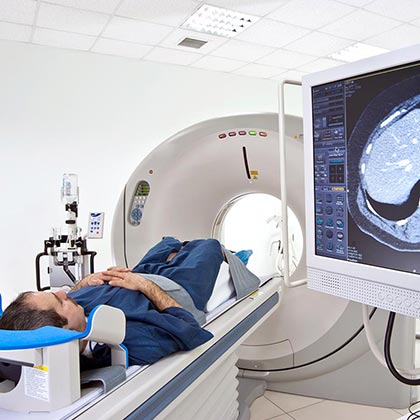 (Computed Tomography) An advanced, highly detailed form of diagnostic imaging that can provide you and your physician with important, detailed information about your health.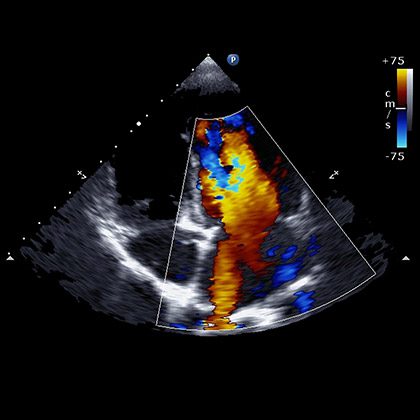 Echocardiography is a process that checks the rhythm and the movement of blood flow through your heart, using electrodes and ultrasound technology.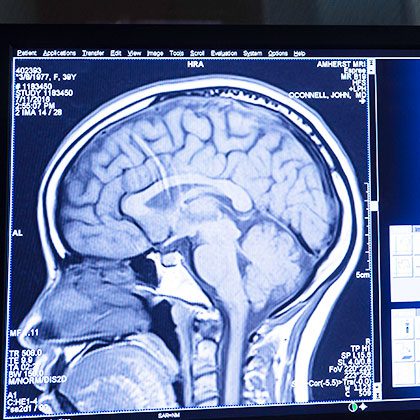 (Magnetic Resonance Imaging) MRI is an advanced medical diagnostic tool that is used to capture detailed images of your internal organs, muscles, connective tissue and nervous system.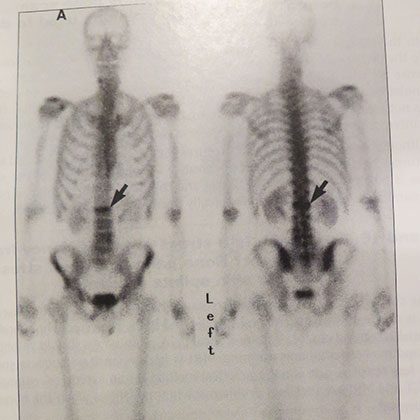 A unique form of diagnostic imaging that provides doctors with information about the structure and function of bodily organs with the aid of swallowed, inhaled or injected contrast agents.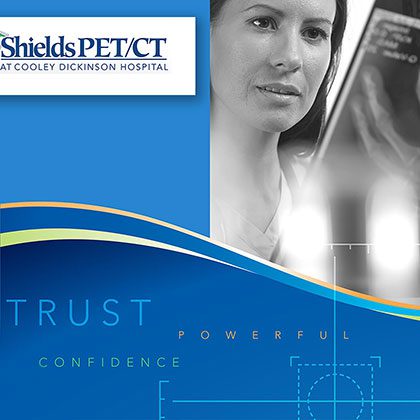 (Positron Emission Tomography/Computed Tomography) An advanced medical imaging technique that combines PET's ability to detect changes in cell activity with the fine structural detail that CT scans provide.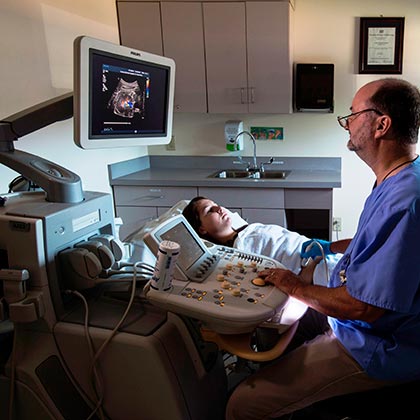 A non-invasive medical imaging technique that uses sound waves to diagnose, treat and prevent medical conditions relating to organs or systems in the body.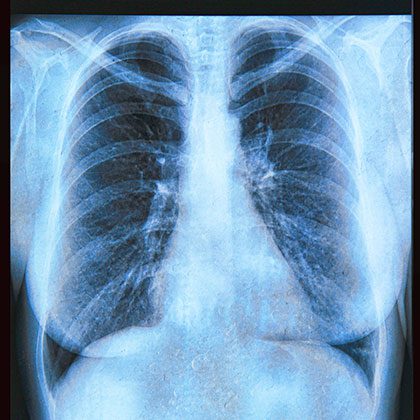 An X-ray creates images of your bones and internal organs. X-rays work by sending small amounts of radiation through the body part being imaged.
As well as:
Bone densitometry (DEXA, DXA)
Breast MRI
OB/GYN Ultrasound