From Participant to Facilitator
By Carolyn Forsyth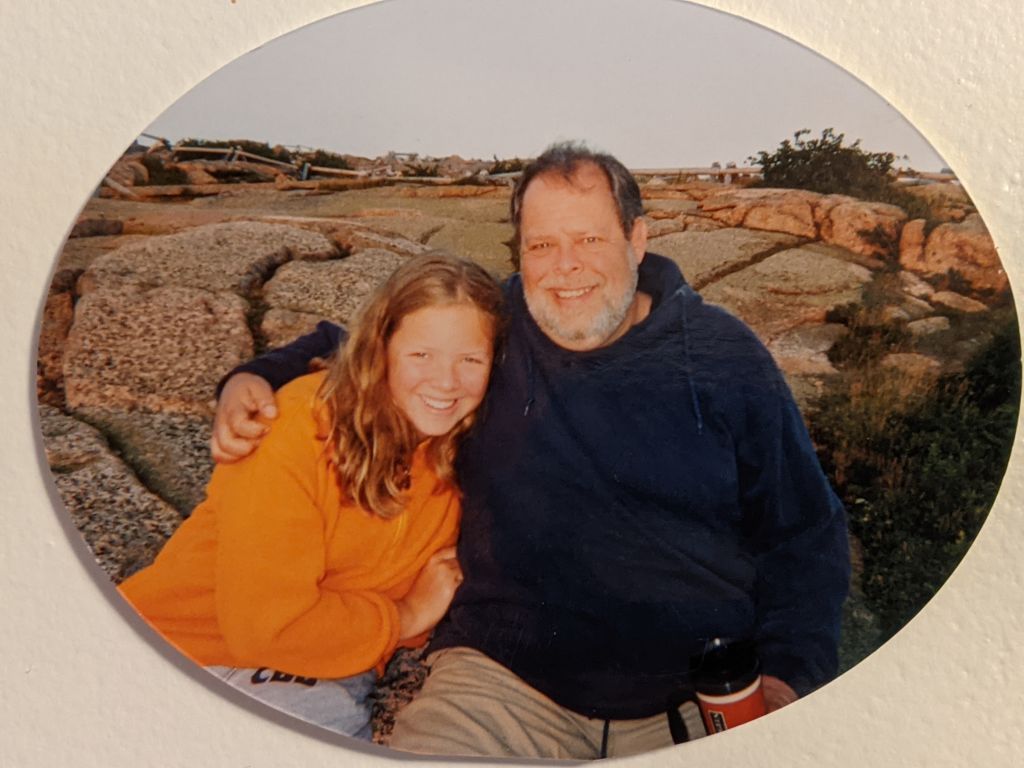 My daughter Corinne came to The Garden: A Center for Grieving Children and Teens in late 2006, a few months after the sudden death of her Dad, my husband David. When she learned I was hoping to join a Bereavement Support Group, she responded with, "Can I go to a group, too?"
Corinne, who was then 14, participated in 4-5 consecutive sessions of the Teen Group, and to this day, is glad she did. At that age, she already felt vulnerable, self-conscious, and awkward. And now she felt even more "weird" that she "stuck out" among her peers who had not lost a parent due to death. She'd also lost two grandparents the same year her father died, and her two other grandparents died earlier in the 2000s.
At The Garden, Corinne's sense of relief was immediate and tremendous. Learning that others were going through similar experiences (she has no siblings) helped her feel much less scared and alone, and more "normal." When practically everything else seemed painful and isolating, to feel accepted, connected, and "seen" was immensely powerful for her. She was able to express herself more openly, felt understood, and did not have to pretend or hide things.
I recently completed the Facilitator Training which was both informative and exhilarating and am eager to begin giving back by supporting grieving families by leading virtual group sessions in the coming months. It truly does feel like coming full circle.
~Carolyn Forsyth