Opening Up: A Six-Year-Old's Journey
By Jenny Waterman
When my husband suddenly and unexpectedly passed away at only 38 years old not only was I lost but I had no idea how I could help our 6-year-old daughter, Lilli-Anna, understand and cope with the loss of her daddy.  I was so afraid that Lilli-Anna would struggle for the rest of her life to try and understand why this happened and go through school being "different".  I couldn't bear the thought.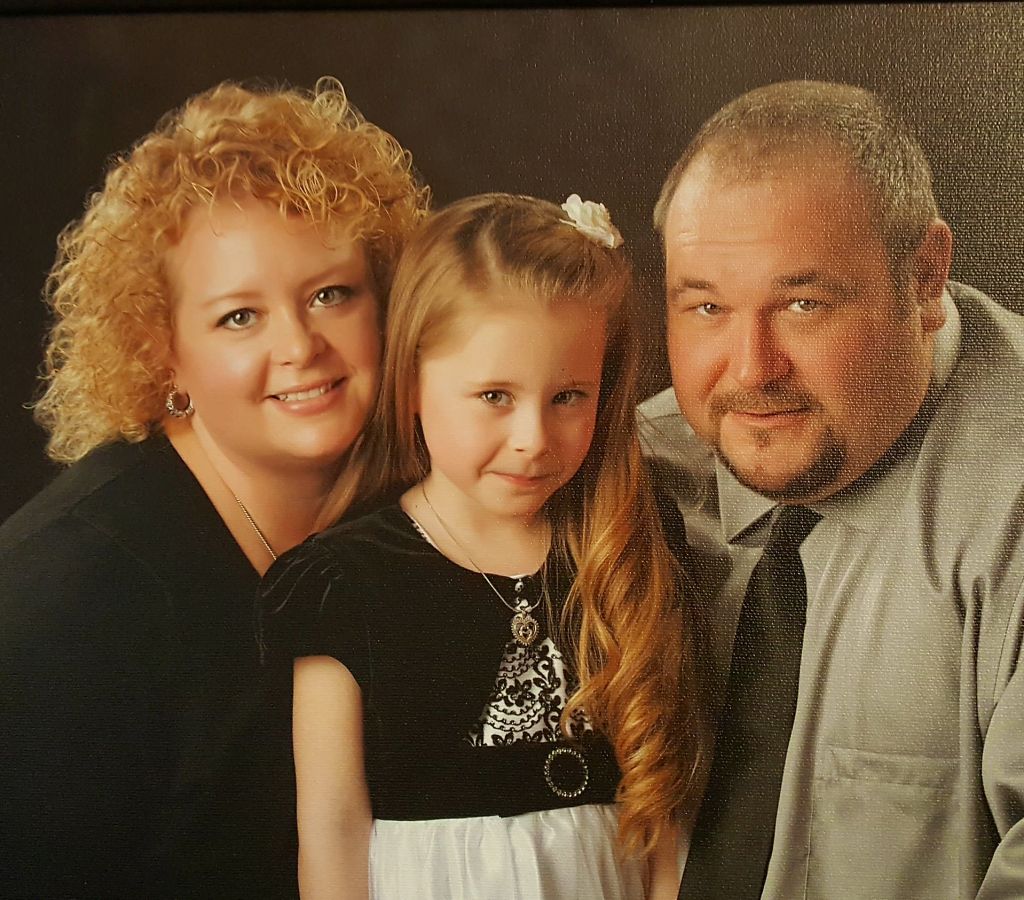 While at a routine doctor visit I asked if they could recommend something that may help us.  They told us about The Garden.  I was so surprised to meet such wonderful caring people and who understood the kind of pain and confusion that comes with losing a loved one.  Lilli-Anna was already quite shy and experiencing this sort of loss didn't help.  After spending time with other kids at the Garden, Lilli-Anna's classmates started to notice her opening up.  Her friend even commented on how she was laughing out loud and really showing how happy she was.  Our family started to notice when Lilli-Anna would begin telling them stories about school while everyone sat around paying attention to her.  Normally she wouldn't make a peep, especially while being the center of attention.
I don't know where we would be without The Garden.  Lilli-Anna learned that she is not "different".  She learned about all the emotions she was feeling and that its ok to feel them.  I learned that there are amazing people, like our friends at The Garden, that can help and all you have to do is ask.  We love and miss Jon-Paul every day and talk about him all the time.  Our hearts will always ache but that's only because we love him so much.