Maternal Fetal Medicine Program
Added Reassurance
For pregnant women with complex conditions, an added level of reassurance.
Women who have obstetrical risk factors due to age, family history, or previous medical concerns have access to a Mass General maternal fetal medicine specialist at Cooley Dickinson Hospital in Northampton.
Maternal fetal medicine specialists at Cooley Dickinson are available for office consultations for women who meet the criteria for high risk pregnancies. They offer amniocentesis and chorionic villus sampling, tests that are done early in a pregnancy to detect problems with an unborn baby; detailed anatomical survey ultrasounds (level 2 ultrasounds) and other fetal procedures. Appointments are offered at the Women's Health hospital-based Northampton office.
Maternal fetal medicine specialists also act as liaisons between Mass General's and Cooley Dickinson's obstetrical departments. As a leader in diagnostic ultrasound, Mass General was among New England's first hospitals to offer first-trimester screening for Down syndrome and other chromosomal abnormalities.
---
About Blair Wylie, MD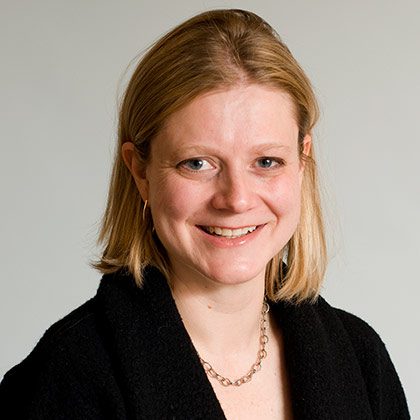 A maternal fetal medicine specialist at Mass General Hospital's Vincent Department of Obstetrics and Gynecology, Dr. Wylie sees patients at Cooley Dickinson Medical Group Women's Health. She is a graduate of Princeton University and Harvard Medical School. Wylie completed her residency training in obstetrics and gynecology at the University of Washington Medical Center in Seattle, Washington, and her fellowship in maternal fetal medicine at Columbia University in New York. During her fellowship, she also completed a Master's degree in epidemiology at the Mailman School of Public Health at Columbia University.